Downtown San Diego & Gaslamp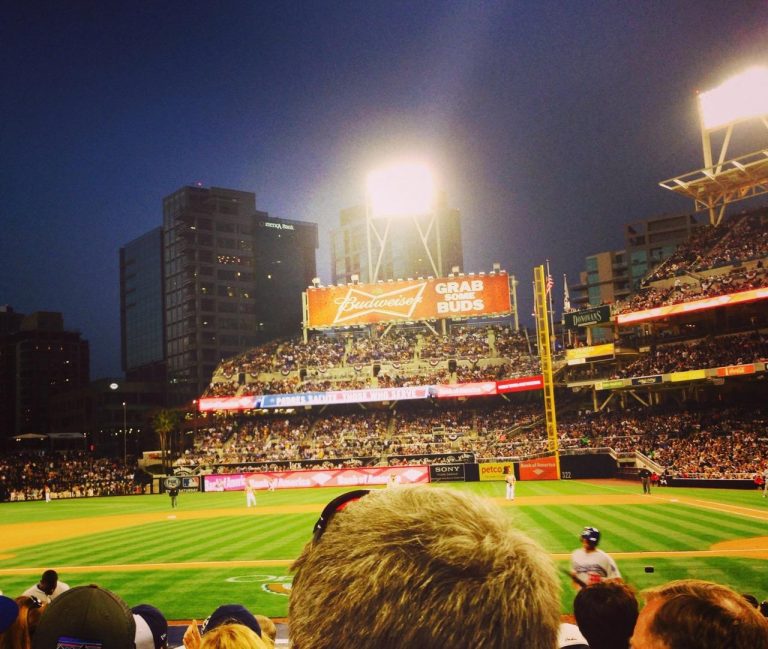 Downtown San Diego & Gaslamp
La Jolla is the perfect place to relax in an atmosphere that's deluxe yet laid-back. If you're looking to turn the energy up and experience the bustle of a big city, just head south to downtown San Diego, most specifically — the Gaslamp Quarter.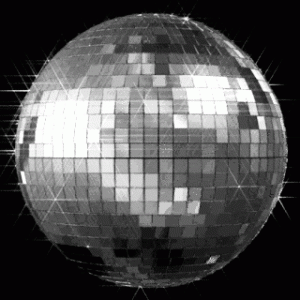 The Gaslamp is a central hub of diverse nightlife, popping clubs, one-of-a-kind bars and divine restaurants. We want to highlight the best spots and events to be on the look out for.
Restaurants
It's easy to travel the world in style and comfort right here in the Gaslamp. The unique restaurants here serve food from around the world, each specialized in their own distinct dishes. From Brazilian steakhouses (Fogo de Chão) to gourmet fondue (The Melting Pot), they have it all.
The ultimate way to experience these places is during San Diego's Restaurant Week. The finest of fine restaurants put together set menus of their mouth-watering food at extra special prices. Find yourself enjoying a $15 lunch at Searsucker or a full, top-of-the-line dinner at Greystone Steakhouse for only $40!
For the most hip of hipster restaurants, The Neighborhood is fantastic. No ketchup and no drama. This spot offers fantastic burgers, jalapeno mac 'n' cheese and innovative cocktails such as the "Wrong Island". It's base? Earl Grey infused gin.
Clubs & Bars
Perhaps you want to try a drink you've never heard of. Maybe you want to people watch. You're pondering if you want to dance the night away. There's a wide variety of bars and clubs here for all of these activities.
Perusing the streets you'll find many bars worth checking out, however, the most exclusive bar cannot be found unless you know where it is. For a truly insider experience, we're going to let you in on a secret…The Noble Experiment. This is no ordinary bar. It cannot be seen from the outside and you must reserve beforehand.
How to find it? You must enter The Neighborhood restaurant and go to the very back. Go past the bathrooms and see a wall of barrels. Push the wall and you'll discover…it's not a wall; it's a door, a door to a receptionist who'll welcome you to a 1920s bar. It was, in fact, a speakeasy back during prohibition times that's still operating today. Experience this time period for yourself by taking in the atmosphere and ordering yourself a mean cocktail! (And make sure to book a week beforehand; this place gets reserved fast.)
For dancing, some of the most popular clubs (especially for a younger demographic) include The Tipsy Crow, Whiskey Girl and Fluxx. For a slightly more mature crowd, there's a great country bar with everything from dancing and DJs to a backroom with cornhole, foosball and and ping pong: the marvelous Moonshine Flats. For a place with every type of drink and beer you can imagine that also has plenty of screens for watching the game, hit the delicious and dim-lit Yardhouse.
Petco Park
Whether you love baseball or have never seen a single game, Petco Park is a great destination. Nestled in the heart of downtown, look down to see the ball game and cast your eyes up to see the skyrise of the city buildings and (if it's night time) the city lights surrounding you. Every type of vendor is here, including fancier cuisine than your standard hot dog and Coke. And if baseball really isn't your sport, this venue hosts other events like live concerts, as well.
Learn more about this famous venue at our Petco Park Page.
Last But Not Least, Cruises!
You can plan your trip to downtown or, by simply walking around, let it plan your day for you. Walking down the street a restaurant's aroma may capture you. Stroll down by the bay and you'll find out a Hornblower Cruise is leaving. Why not hop on? To learn more about cruises that leave from this downtown area, check out our Dinner Cruises Page and Sunset Cruises Page.