Where To Have An Incredible Easter Brunch In La Jolla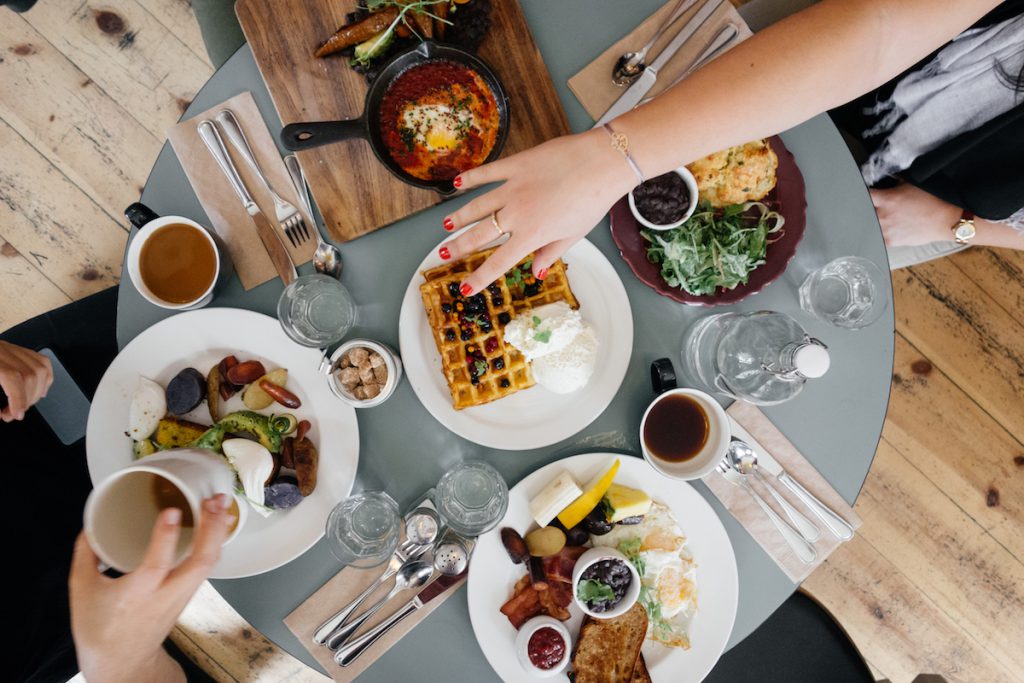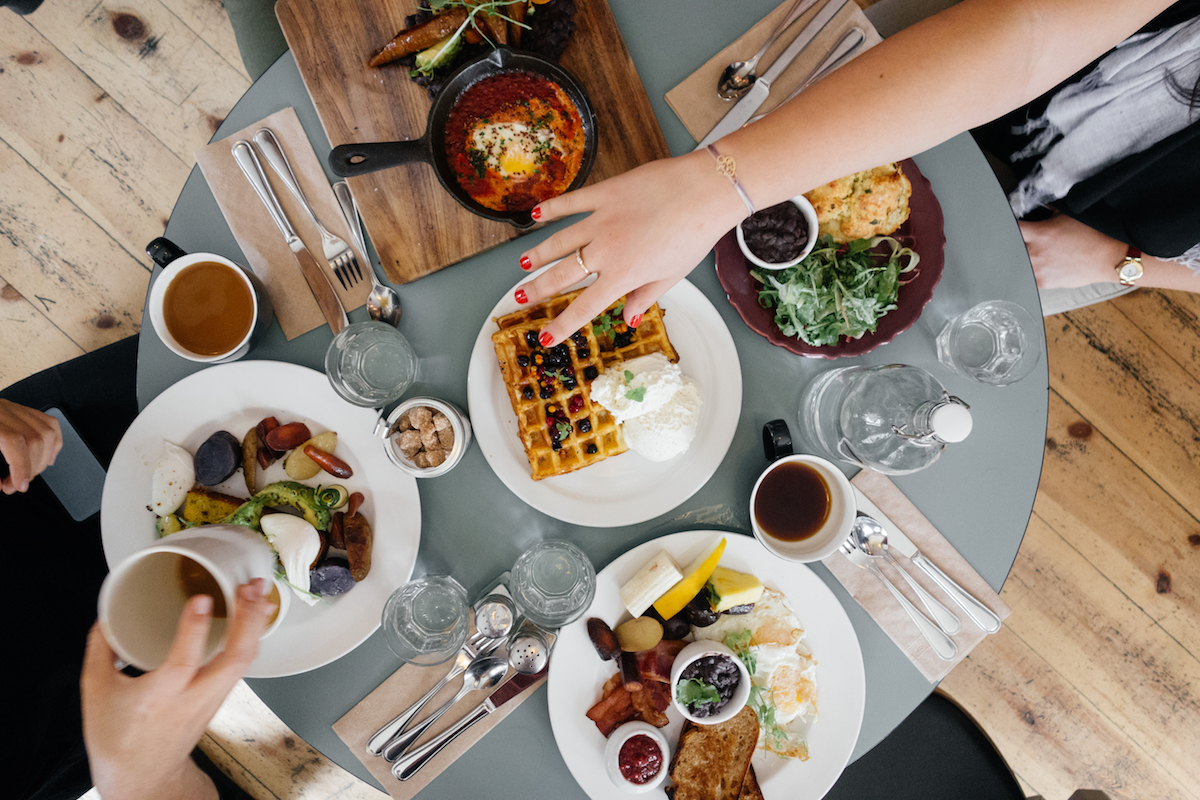 Delicious food and quality time with loved ones is what Easter is all about — and Easter Brunch La Jolla comes with that, plus incredible ocean views! Celebrate Easter weekend at one of these world-class La Jolla restaurants. Some are offering a buffet this year, while others will be featuring a prix-fixe menu. Please note that a reservation is required for most of the restaurants on this list, unless otherwise noted.
Fleming's Steakhouse La Jolla
When: Sunday, April 21st; starts at 10am
Address: 8970 University Center Lane, San Diego CA 92122
Create unforgettable Easter moments over a three-course brunch at Flemings La Jolla, with favorites like Brioche French Toast and a Spring Vegetable Quiche. Choose from their full dinner menu, or their three-course Filet & Lobster menu, also available all day. Even the little ones will be delighted by their special three-course children's brunch menu! Reservations are required. Call (858) 535-0078 or reserve online.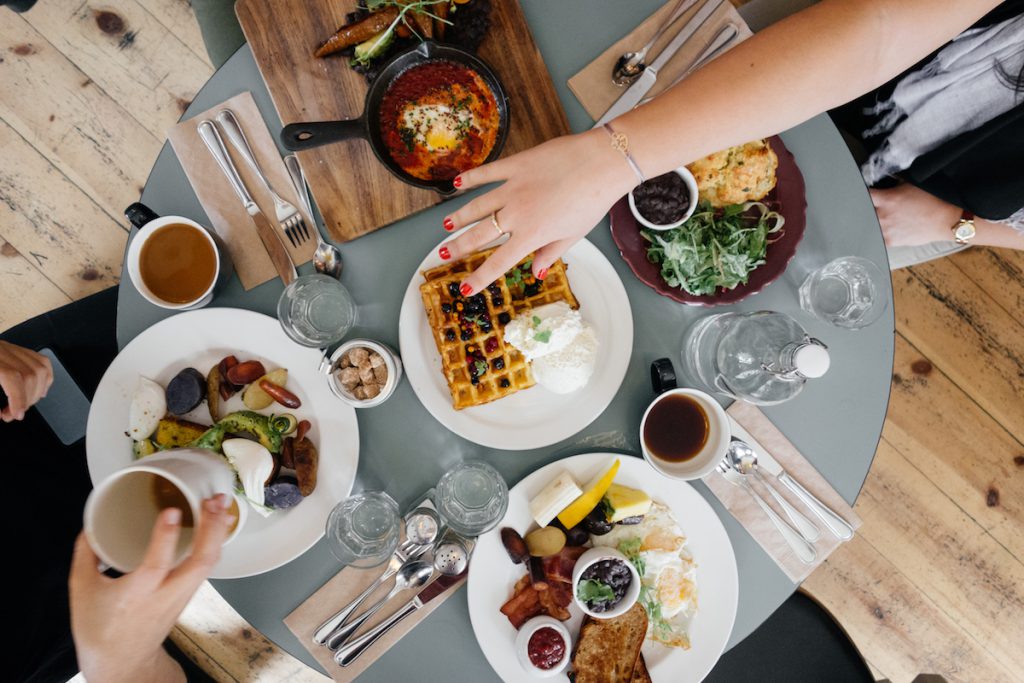 Nine-Ten La Jolla
When: Sunday, April 21st; 10:00am to 2:30pm
Address: 910 Prospect St La Jolla, CA 92037
Cost: 3 courses for $35/person
Nine-Ten's Easter celebration is a world-class event! Chef Jason Knibb and Pastry Chef Jose Alonzo, III, will prepare a special Easter Sunday Brunch three-course menu featuring a choice of starters, entrees, and desserts. $16 bottomless mimosas and other drink specials will also be available. Reservations are strongly recommended. Call 858.964.5400 or reserve online here.
The Marine Room
When: Sunday, April 21st; 10:00am to 4:00pm
Address: 2000 Spindrift Drive, La Jolla, California 92037
Cost: $82 for adults, $45 for children
Enjoy a fabulous brunch with one of the best views in La Jolla! The Marine Room is perched on the water and offers up incredible French/American cuisine. This year their Easter buffet will feature a seasonal menu that includes Coronado Island Sea Bass Ceviche, Truffle Eggs Benedict, Spindrift Seafood Crepes, and more. For reservations please call (855) 203-8511 or make a reservation online.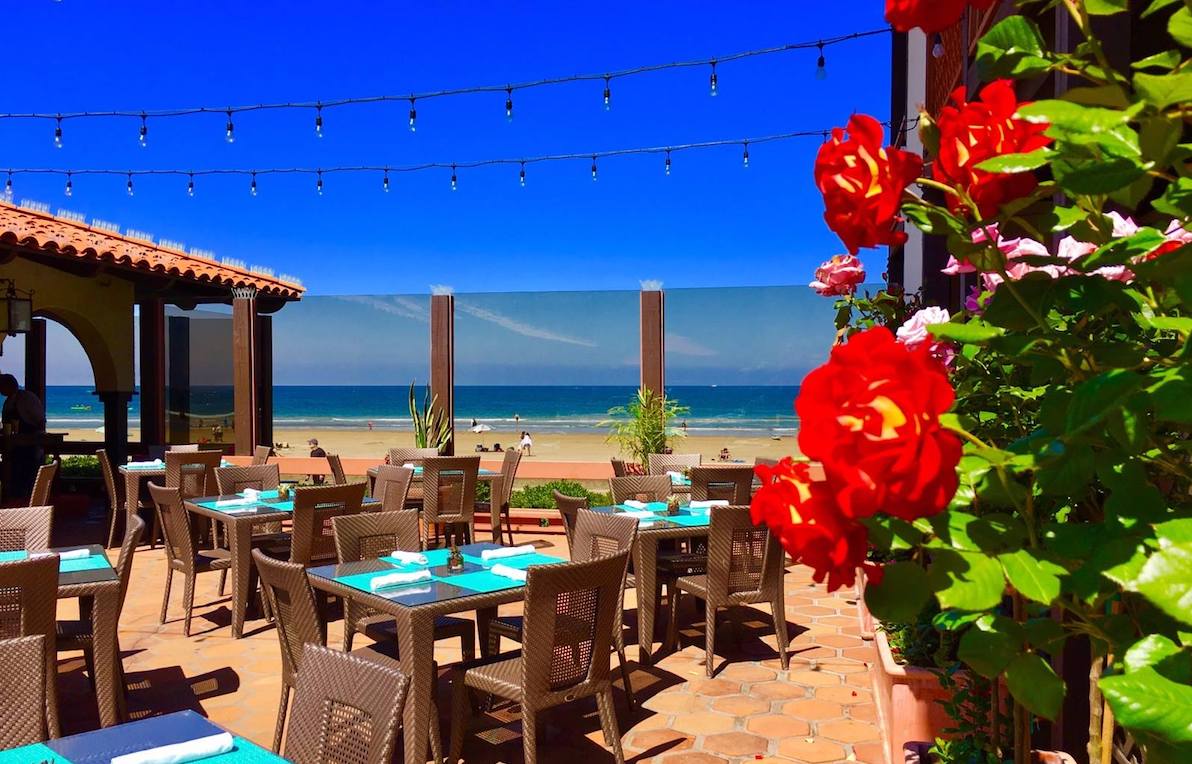 La Jolla Shores Restaurant
When: Sunday, April 21st; 9:30am to 2:30pm
Address: 8110 Camino Del Oro, San Diego, CA 92037
Cost: $68 per adult; $39 for children 6 to 10 years, and $6 per year for children 5 and under
Enjoy Chef Percy's brunch on the beach and you'll find something to satisfy every taste with a buffet that features favorites like Kings Hawaiian French Toast and along with Buchmann's Ranch Cage Free Egg and Linguini Station, Herb-Roasted Colorado Leg of Lamb, and more. Call (858) 456-0600 or make a reservation online.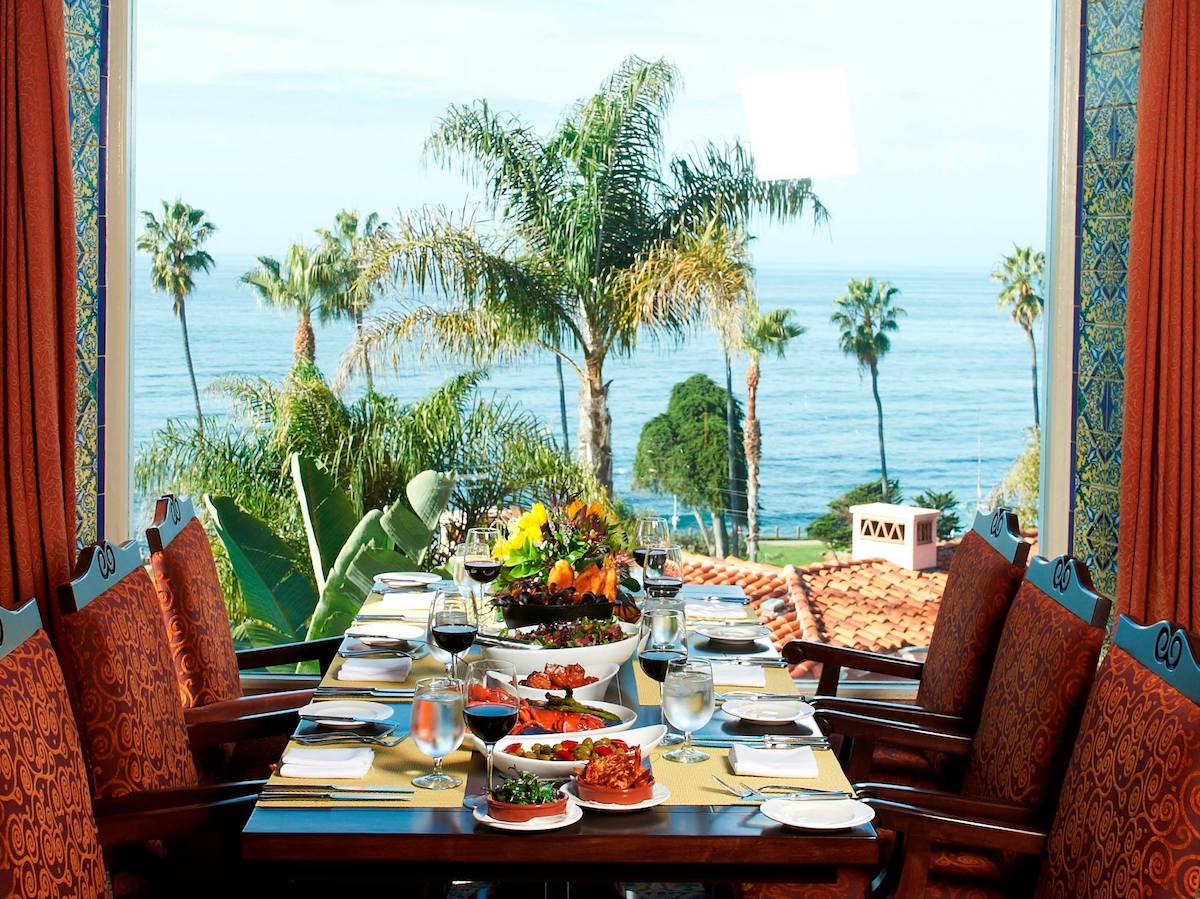 The MED Restaurant
When: Sunday, April 21st; 10:00am to 2:30pm
Address: 1132 Prospect St, La Jolla, CA 92037
Cost: $89 per adult, $39 per child
One of the most show-stopping and popular brunches you just have to attend is Easter at THE MED. The ocean view restaurant boasts a food smorgasbord full of action stations and whimsical dishes. Guests can choose from items such as quiche, pancakes, breakfast sandwiches, a seafood selection of fresh shucked oysters, crudo, crab claws and jumbo shrimp, fresh salads and crudité, as well as action stations such as omelets, meat carving and dessert. They will also have three Easter Egg Hunts for little ones that day: at 11am, 1pm and 3pm, with a special visit from the Easter Bunny at those times as well. Make reservations online or give them a call at (855) 818-6887.
CUSP Dining & Drinks
When: Sunday, April 21st 10:00 am to 2:00 pm
Address: 7955 La Jolla Shores Drive, La Jolla CA 92037
Cusp's Easter Brunch is a family pleaser with classic dishes for all ages. Take advantage of Chef Ingrid Funes' new brunch menu, featuring classic a la carte dishes like caramel french toast, a variety of Benedicts, and fresh salads. There will also be decadent specials like Prime Rib, Red Velvet Pancakes and House Cinnamon Rolls! Guests will also enjoy complimentary valet. Located on the top level of Hotel La Jolla, Cusp boasts panoramic views of La Jolla Shores, a beautiful backdrop for this special occasion. Reservations strongly suggested. Call (858) 551-3620 or make reservations online.