Reasons to Enjoy a 3-Course Mother's Day Brunch at Flemings La Jolla in 2023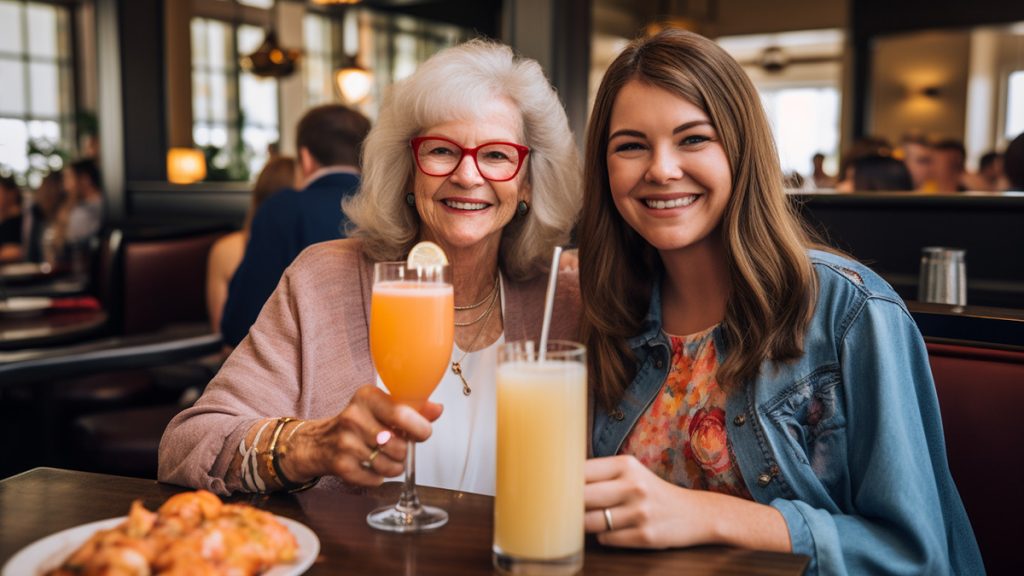 This year, treat Mom to a remarkable Mother's Day culinary celebration at Fleming's La Jolla. They'll be serving up one-of-a-kind dishes from an inspired menu designed to delight, with options curated especially for Mom — from their signature filet & lobster to their classically prepared New York cheesecake. Even the little ones will be excited by a special three-course children's menu. Have we piqued your interest? If so, read on for some reasons you should consider Fleming's Steakhouse for a Mother's Day feast this year.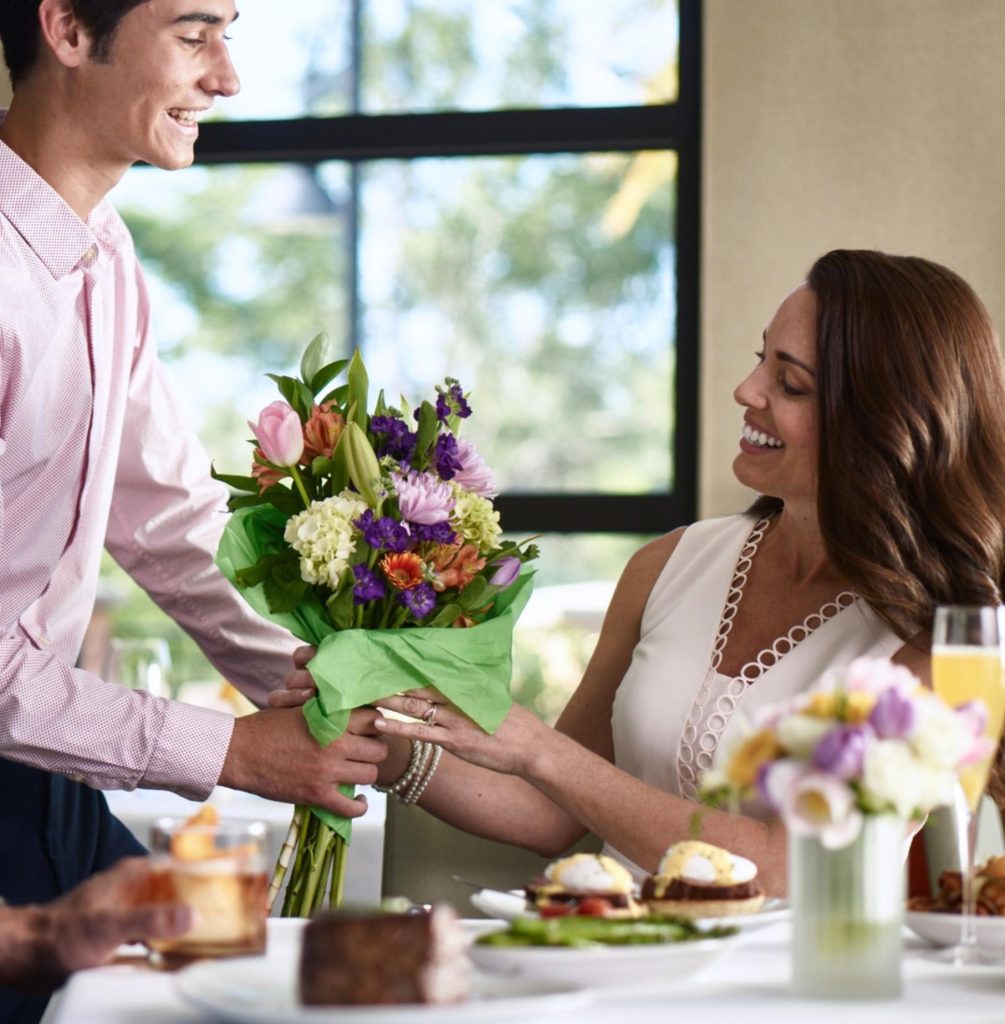 An Impressive History of Pleasing Moms
Founded by Paul Fleming in 1998, this landmark restaurant has been making moms and other patrons happy with its delicious, finely-crafted dishes for a remarkable 25+ years. Today, they've grown to 64 different locations around the US, with their restaurant in Newport Beach, CA being their first location. Luckily for us, Fleming's opened its doors in San Diego, so we can all enjoy the mouthwatering delights they offer to hungry people craving sensationally prepared meals.
Alternative Options Mom Will Appreciate
While Fleming's Steakhouse has built its admirable reputation on serving the most succulent steak and freshest seafood dishes – that's not all they offer. There are healthy and vegan alternatives if your mom prefers meat-free options. They also have gluten-free selections available. So, if their sumptuous roasted portabello mushroom and cauliflower steak is something mum would love – Fleming's is the place to go on Mother's Day.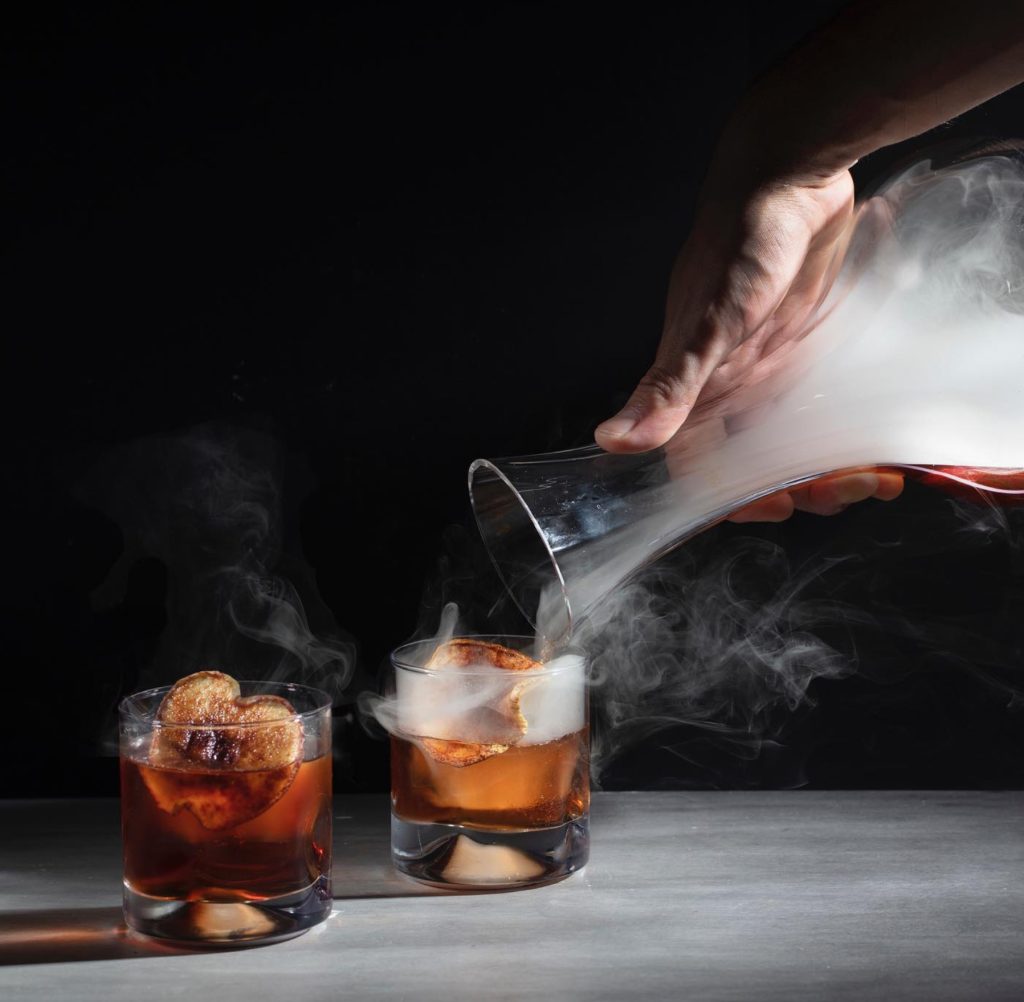 Mixology to Make Mom Happy
Not only is Fleming's a great place to dine, but they also have toast-worthy drinks and cocktails. In fact, Fleming's La Jolla has a full-service wine bar with a dizzying variety of wines to choose from. If wine isn't mom's scene, then she might like any one of Fleming's superior hand-crafted cocktails. Concocted by professional mixologists, and wines selected by expert sommeliers – Fleming's raises the bar when it comes to sensational food and sublime beverage pairings. Plus, if you get there at the right time, you can take advantage of Fleming's happy hour, which is one of the hottest in town.
Loads of Ambiance
Mother's Day brunch at Fleming's La Jolla is ultra-special for many reasons, one of which is their elegant ambiance and fine-dining atmosphere. They have luxuriously decorated inside dining areas, and they also have tastefully designed outdoor seating. Fleming's also has private rooms you might want to reserve if you're celebrating Mother's Day with a big group.
Several Dining Options From Which to Choose
This iconic restaurant in La Jolla has several different menus from which to choose so that all of mom's needs are properly met. For Mother's Day brunch in La Jolla, opt for the Surf & Turf menu on Sunday. They also have variable menus if you want your Mother's Day brunch to be catered at your home. And remember that children's three-course meal we mentioned earlier? That's sure to be a home run with the kids with covers like classic mac n cheese and chicken tenders.
Frequently Asked Questions About Mother's Day Brunch at Fleming's in La Jolla
Now that we've hopefully enticed you to take Mom out to Fleming's on her special day, we want to make sure we've covered all the bases before you go. Here are some questions you might be asking when doing Mother's Day brunch in La Jolla this year.
Do I need a reservation?
Yes! Fleming's is a popular place for good reason, and seats fill up fast. So, be sure to call or go online to make a reservation so you won't lose your spot. Contact details for Fleming's are listed below.
Is the Mother's Day brunch menu at Fleming's traditional?
In years past, Fleming's had traditional Mother's Day brunch options. However, times change and Fleming's has made some adjustments to accommodate ever-changing tastes. As mentioned, you can take advantage of their special Surf & Turf menu served on Mother's Day Sunday. Or, you can elect for daily specials or unique dishes only served on special occasions.
What kind of food is served at Fleming's?
Other than exceptional, Fleming's main dishes are rooted in a fine-dining experience. Their signature dishes are steak and lobster, but they offer many different other menu items. Overall, you can expect classically prepared, traditional foods elevated to a level of fine dining that won't disappoint Mom.
What is the dress code at Fleming's?
Yes. This is a fine-dining restaurant, so the dress code is a bit more formal than say, eating at your favorite beachside burger joint. So, prepare to dress up a bit, as their dress code indicates "business casual" on their website.
Does Fleming's Steakhouse deliver?
Yes! Fleming's has a food delivery service. They also have curbside pickup. So, if you want the best of Fleming's in the comfort of your own home, you're all set! You might also want to pick up their sensational crab cakes or a tomahawk steak and enjoy it with Mom at a picnic on the beach for Mother's Day.
Can I make special dining arrangements for Mother's Day?
Yes. Flemings also caters, so if you want to have a big shindig for Mother's Day, they've got you covered. The restaurant also has private rooms, and if interested, you can make your Mother's Day event more intimate.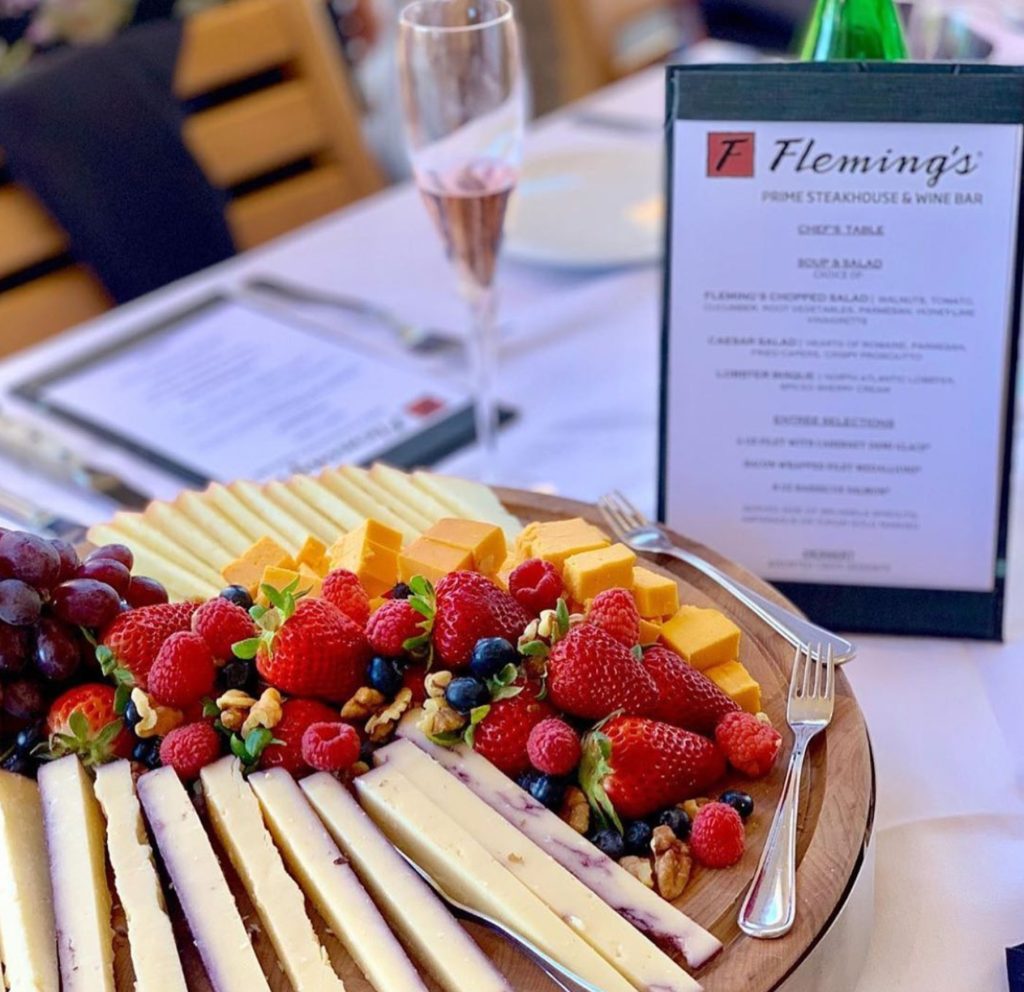 You Should Also Know (Address, Hours, and Contact Info)
Fleming's Steakhouse is located at 8970 University Center Lane, San Diego 92122. To make reservations for a Mother's Day feast at Fleming's La Jolla, visit their website or give them a call at (858) 535-0078. And you can refer to this map for further directions.
The hours for Fleming's are:
Main Dining Room
& Outdoor Dining
Sun: 4PM–9PM
Mon–Sat: 4PM–10PM
Curbside Pickup
Sun: 12PM–9PM
Mon–Sat: 12PM–10PM
Delivery
Sun: 12:30PM–8:30PM
Mon–Sat: 12:30PM–9:30PM
Final Thoughts on Mother's Day at Fleming's
We hope we've made it clear that when you got to Fleming's for Mother's Day, you simply can't go wrong. To be sure, this highly reputable restaurant in La Jolla is a brilliant place to celebrate Mom on her special day. Oh, and when you go, don't forget to bring your gifts for Mom! She'll love the newest fragrance called, Bright Crystal on sale right now, or surprise her with a lovely piece of jewelry from Jewels by the Sea, not far from Fleming's restaurant. No matter how you celebrate, we hope you all have a very happy Mother's Day!
Images courtesy of Fleming's Steakhouse