Free and Fabulous Family-Friendly Mother's Day Weekend Activities in San Diego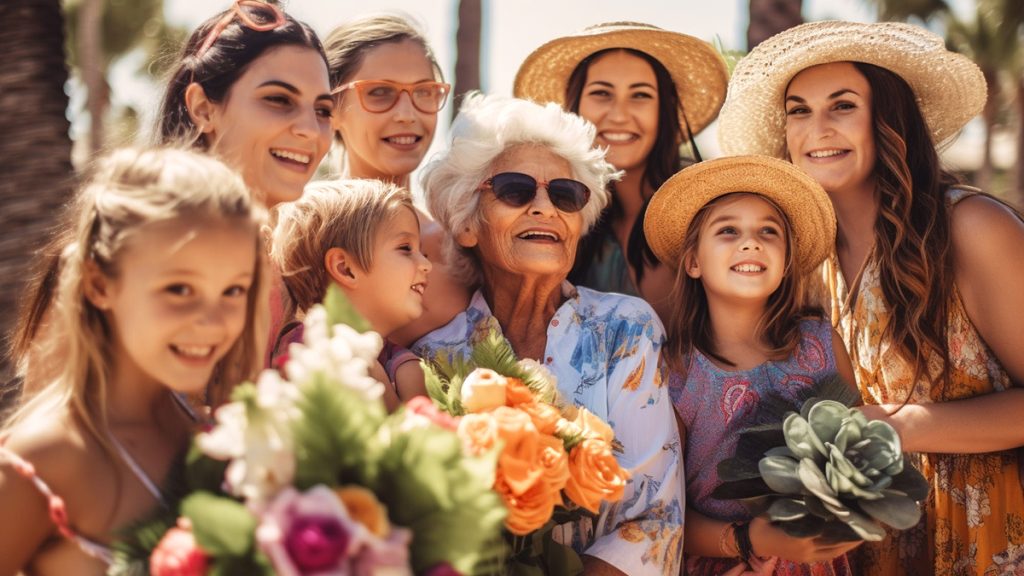 One of the most exciting aspects of San Diego is its abundance of family-friendly activities that can be enjoyed without breaking the bank. In this article, we'll focus on the outdoor havens and events that are perfect for celebrating Mother's Day with the entire family, absolutely free of cost. With its stunning beaches, picturesque parks, and rich cultural experiences, San Diego has something to offer everyone. So, let's dive into some of the best free Mother's Day weekend activities in San Diego and places to explore on this special day.
Parks and Gardens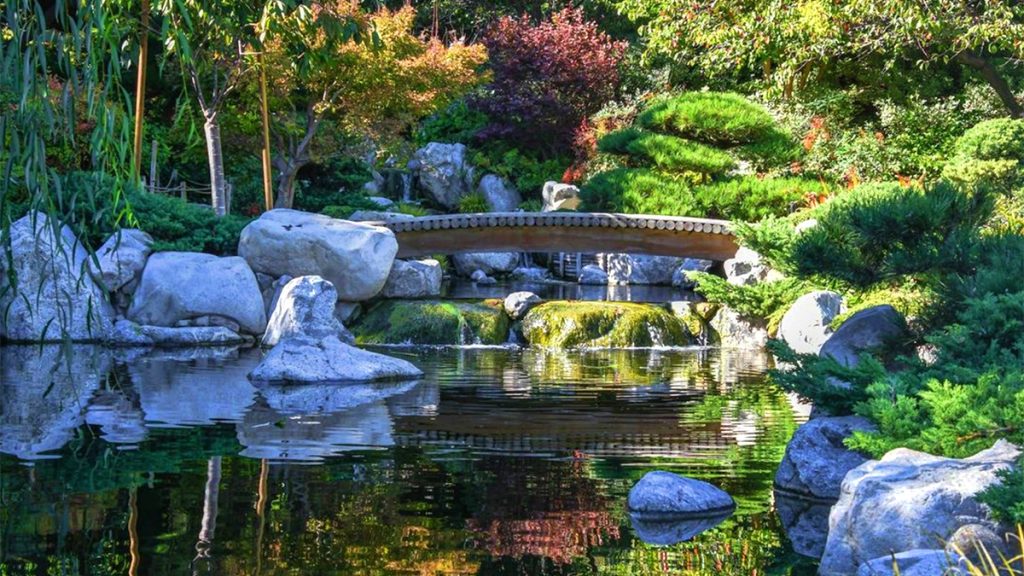 San Diego is home to numerous parks and gardens that provide a serene setting for a Mother's Day outing. Balboa Park, often referred to as the crown jewel of the city, is an excellent choice for spending quality time with the family. The park features 17 beautiful gardens, including the vibrant Alcazar Garden, the tranquil Japanese Friendship Garden, and the fragrant Inez Grant Parker Memorial Rose Garden. As you explore the gardens and wander along the park's scenic trails, keep an eye out for outdoor performances and special Mother's Day weekend activities in San Diego.
Another fantastic option for nature-loving families is the Torrey Pines State Natural Reserve. With over 2,000 acres of pristine coastal wilderness, this reserve offers a multitude of scenic hikes and nature walks suitable for all ages and fitness levels. The reserve is home to the rare Torrey Pine tree and a diverse array of wildlife, making it a perfect destination for families interested in spending Mother's Day immersed in nature.
Beaches and Coastal Activities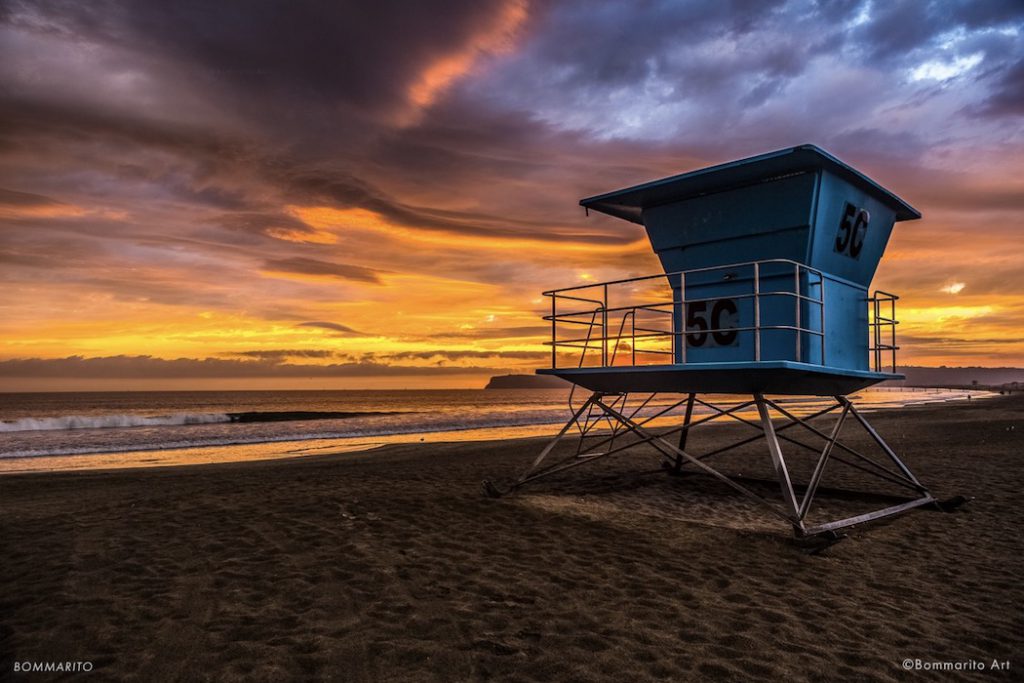 San Diego's gorgeous coastline offers ample opportunities for a memorable Mother's Day adventure. La Jolla Cove is a must-visit destination, known for its crystal-clear waters and stunning marine life. Families can spend the day exploring tide pools, teeming with colorful sea creatures, or relaxing on the grassy areas nearby for a Mother's Day picnic. The coastal walk along La Jolla Cove also provides breathtaking views of the Pacific Ocean and seals basking in the sun.
Mission Bay Park, another popular spot among families, boasts a vast expanse of sandy beaches, playgrounds, and picnic areas. Its calm waters make it an ideal location for water activities like kayaking and stand-up paddleboarding. While equipment rental may not be free, simply strolling along the bay or enjoying a picnic in one of the picturesque grassy areas is a delightful way to spend the day.
Museums and Cultural Experiences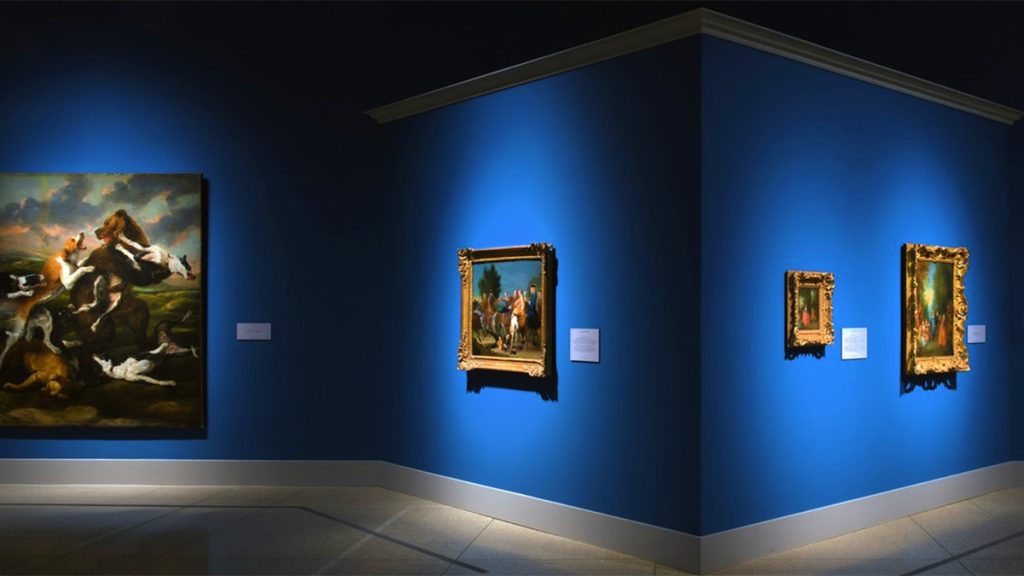 San Diego boasts an impressive array of museums and cultural experiences, many of which offer free admission, making them perfect destinations for families celebrating Mother's Day. In addition to these enriching experiences, the city also hosts a variety of family-friendly events and charming outdoor markets that are sure to create lasting memories. Let's explore some of these unique opportunities that can make Mother's Day extra special without costing a dime.
The Timken Museum of Art, located in Balboa Park, is known for its impressive collection of European and American masterpieces. Admission is always free, and the museum frequently hosts events, such as themed guided tours or art workshops, allowing families to enjoy world-class art together. Keep an eye on the museum's website for announcements regarding any unique offerings on this special day.
In addition to the Timken, several other museums in San Diego offer free admission on select days. While these free museum days may not necessarily coincide with Mother's Day, they are worth considering for families seeking to plan a budget-friendly day of cultural exploration. Participating museums include the San Diego Museum of Art (opens at noon on Sundays), the Museum of Photographic Arts (opens 11 a.m. on Sundays), and the San Diego Natural History Museum (opens 10 a.m. on Sundays). 
Outdoor Farmers' Markets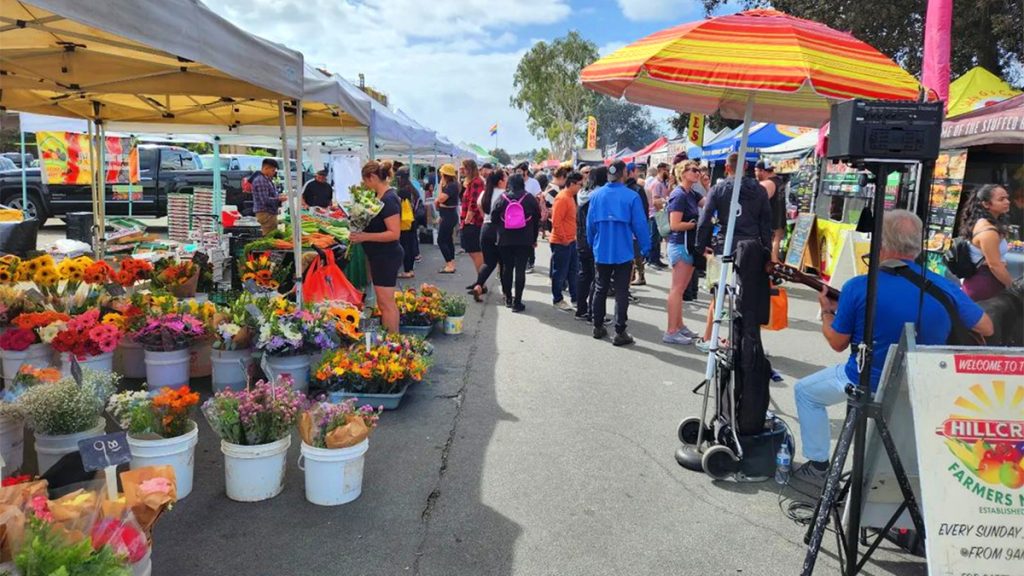 Visiting one of San Diego's vibrant farmers' markets is a wonderful way to spend a leisurely weekend morning. The Little Italy Mercato Farmers' Market (open Saturdays, not Sundays), for example, features a diverse selection of food and craft vendors, as well as live music and entertainment. Strolling through the market, families can sample local produce, artisanal goods, and delicious treats, while also enjoying the festive atmosphere.
The Hillcrest Farmers' Market (open Sundays) offers a similarly delightful experience, with an array of local products and a designated kids' activities area, complete with a play structure and hands-on crafts. Both markets provide a fun and engaging experience for families of all ages.
Liberty Public Market (open both Saturdays and Sundays), nestled in the heart of Point Loma, is another family-friendly destination to explore on Mother's Day. This vibrant market, housed in a beautifully restored naval building, offers a diverse array of artisanal food and handcrafted products from local vendors. As you meander through the market, you'll discover delectable baked goods and gourmet specialties, perfect for assembling a scrumptious Mother's Day meal.
Just outside the market, you'll find Liberty Station's picturesque promenade, featuring lush green spaces, art installations, and inviting outdoor seating areas. Bring a blanket and set up a picnic while the kids enjoy the nearby playground or simply stroll along the waterfront paths, taking in the stunning views of the harbor.
Closing Thoughts About Mother's Day Weekend Activities in San Diego
In conclusion, San Diego offers a plethora of free activities and destinations that make celebrating Mother's Day accessible and enjoyable for families on any budget. From museums and cultural experiences to family-friendly Mother's Day weekend activities in San Diego and charming outdoor markets, there are countless opportunities to create lasting memories with your loved ones. So go ahead, embrace the beauty and charm of this vibrant city, and make this Mother's Day an unforgettable experience.