Expecting Parents: What to Pack and How to Prep for Delivery Day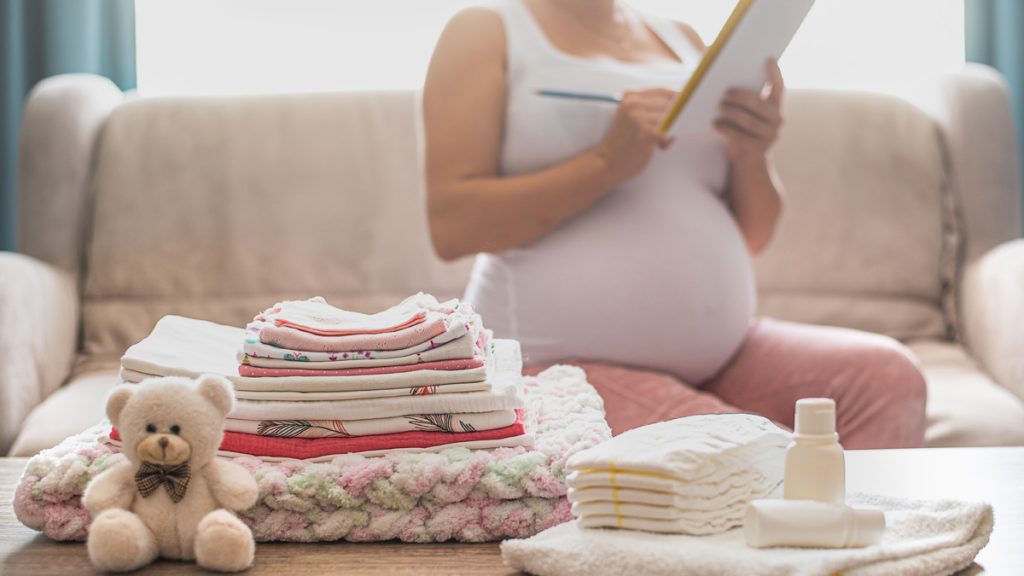 Bringing a baby into a family is an exciting time of planning. There are so many investments made right before and right after birth that prioritizing can be paralyzing.
Saving for the child's future, planning for extra expenses, and even changing or improving life insurance policies are all important decisions. There are family life insurance policies available to meet the unique needs of a growing family.
But even if you have the perfect plans made, plenty of surprises accompany the baby's actual birth. Many aspects of the delivery day lie outside of mom's control. Packing a birth bag, though, is entirely hers. It might seem trivial, but choosing a hospital or birth wardrobe can be comforting and empowering during a time of waiting.
Read on to find out what to pack in your bag. Tweak them to meet your personal needs; they will merely help you think through preparation.
Necessities for Labor and Postpartum Care
To be honest, clothes are optional to pack. You come to the hospital in clothes, and you can easily spend your whole stay in the hospital gowns provided. Your postpartum hospital package even provides comfy mesh underwear and thick pads to spare your cute undies in the aftermath of childbirth.
Comfortable Clothes
But let's be real: Recovery from labor revolves around comfort and rest, and preparing a comfy wardrobe can be a simple measure to facilitate this. A good robe is nice to have on hand. It's convenient whether you wear it constantly or have it close on hand to throw on for visitors.
Electronic Necessities
A phone and charger are an absolute necessity these days. Your family expects constant contact during your hour of need (whether this is reasonable is a whole different topic). Your phone will provide this contact.
Feel free to set your limits and terms on this. But for your own benefit, make sure to pack a phone or camera.
Vision Help
You definitely want to have a clear vision for this big event, so put glasses or contacts on your list. Even better, if you have a spare pair, pack them immediately, so you don't have to rely on remembering to pack them at the moment.
Baby Items
Most hospitals provide anything you need for immediate care: food, soap, pillows, blankets, and even diapers and combs for your baby. Surprisingly, the hospital does have clothes for your baby if necessary, but generally, you are not supposed to take these home. Bring an outfit along to dress that new little one for going home.
The hospital does not, however, provide a car seat. To be discharged from the hospital, you will need to provide a car seat. Make sure you are familiar with car seat laws in your state. For example, car seat requirements in Ohio may be different than those in Texas.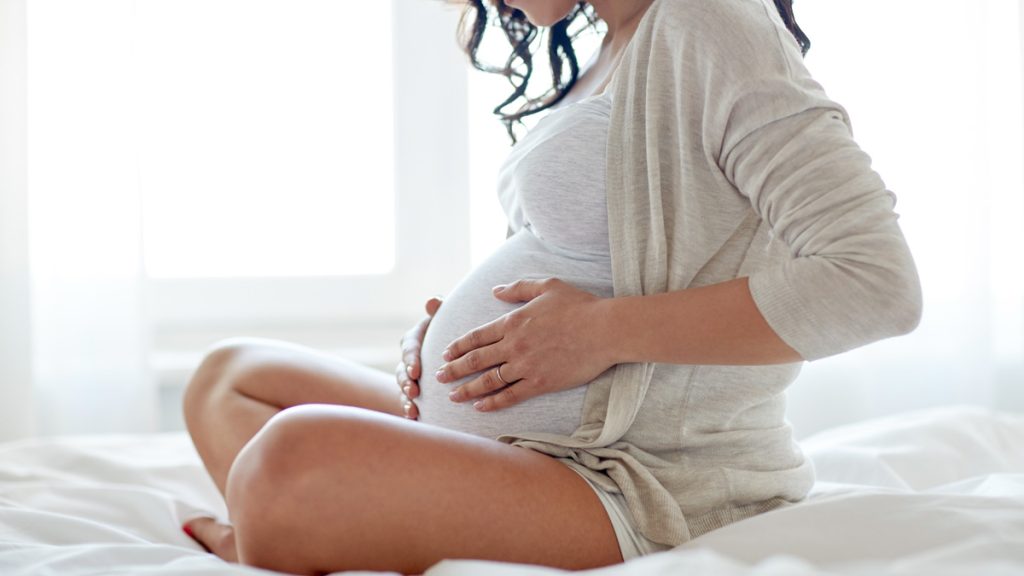 Comfort Measures for Labor
While the hospital or birth center you deliver in may have plenty of pillows on hand, a specifically designed nursing pillow can be a lifesaver in those early days of nursing. If you plan to breastfeed, you and the baby will experience a learning curve.
Consult with the hospital's lactation consultant during your stay to get off to a strong start. If you have a nursing pillow you plan to use at home, having it at the hospital allows the consultant to help you best.
Music and Meditation
Music during labor can have a profound effect. Create a couple of playlists with different vibes. What you expect to be your go-to for labor might not fit your mood at the moment. Having a variety of options already created will simplify the experience.
Guided meditations help blood pressure and provide calming focus points for your mind while your body tries to pull you into panic mode. Look into generic meditations that connect with you and list them, save them, or send them to your birth partner ahead of time.
Essential Oils
Diffusing essential oils is a popular comfort measure that can ease different stresses of labor. Make sure to consult with an expert to determine which oils are safe for labor and delivery. Some birth centers provide diffusers and oil blends targeted for birth.
Personal Toiletries for Postpartum Recovery
Most hospitals have generic wash dispensers available in their showers, but those might not cut it for getting back to feeling yourself. However, a simple toiletry kit can be supportive in your recovery.
Lip Balm
Lip balm is one thing you want to have on hand. The temperature fluctuations a mom's body goes through during delivery and postpartum can be hard on lips. So keep your lip balm close at hand for personal comfort.
Shower Supplies
Deodorant, razor, and toothbrush are suggestions for self-care. Little things like your first postpartum shower do wonders at reviving your sense of self. Being able to reach your legs again to shave might not be top on your priority list; these are just suggestions. Try to think through easy pampering ideas that fit in a toiletries pack.
When you pack your shower bag, think about anything you'll be excited to be able to do again. Maybe it's simply bringing nail polish because you'll be able to reach your toes again. You don't need to get carried away. Just pack simple items to help your mood.
Snacks to Bring to the Hospital
Yes, the hospital will provide room service for food and drink, but they usually don't have your favorite Italian soda or sparkling water in stock.
Hospital cafeterias do not always provide 24/7 room service, so packing snacks is smart. Not all recovery rooms have a refrigerator either. Sometimes, the only refrigerator available is in the family lounge. Having some shelf-stable snacks available for midnight munchies is nice.
Finally, a topic not popular to discuss in polite company, going to the bathroom becomes quite a feat after childbirth. Bringing prunes and other dried fruits can help this process along. A prepackaged cup of pears or applesauce is another good idea. Almonds and oatmeal are also easy snacks that target smooth digestion.
Pack Up and Don't Sweat the Small Stuff
These lists are not intended to strike panic or feelings of being overwhelmed. For some, showing up unprepared for a routine prenatal visit turns into a baby in arms within 24 hours, and guess what? It's just fine.
Even without the comfy robe from home or the extra bag of snacks, mothers bring babies into the world every day. Your hospital stay will have its own nuances, whether you are prepared for a vaginal birth or a C-section. Packing your bag can be one simple way to prepare for the wildest adventure of your life.
Here's a packing list for quick reference:
Necessities

Carseat
Clothes
Glasses or contact lenses
Going-home outfit
Phone and charger

Comfort measures

Diffuser
Guided meditation
Nursing pillow
Playlist

Toiletries

Deodorant
Lip balm
Razor
Toothbrush

Snacks

Dried fruits
Favorite drink
Nonrefrigerated food
Bringing a baby into the world can look vastly different for each person, so packing will also vary for each family. Long-term care for this little one is the important part. Things like insurance for the unthinkable can help ease anxiety over how this little one will enjoy their first birthday and many more milestones in the future.
About the author: Maria Hanson writes and researches for the insurance comparison site, InsuranceProviders.com. She is passionate about helping people understand their life insurance options and how they can ensure their policy works for them.