From Hollywood to the international fashion capitals of the world, some of the top names in the industry will come together once again to attend the festival. The films that make it into the final program will represent some of the most brilliant and creative directors in filmmaking today.
Curated from the dynamic and exploding world of fashion film, these films are a glimpse of what's trending in the minds of the world's top fashion houses, designers, and stylists interpreted through the lens of their filmmaking counterparts.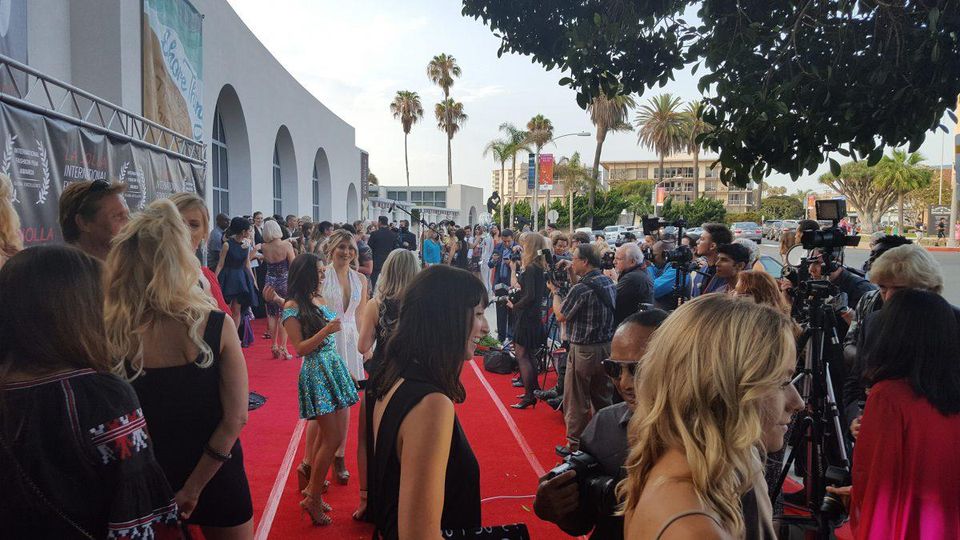 La Jolla Fashion Film Festival 2018 Highlights
Thursday, July 19: Art Installation Night and Pre-Opening Reception 
Mingle with some of fashion's finest artists as world renowned fashion photographer and artist Jacques Silberstein, Florence Italy based director and artist Rossano Maniscalchi, and Mexico City fashion artist and historian Antonio Contreras display their art pieces. Venue: The LOT La Jolla
Friday, July 20: Opening Night Screening Program 
After reviewing over 11,000 films, these are the best! Pick up your wrist bands at the registration table in front of the theater between 7 and 8pm. Venue: Price Center Ballroom at UCSD.
Friday, July 20: Fashion Body Art Creation Demos 
Watch as one of the world's foremost body painters and makeup artists, Einat Dan, and world champion body painter and costume designer Birgit Mortl hold an on-going demonstration of the creative process behind the scenes! Venue: Price Center Ballroom at UCSD.
Saturday, July 21: International Fashion Film Awards
Who will go home with the most coveted award in the world of fashion film? Find out on fashion film's most important night. Presenters are called up to the stage Academy Award style and announce the winners. Venue: Price Center Ballroom at UCSD.
[button url="https://www.lajolla.com/article/fashion-week-san-diego-2017/" text="SEE ALSO: Fashion Week San Diego Hosted in La Jolla"]
More Information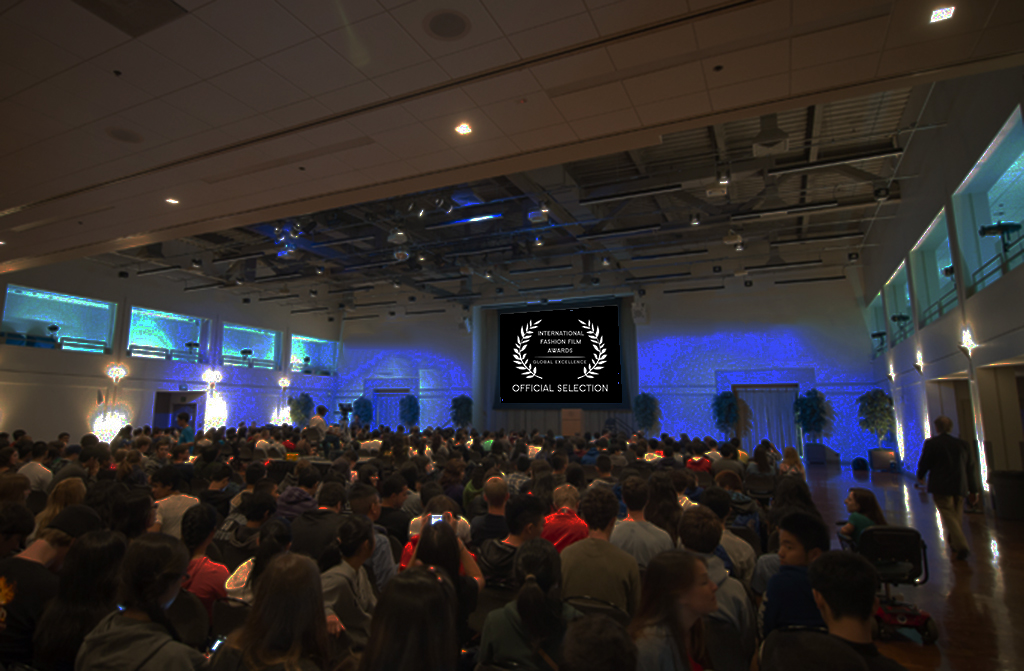 The festival is the passion project of Fred Sweet, owner and founder, who has used his model and talent agency background to embrace his belief in the importance of fashion film. His goal was to create a platform where talented directors and designers could showcase their work. While some directors are beginning to produce big budget films for brands like Chanel and Prada, many are still funding them out of their own pockets. The passion, creativity, and dedication to the medium is apparent in many of these films.
Every year, the festival chooses from over 11,000 films; separating the best of the best to create a mix of 100 films to showcase at the festival. In all, the La Jolla International Fashion Film Festival offers attendees the perfect combination of cosmopolitan glamor and creative, cinematic masterpieces.
LJIFF 2018 Awards
Best Hairstyling
Best Makeup
Best Message
Best Narration
Best Accessories
Best Cinematography
Best Sound Design
Best Jewelry
Best Costume Design
Best Music
Best Creative Concept
Best Visual Effects
Best Editing
Best Art Direction
Best Actress
Best Actor
Best Fashion
Best Director
Best Picture
To learn more about the world's largest gathering of fashion filmmakers, visit the La Jolla Fashion Film Festival website.