La Jolla with Kids: The Ultimate Places & Activities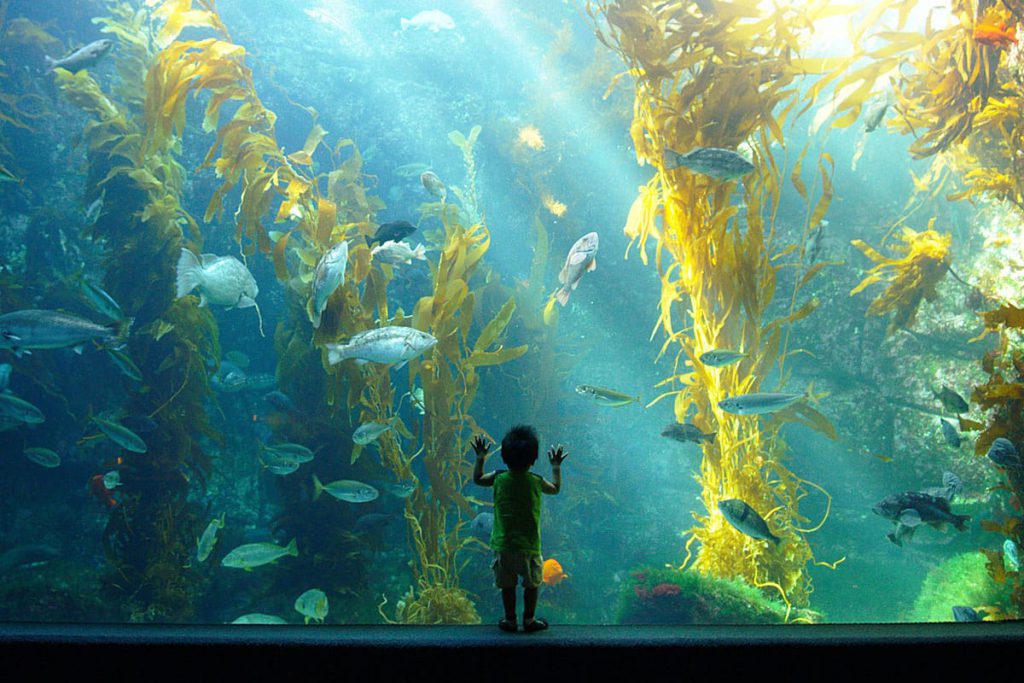 Though people of all ages revel in La Jolla's coastline, no one appears to take joy in its beaches like the little ones do. Whether they're splashing in the water or building sandcastles, a beach day is guaranteed fun. Besides the beach itself, there are other really wonderful spots for children in La Jolla and around La Jolla Cove. Here are the top places we know yours will love!
1. Gepetto's Toy Shop
Enter this quaint toy shop and you'll feel as if you're in small-town Italy. It has just enough toys that it has everything your child could be dreaming of, but without the overwhelming eye-popping, madness of bigger chains like Toys R Us. You may have your heart set on a toy and come in to find it not here. Don't worry though; Gepetto's is known for working with their vendors to order and ship in requests. Plus, if you're running to a party and getting a gift on the way — they offer free gift wrapping on the spot!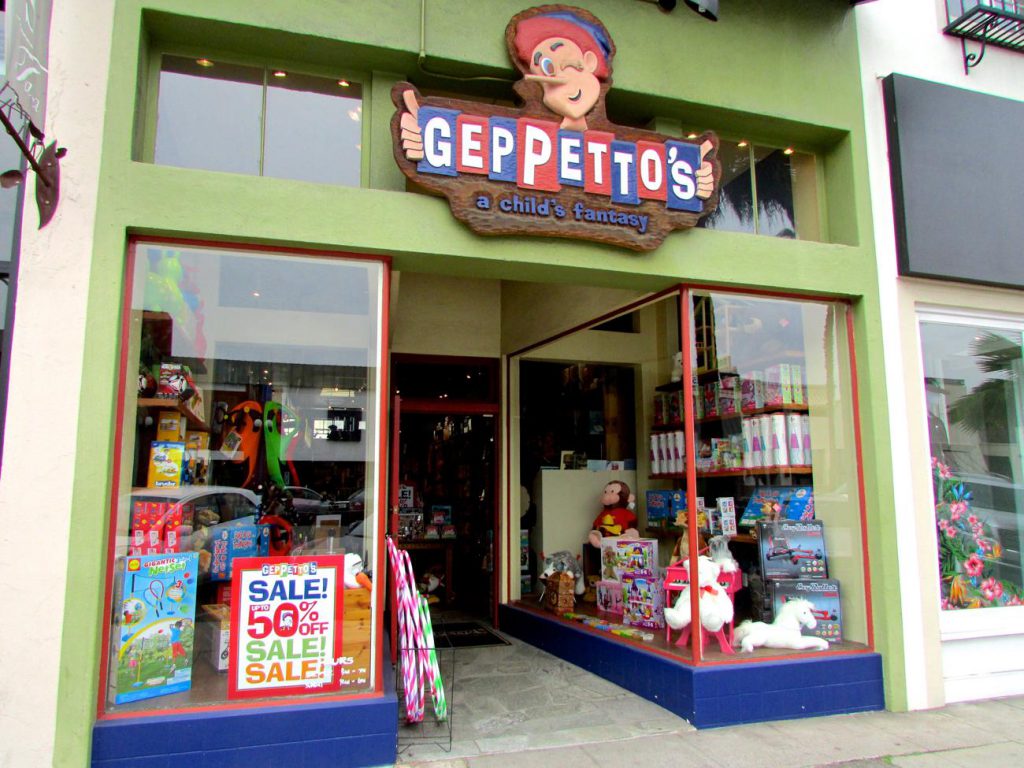 2. La Jolla Rec Center
This hub of recreation is absolutely wonderful for kids in La Jolla, no matter their interests. The center hosts all types of amazing events, from pancake breakfasts to petting zoos. Yes, that's right, petting zoos where your little one can ride the pony they've been asking for since last sitting on Santa's lap at Christmas!
For the regular play-in-the-grass, after-school kind of days, they have fields for soccer, 3 playgrounds and multiple basketball courts. Equipment for these games, like basketballs, can be borrowed from the center. The entire center is lined with gates too, so you don't have to worry about children chasing soccer balls out into the street!
3. Children's Pool
This sounds exactly like what it is…a beachy swimming spot made specifically for children, although the sea lions have taken quite a liking to it, as well! This spot is sheltered from large waves, making it a safe swimming place for kids; especially if they are just learning. It's just down the cliff from the village too, so restaurants, cafes and shops are right nearby. To learn more about the area and amenities, head to our La Jolla Cove guide.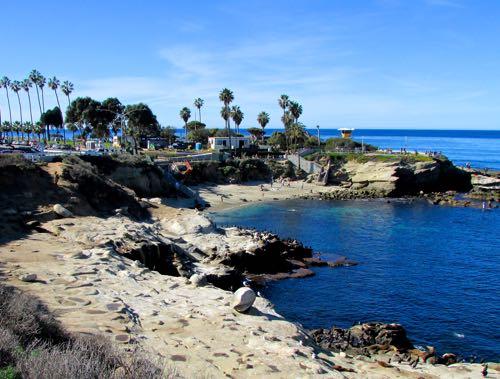 4. Birch Aquarium at Scripps
This aquatic life-packed venue is specifically geared towards children, too. With animal feedings, interactive exhibits and tide pools, it's a fantastic place for people of any age — which means both you and the kids will enjoy it! It's one of the best attractions and things to do with kids in La Jolla, and it's always a hit with visiting and local families alike. Learn more about this venue here, or plan a full itinerary for the entire day using our handy guide.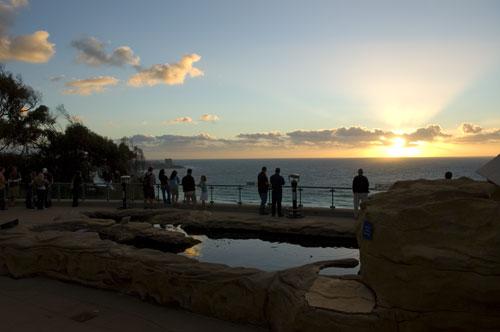 5. Surf Diva Surf School
Do your kids love the water? Then they would probably love learning to surf! At the Surf Diva Surf School, they'll learn from very knowledgeable instructors who have a vast amount of experience working with kids. Their standard day classes and longer surf camps are very highly rated. Options for overnight camps include co-ed surf camp, overnight camp, girls overnight camp and more. Check out what camps Surf Diva has coming up this summer for your ocean lover, or read a first-hand experience of what it's like to take a lesson there.
The holidays in San Diego are full of festivities, especially for kids in La Jolla. Summertime is always jam-packed with events, activities, and local happenings; stay up-to-date and in the know with our Events guide!
If you're thinking of adventuring outside of La Jolla with your kids, surprise them with San Diego Zoo tickets or Seaworld San Diego tickets.
Do you have any favorite activities for children in La Jolla? Share with us on Facebook!