The Ultimate La Jolla Bucket List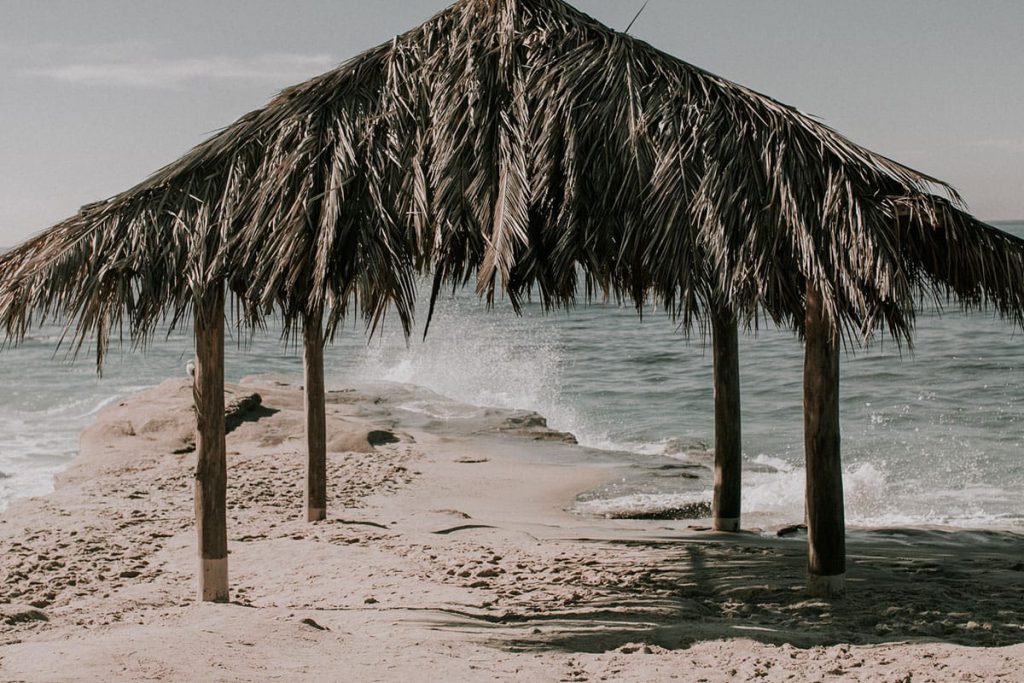 Creating a bucket list can be daunting. There's so much we all wantc to see and accomplish; the minute we put pen to paper…the list becomes endless.
How about starting small with a local bucket list? We've already put it together for you, all you have to do is follow it.
One of the top biology research facilities on the planet, it also happens to be one of the most breathtaking.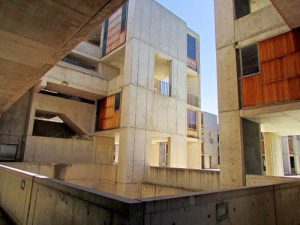 Kayaking the beautiful waters of La Jolla is a truly awesome experience. Look down to see Garibaldi fish. Go into the caves and meet some SoCal sea lions. Never gone before? Here's why you should kayak La Jolla with Everyday California.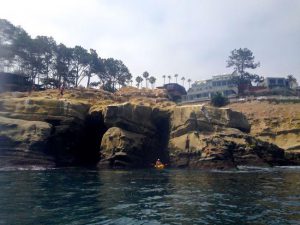 Have a Breakfast & Beach Day
Hit one of La Jolla's top breakfast restaurants or cafes. After savoring a good morning meal, it'll set the right pace for a relaxing day on the sand.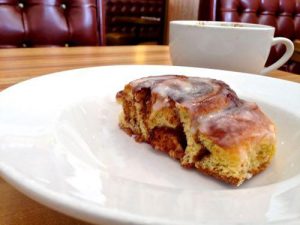 Instagram Something Pretty
Food. Sunset. There are many amazing instagram photo opps in La Jolla.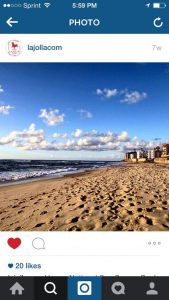 Have a dog? Or looking after one for a friend? La Jolla has some seriously sweet spots for humans and pups alike. From hiking to dog friendly restaurants, here are top spots for dogs in La Jolla (and dog owners!)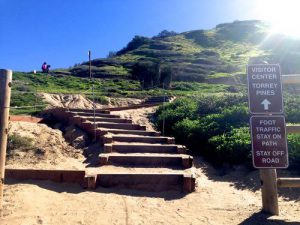 If you're getting married anytime soon (or hey, not so soon) consider putting a La Jolla wedding on your La Jolla Bucket List. With its inspiring sunset and wide array of venues, consider: Why Should You Get Married in La Jolla?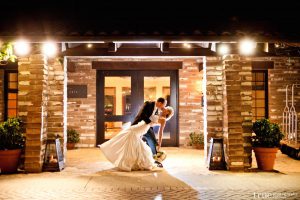 Having sent countless plays to Broadway, over 30 of which have won Tony awards, La Jolla Playhouse is a La Jolla landmark for a reason.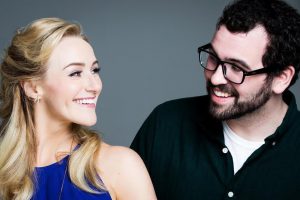 When's the last time you got you grabbed a bucket and got your hands in the sand? For some inspiration, check out 8 sand castles you have to see to believe.