7 Cute Boutiques and Trendy Shops in La Jolla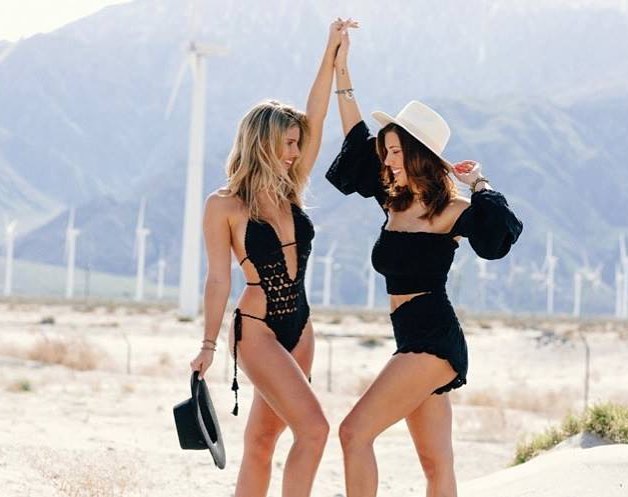 Our latest roundup of the trendiest La Jolla boutiques is an eclectic mix of surfer-chic and bohemian-gypsy goddess. Take a peek at some of our favorite trending women's boutiques and shops in La Jolla!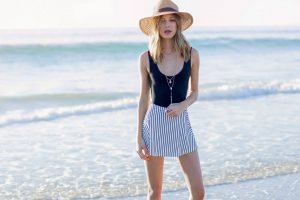 LF Stores
If you're looking for badass clothing, you have to check out LF stores. Located at 7864 Girard, LF sells clothing for girls who are fierce, fashion forward, and love individuality. The brand is geared toward girls who dare to be different. It's trendy, yet it pushes boundaries.
LF Stores is known for innovative trends and their personalized styling sessions. Searching the world for inspiration, they have consistently been a leader in unearthing fashion treasures. With their passion for cutting edge looks, they are constantly receiving new and innovative products.
Check out their latest lookbook here.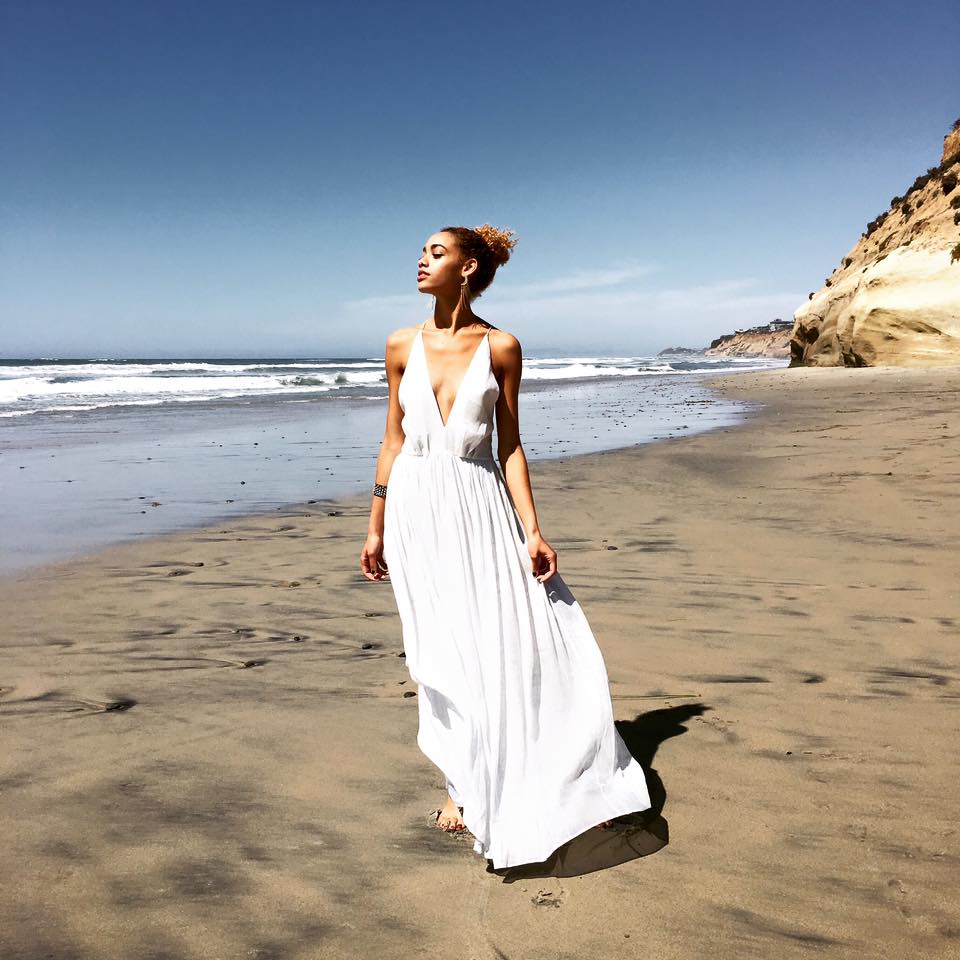 Pink Lagoon
If you're looking for casual everyday wear, you need to check out Pink Lagoon. It's a styling boutique that works for any type of woman whether you're a student on a budget or a businesswoman looking to add fresh pieces to their wardrobe. The team is known for their welcoming vibe and styling suggestions for what to wear.
Pink Lagoon, located at 1033 Silverado St., is founded on the principle of building a closet that fits your lifestyle. They have a great selection of basics and the latest accessories.
Check out their wardrobe design + styling services here.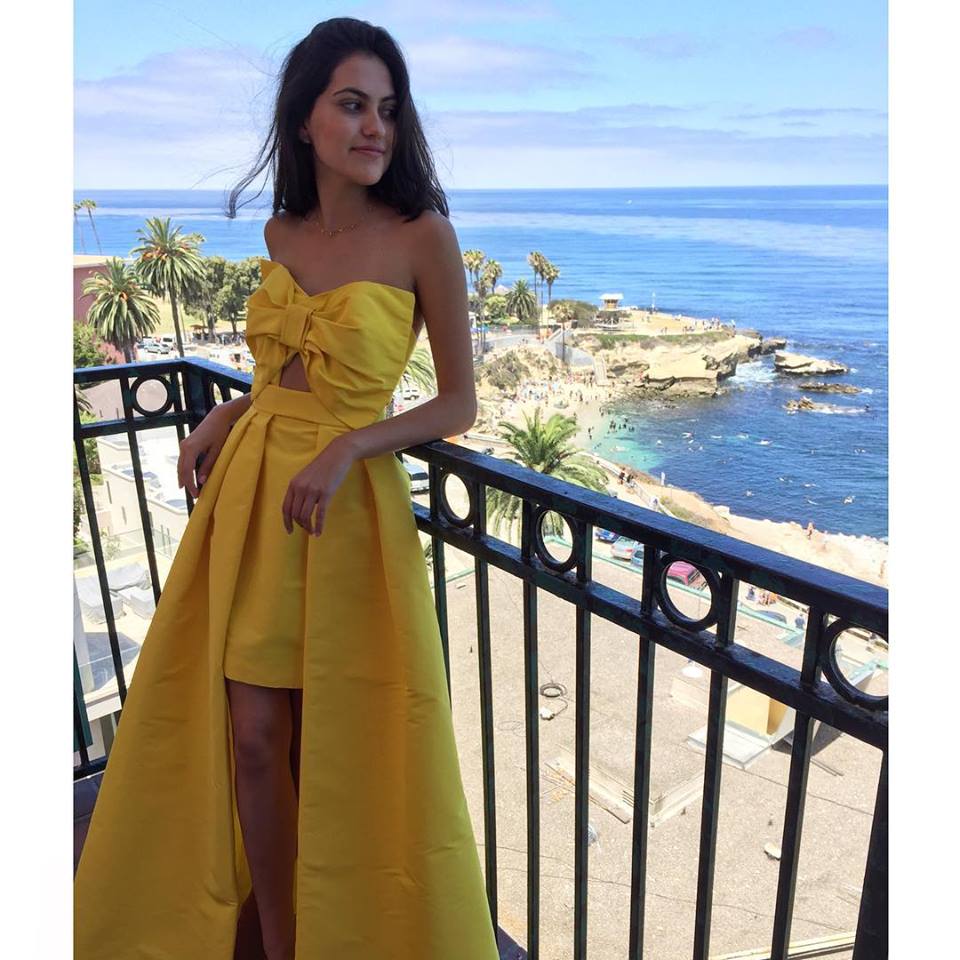 Alexia Maria
If you're in need of a high-end gown for prom or a fancy gala, stop by Alexia Maria located at 1261 Prospect St., in La Jolla. Its designer and creative director, (you guessed it) Alexia Maria, designs her gowns from fabrics such as silk faille, duchesse satin, and organza — handpicked from the best sources.
Every article of clothing is handmade. Her feminine, elegant, and classic gowns are designed with the modern woman in mind. If you're looking to wear something that will blow people's minds away, this is the place to go.
Check out her gorgeous website store here.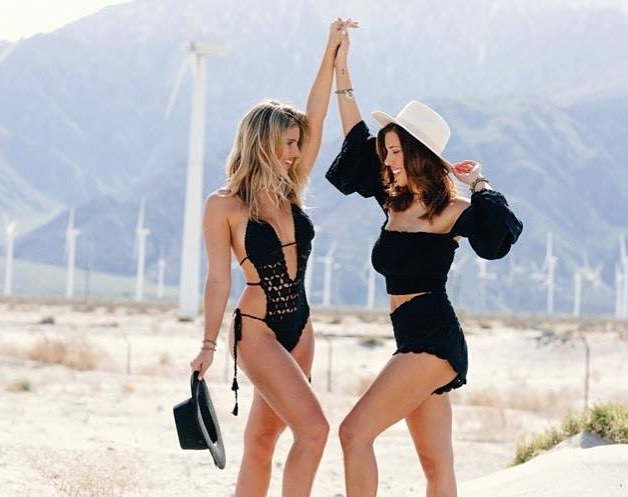 Diane's Beachwear
If you're looking for bikini's, cover-ups, or the latest swimwear, you need to check out Diane's Beachwear located at 7920 Herschel Ave. This trendy boutique offers swimwear for young women who want to look great and confident at the beach or poolside. They also sell a variety of beach accessories including a super cute inflatable swan.
Check out their store here.
mimi & red
Mimi & red specialize in casual wear for any occasion. This cute boutique opened in Spring 2007 in San Diego and later expanded to Bird Rock in La Jolla. The welcoming staff makes their customers feel welcome and love giving their styling input when needed.
With a large selection of clothes ranging from fun rompers to wispy dresses, you can find anything you want in the latest style. It's fun, stylish, beautiful. What else could you ask for in a boutique?
Take a look at their store here. mimi & red is located at 5680 La Jolla Blvd in La Jolla.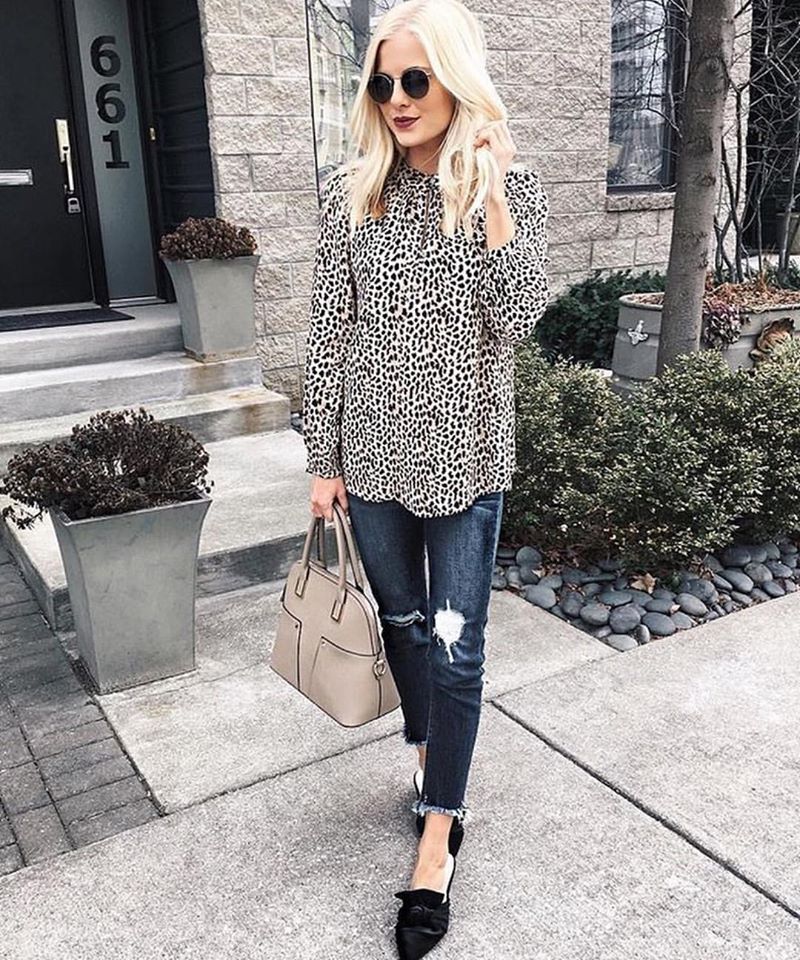 RICA Boutique
RICA is what you get when you cross surfer-chic and bohemian-goddess. It's nothing short of fresh and fun. The founder, Erica Alexander, takes inspiration from fashion blogs, magazines, and street styles to find the top trends at affordable prices for you.
The store draws influences from a wide variety of styles found all over the world and repurposes them in a unique way.RICA Boutique is located at 7944 Girard Ave, La Jolla. Take a peek of their style here.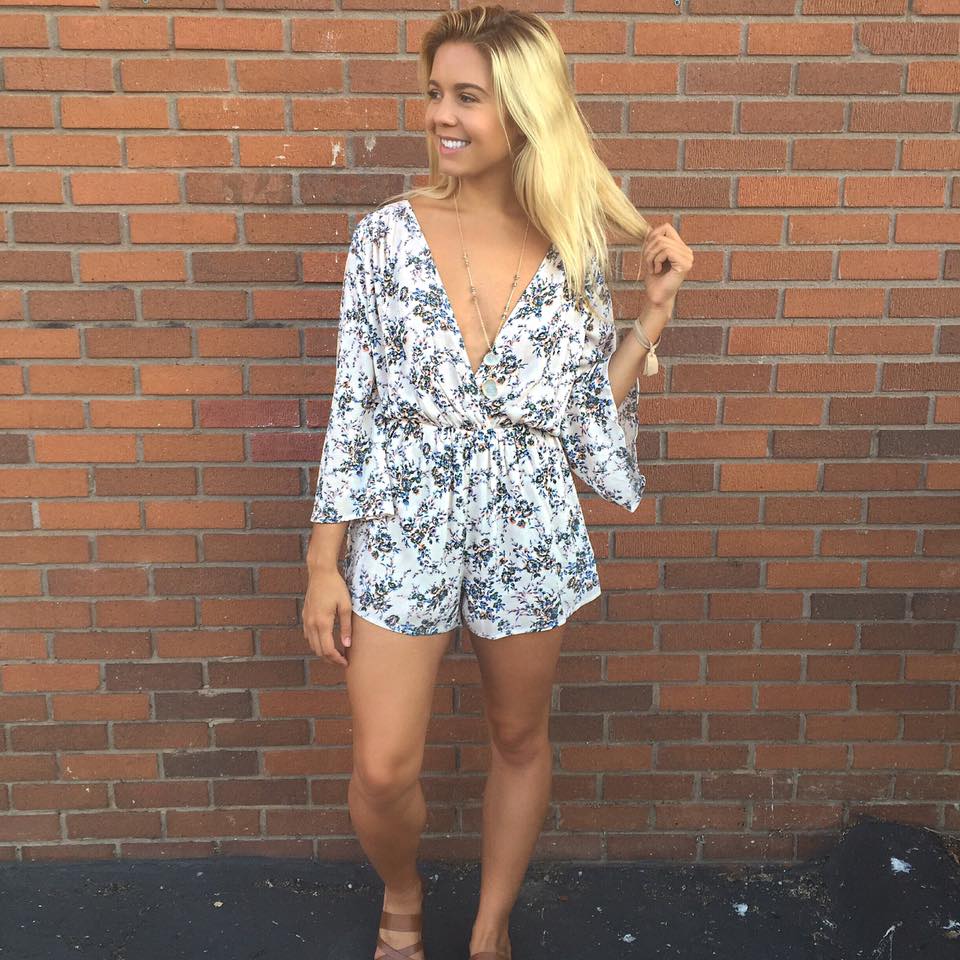 Swoon Collection
If you want trendy and affordable, head down to Swoon Collection on Ivanhoe Ave. The shop gets new clothes and styles each week. Their collections include everything from rompers to maxis, to delicate rings and large necklaces.
The boutique offers upcoming brands that make any outfit effortlessly chic.
Take a look at their Facebook page here.
La Jolla is not just home to boutique shops, but a wide variety of shops for anyone. Make sure to check out as many as you can, and if you need a pick-me-up get your caffeine fix at one of these coffee shops or grab a bite to eat at one of these yummy La Jolla restaurants.