Perfect Places to Host a Baby Shower in La Jolla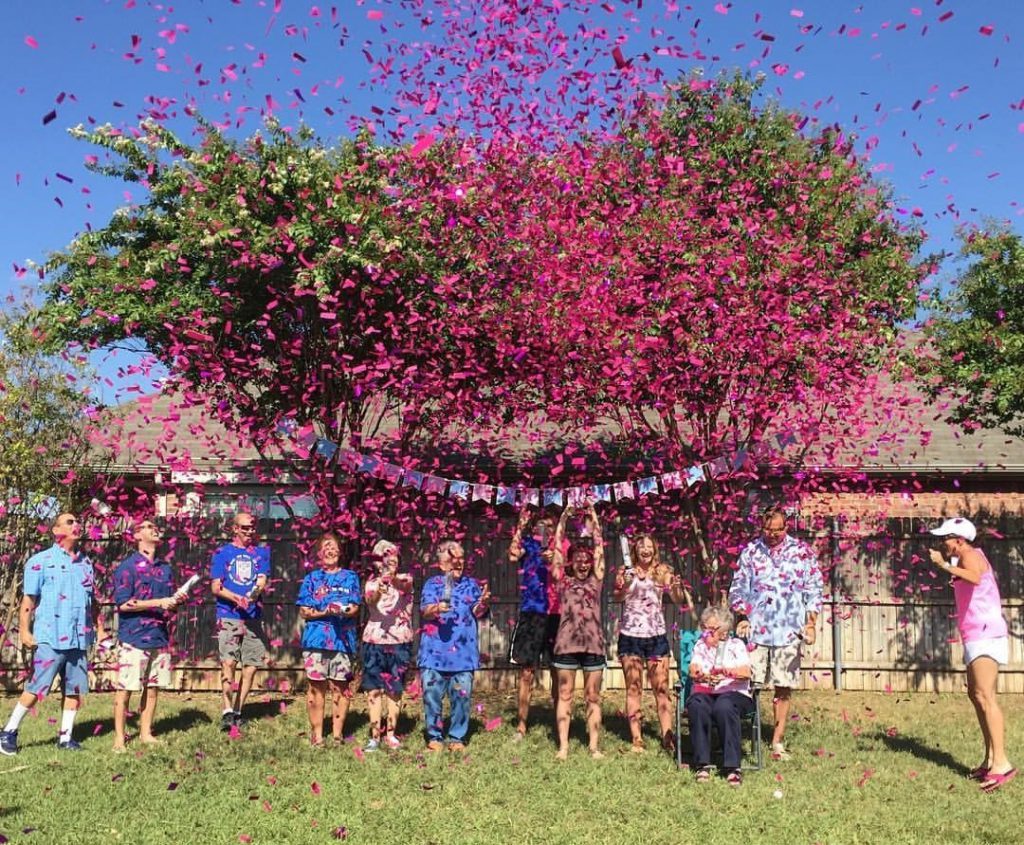 Expecting a bundle of joy in the next few months? If so, you're probably thinking of planning a shower to celebrate. If you live in or near La Jolla, CA, then you're in the perfect destination to throw a wonderful event. There are plenty of venue options to choose from no matter what your budget or personal preferences might be. Below, is a brief look at some ideas to consider: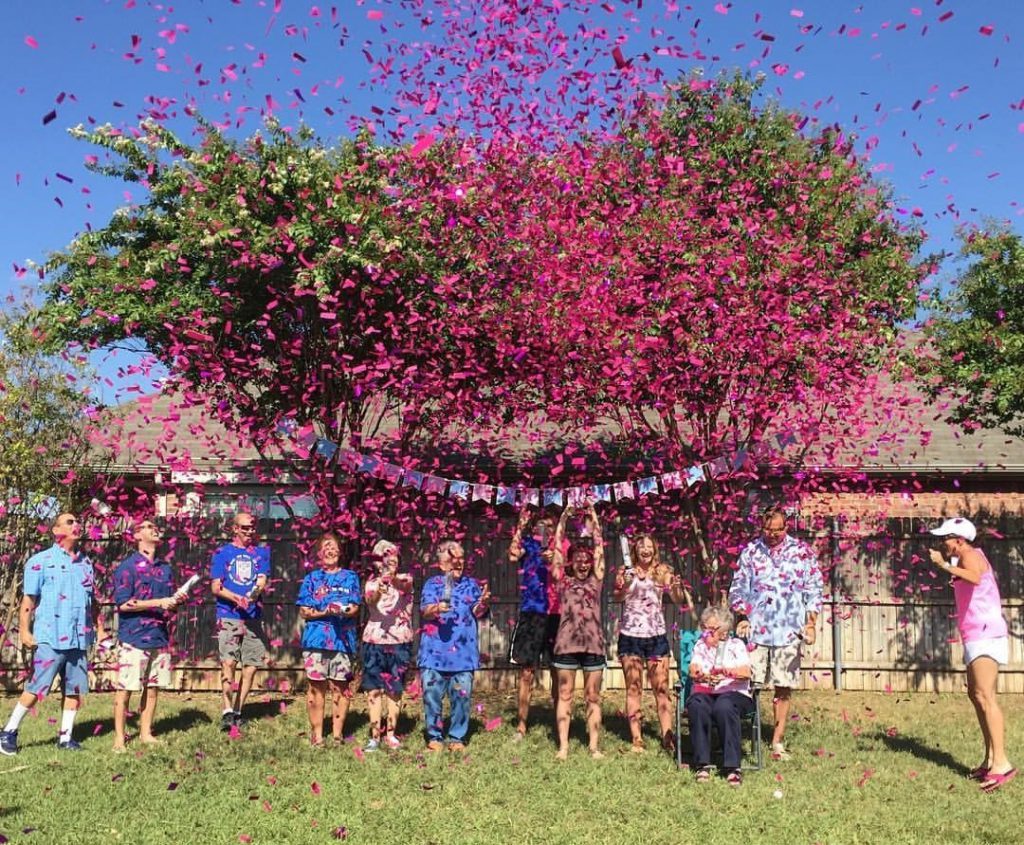 Your Home or Backyard
For couples trying to stick to a budget, you can save a ton of money by having the baby shower at your home. Depending on the weather (which is usually pretty nice year-round in La Jolla), you can have the shower in your backyard. It's a very intimate setting and with a bit of decor can really be nice. If you're having it at your place and want to save even more money you can also make your own decorations, cocktails, and food for your guests. You can even be your own DJ and create a playlist to rock out to.
Beachside Restaurants
There are several beaches in La Jolla all with a different scene. Whether you prefer a laid back, quiet like the Marine Room, or a more uptempo popular one like George's, you can find it here. While it might be a bit much to have your shower on the beach, however, you can always look at nearby restaurants or bars. Beachside restaurants are aesthetically appealing – especially when you have the shore as your backdrop. Beach themed showers are also pretty nice. If it's a boy, you can have a Finding Nemo theme. However, if it's a girl, the little Mermaid is the perfect beach theme to celebrate your princess's arrival.
Parks
If your yard isn't large enough to host your shower then host it at a nearby park. La Jolla has no shortage of beautiful public parks for you to choose from, like Scripps park right in the village. It's a great place for adults but also works if you planned on allowing children to attend. A nature theme is best suited for the park. Consider going with zoo or jungle animals as they fit in well with the natural landscape. Chances are you'll need a permit to host your event here so be sure to plan well in advance. You can have a cookout with burgers, hot dogs, and traditional sides to fit with the vibe. Who knows? Maybe you can even tie in the gender reveal and use confetti or smoke cannons to let everyone know what you're having.
Reception Halls
Last but not least, a more traditional route to take for your baby shower would be to host it at a wedding reception hall. These venues are large enough to hold several hundred people. They're also very elegantly designed for those interested in throwing a more upscale baby shower. You can plan a grand event complete with beautifully decorated tables, a delectable menu, and live entertainment. You could have a royal theme with tiaras or crowns to celebrate your prince or princess's arrival. Have your guests dress up and get ready for a good time. La Jolla venues are very popular, so you'll want to make sure that you make your reservation before it's too late. The best part is many of them offer a full wait staff, catering services, and a bar if you plan on serving drinks.
The upcoming arrival of your newborn deserves to be celebrated. When you live in or near a city as amazing as La Jolla, finding the perfect venue won't be very hard. Whether you decide to have it at your home, a beachside restaurant, a local park, or a wedding hall, you have several selections to choose from. Hopefully, this list of ideas has given you some inspiration on how to celebrate the newest member of your family coming into the world. And before you know it, you'll be celebrating your baby's first birthday!