Quiz: Which Language Were You Meant to Learn?
Have you wanted to learn a language but had trouble deciding which one? We know the feeling. Each culture and language has so much to offer. To make sure you decide which language you should learn, take our language quiz and discover what language suits you.
1. You barely ate breakfast and find yourself famished at 2 pm. What lunch food sounds best?
Something with a spicy kick, like spiced rice or tacos (For filling? Carnitas, shrimp, fish…I love the options!)
Sushi (Dragon roll or Spicy tuna, that is the question).
Something that's quality over quantity, like a fruit and cheese platter or vegetarian crepe (with wine, of course!)
A caprese panini paired and colorful side salad with local olive oil and balsamic. (The more mozzarella, the better.)
I'm a carnivore, as long as it has a lot of meat and is good quality? I'm happy.
2. It's Saturday night. What are you probably doing (or wish you were doing)?
Singing karaoke at a local pub or karaoke bar.
Dancing the night away, salsa or bachata preferably!
Going out for a fine dining experience. After a long week of hard work, there's nothing better than sitting down with good food and a bottle of wine.
Probably hosting a dinner party or going out to the cinema, but, no matter what, it involves wine or dessert. (Preferably both.)
Enjoying some beer with friends, whether that's at a low-key pub watching a sports game or followed by hitting a dance club.
3. If you were an animal, which of the following would you be?
A poodle
A large, beautiful butterfly
A roaming black bear
A playful monkey
A grey wolf
4. Congratulations — Your boss just granted you a week off for vacation! How would you dream of using it?
Taking off somewhere adventurous where you can hike by day and enjoy local brews at night
Enjoying a laid-back trip in which primary activities include soaking up sun at the beach, hitting locally recommended restaurants (preferably serving lots of dishes involving cheese and pasta) and experiencing nightlife
Touring picturesque monuments, palaces and museums. In between? Treating yourself to good coffee, tea and desserts (macaroons, anyone?)
Going somewhere eye-popping and vibrant, where there extreme fashion, unique nightlife experiences and novel tourist attractions will have you clicking pictures non-stop
Visiting a place where everything is colorful and spicy, from the beach cocktails and spicy food to the live music and hip-shaking dance floors
Selected your answers?
Feel confident about them?
Great! For each question, one answer represented the culture and language that most embodies it. Simply see what language matches each of your answers to find the language you should learn. For example, if 3 out of the 4 answers matched "Italian" — get ready to say "Ciao bella!"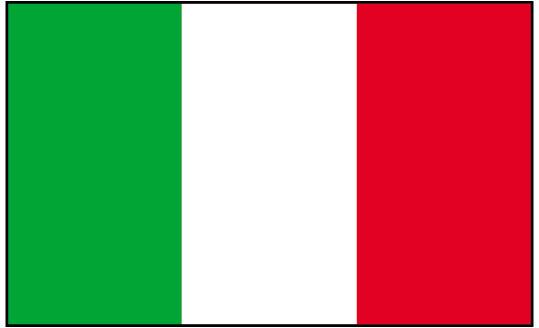 1. The lunch question
Spanish
Japanese
French
Italian
German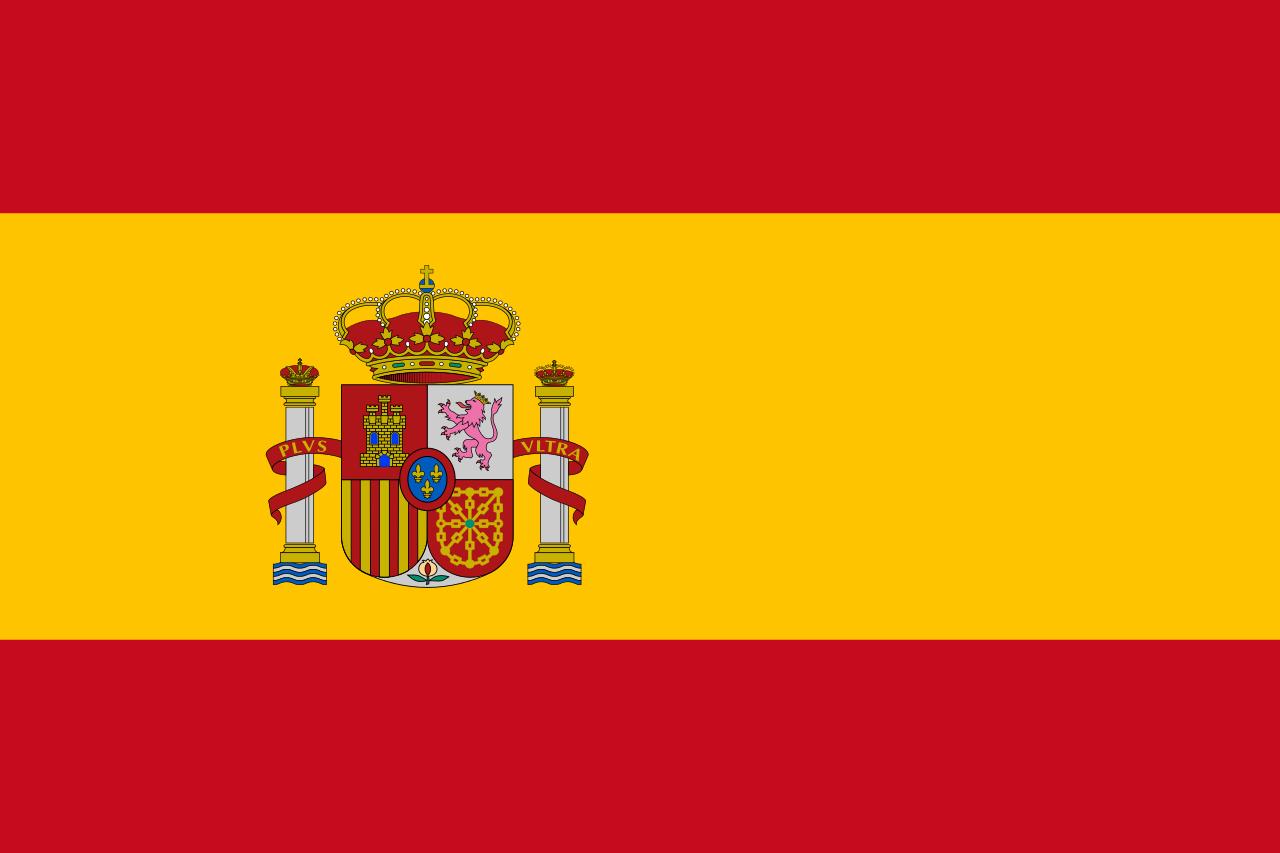 2. The Saturday night question
Japanese
Spanish
Italian
French
German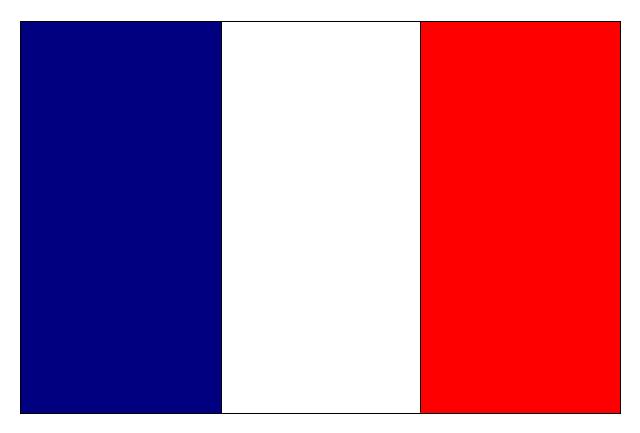 3. The animal question
French
Italian
Japanese
Spanish
German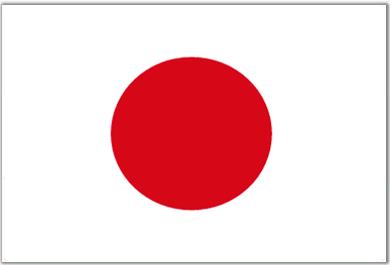 4. The vacation question
Germany
Italian
France
Japanese
Spanish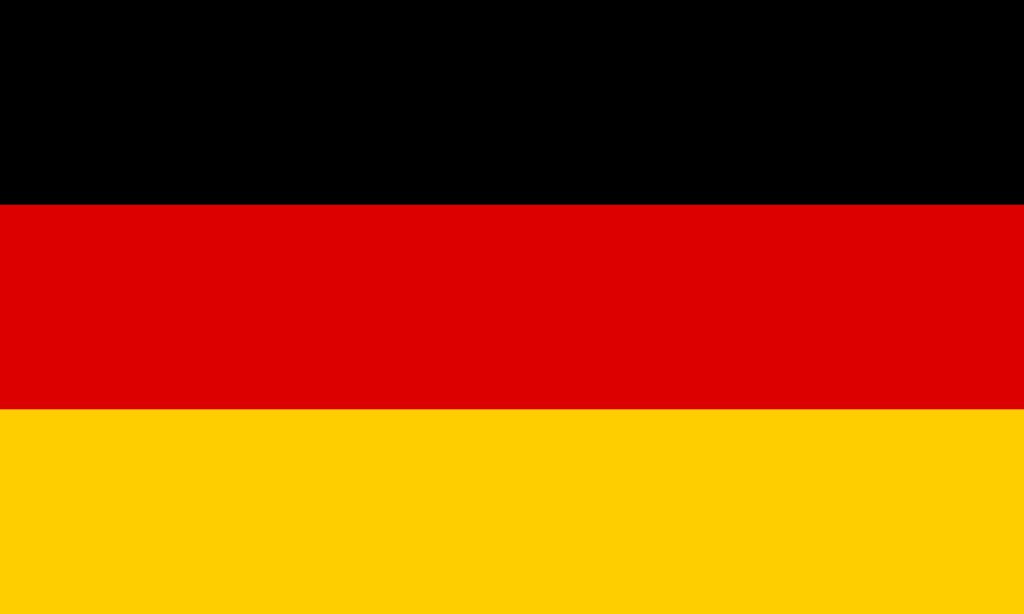 Need a learning platform to get started? We recommend utilizing amazing, free services like Duolingo.
You can even practice right here in La Jolla! There are restaurants and cultural venues from around the world — check out some of them at our blog How to Travel the World Without Leaving La Jolla.