Del Mar

Del Mar
Just north of La Jolla and 100 miles south of Los Angeles is Del Mar, a city known for its racetracks and all-out county fairs. Like La Jolla, it is along the coast, further emphasized by its name which translates to "by the sea" in Spanish. This neighboring city has a lot to offer, whether you're a native of La Jolla or visiting the area for the very first time.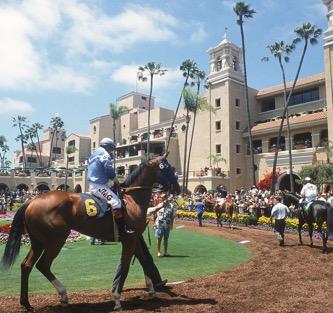 Fun Facts & Culture
This town has produced famous folks like Tony Hawk, the world-famous skateboarder and entrepreneur; Carson Palmer, a quarterback in the NFL and Martin Cooper, the man who concepted the first cell phone to hold by hand (something I'm sure we're all very thankful for today!)
There's definitely something inspiring about the seaside culture of Del Mar. It's beaches have made the top 100 list of TIME Magazine's Best Beaches, and its farmers market is the second oldest in the Southern California area. It's a town that loves surfing, promotes entrepreneurship and revels in horse racing.
Del Mar Races
The Del Mar Races at the Del Mar Fairgrounds bring in droves of people from near and far. They are held mid-July through early September. And now, to the excitement of many, are open for a fall season as well, around the end of October through the end of November.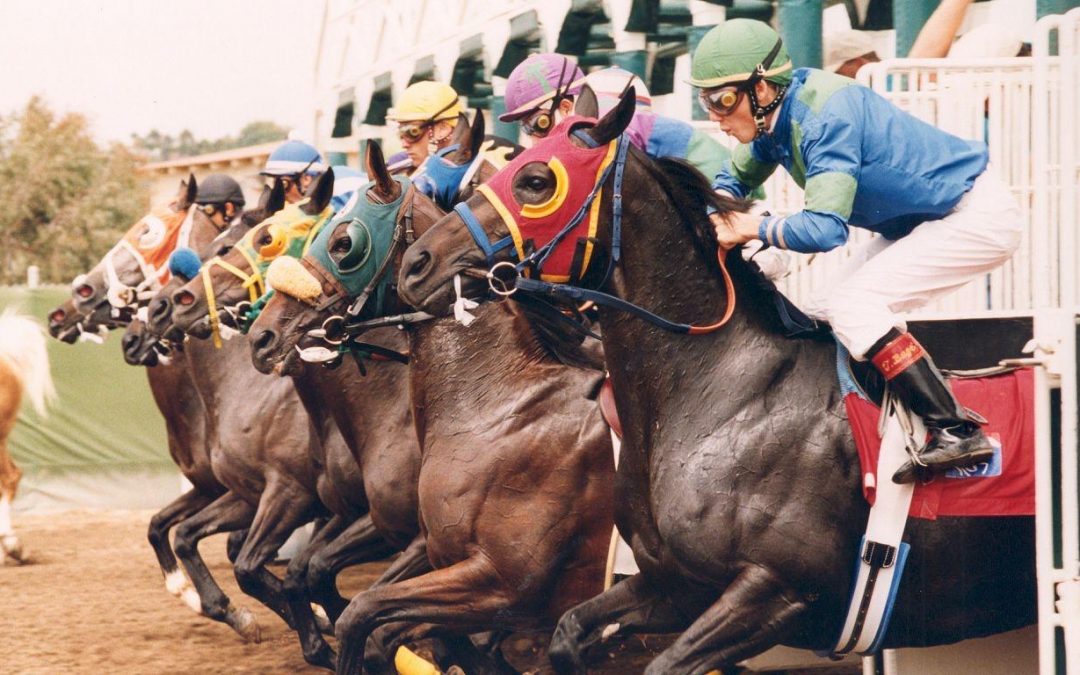 This venue, where the "surf meets the turf", can accommodate almost 45,000 people. It's history involves well-recognized names like Bing Crosby and Gary Cooper. A character also made famous here? Seabiscuit, the racehorse who overcame incredible obstacles. He was even the basis of a motion picture film.
Learn more about the Del Mar Races and the excitement they entail at our Del Mar Races Page.
The San Diego County Fair
Summer time certainly is a popping place here. Line your times up right and you can go to the Del Mar Races one day; hit the county fair the next! The fair traces all the way back to the 1880s and has been growing ever since.
Between farm animals, music shows, amusement rides and awe-inducing food creations, there's so much to do and experience here, we had to give the fair it's own profile. Learn more about why this county fair is so magnificent at our Del Mar's San Diego County Fair Page.
Del Mar Antique Shows
Three times a year, Del Mar hosts an antique show that rivals most others. Simply stroll the event or bring in antiques of your own for repairs or appraisals. Admission prices are very low at only $8. A ticket gets you in for all 3 days of the festival, and children are free.
Get more information on these Del Mar antique shows here.
Del Mar City Beach
Del Mar has some seriously incredible beaches. As mentioned before, they've been placed in the top 100 beaches in the entire world according to TIME Magazine. Learn more about the beach nearest La Jolla at our page: Del Mar City Beach Page.
Of Further Interest
If you love the Del Mar City Beach so much that you want to check out more beaches in the area, learn more by exploring our Beach Directory.