Top 10 Alcohol Rehabs in San Diego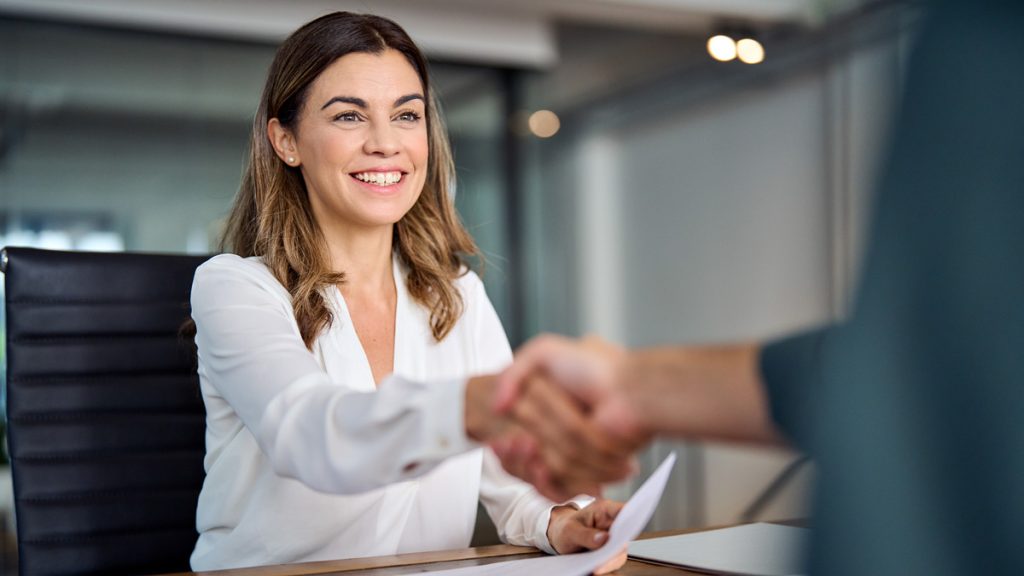 According to the National Institutes of Health, 20+ million American adults grapple with some form of addiction. While that's certainly a staggering statistic to stand up and pay attention to – we want to focus on you – specifically. If you're waging war against alcohol addiction – what are you doing to turn the tables, overcome addiction, and achieve your best life? If your answer is hazy or half-hearted, we understand. When you're in the dominating clutches of addiction, it's nearly impossible to know what to do or where to turn. If you can relate, we want to encourage your ultimate life of sober living by sharing insights into some of the best San Diego alcohol rehab centers and their services.
However, not all San Diego rehab centers operate on the same playing field. To be frank, some centers offer better care, amenities, provisions, therapy, and treatment than others. But with virtually countless recovery facilities in San Diego, how do you know which one is the right partner in your quest for sobriety? We're here to help. Please read further about our top picks for alcohol rehab centers in San Diego that can revolutionize your life for the better.
Southern California Recovery Centers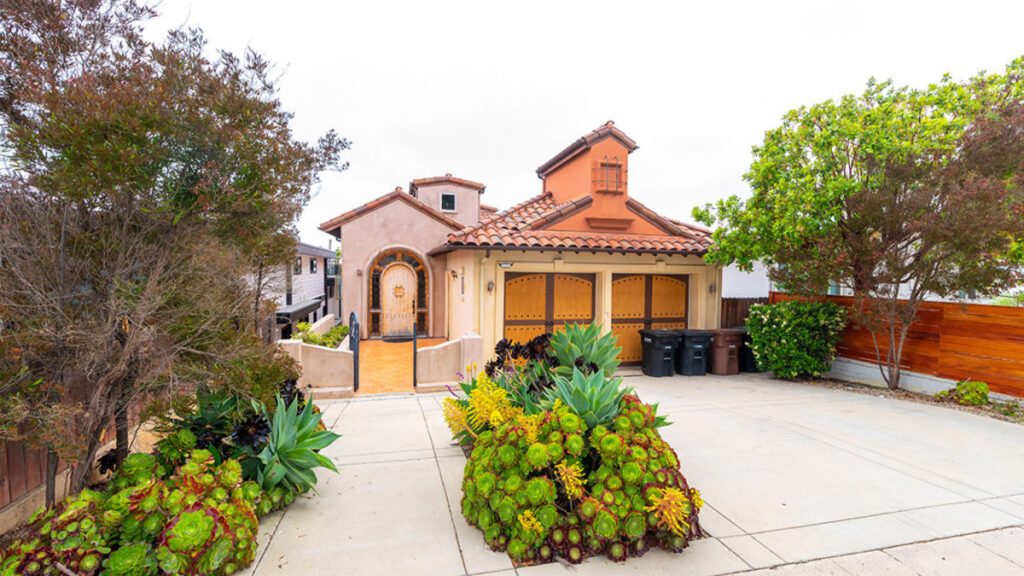 Deeply entrenched in the concept of family, entering the doors of Southern California Recovery Centers feels like an instant sense of home and belonging. But the compassionate team at SoCal Recovery also understands the crucial need for their guests to gain the confidence to independently discover their "why" – that quintessence or personal spark that makes room for living a robust life without alcohol.
Southern California Recovery Centers are top-rated San Diego alcohol rehab centers in that their attention to detail is second to none. They put resources like evidence-based therapies, holistic therapy, inpatient services, aftercare services, and family counseling right in the palm of your hands, launching you into the elevated level of sober living in San Diego.
With unparalleled standards of care, set in a tasteful home environment couched in the undeniably glorious backdrop of sparkling Carslbad beach landscapes in San Diego – this is an unrivaled solution for anyone seeking comprehensive care for substance use issues.
Address: 34249 Camino Capistrano # 101, Dana Point, CA 92624 (Main office)
Phone: (800) 410-6552
Hours: Mon, Wed, & Fri 9 a.m. – 7 p.m.
Tues & Thurs 9 a.m. – 5 p.m.
Closed Saturdays & Sundays
Stepping Stone of San Diego
Stepping Stone lives up to its name, as it has been helping people with alcohol use disorders move forward on their path since 1976. Specializing in treating the LGBTQ+ community, this San Diego inpatient rehab center is uniquely qualified to care for this often misunderstood demographic. Stepping Stone also provides outpatient treatment, aftercare programs, and sober living services. Their compassionate care providers are committed to helping their guests conquer barriers to sobriety, and they stay with the clients every step of recovery.
Address: 3928 Illinois St., San Diego, CA 92104
Phone: (619) 763-1140
Hours: Mon – Fri 9 a.m. – 5 p.m.
Closed Saturdays & Sundays
Shoreline Recovery Center
With a 2:1 client-staff ratio and an integrative approach to healing and wellness, Shoreline Recovery Center is a well-rounded, critically acclaimed place for full mind, body, and spirit recovery. They offer dual diagnosis, group therapy sessions, one-on-one therapy, aftercare services, as well as trauma-focused therapy. Shoreline also believes in empowering their guests, encouraging work-life balance, and providing the tools people in recovery need to live their best lives.
Address: 3911 Fifth Ave #202, San Diego, CA 92103
Phone: (866) 483-6711
Hours: Open 24 hours
Apex Recovery San Diego
Apex lives up to its name because it strives to uplift its clients to the highest level so they can stand independently, confidently, and victoriously in sobriety. They offer detox, inpatient, outpatient, and mental health services for people searching for solutions to combat and manage alcohol use disorder in all of its complexity. Apex also has gender-specific treatment programs and special programs for veterans. Located in sunny San Diego, this alcohol rehab center offers hope and light in its client's lives.
Address: 2810 Camino del Rio S #106, San Diego, CA 92108
Phone: (619) 458-3435
Hours: Open 24 hours
Jackson House Addiction Treatment and Recovery Centers
Jackson House is unique in that it works healing wonders in a residential setting in San Diego, which is not too far from SeaPort Village and Balboa Park – offering its guests a natural vibe of healing and recovery. Their healing home provides comfortable and relaxing accommodations, including an outdoor patio and a fully stocked kitchen so guests can easily feel at home. Every guest is provided with an individualized treatment program to address each person's unique circumstances and needs.
Address: 2456 E St, San Diego, CA 92102
Phone: (619) 503-7680
Hours: Open 24 hours
Akua Mind and Body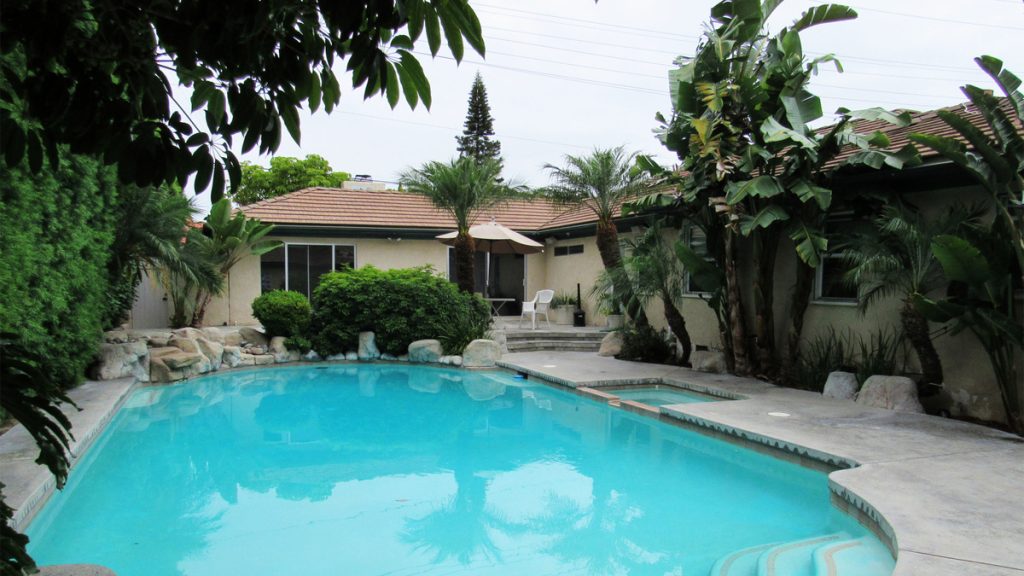 This 32-bed San Diego inpatient rehab offers a full range of sobriety services, including outpatient, virtual therapy, aftercare, detox, and more. They closely examine alcohol and its relationship to depression with their co-occurring therapy programs. The team of employee-owned professionals at Akua works earnestly to make guests feel validated and provide each client with the tools required to stand confidently in their progress in all the phases of living a sober life. Located close to the beach, Akua marries mind, body, spirit, and nature to present their guests with a holistic, healing experience.
Address: 3025 Reynard Way, San Diego, CA 92103
Phone: (619) 514-2667
Hours: Open 24 hours
Healthy Life Recovery
Among San Diego alcohol rehab centers, Healthy Life Recovery proves to be effective in saving lives on various levels. From couples therapy to treatments for drug use and alcohol use disorders, their 360-degree approach looks at the whole individual rather than treating their symptoms.  They also have a sober living residence that extends serenity and beauty to its guests – with a balcony overlooking the beach at their relaxing location in San Diego.
Address: 1010 Turquoise St, San Diego, CA 92109
Phone: (858) 201-4249
Hours: Open 24 hours
Sober Life Recovery Solution
"Transforming the culture of addiction through inspiring effective treatment" is the motto of the hip, yet professional crew at Sober Life Recovery. In terms of San Diego alcohol rehab centers, Sober Life attempts to weave lightheartedness in the mix of complex emotions that inevitably surface when facing down addiction. Their residential sober living home in San Diego is very close to the beach, and the clean, crisp decor and setting of the home is both invigorating and welcoming.
Address: 1446 Front St, Ste 300, San Diego, CA 92101
Phone: (619) 542-9542
Hours: Mon – Thurs 8 a.m. – 9 p.m.
Fri 8 a.m. – 5 p.m.
Closed Saturdays & Sundays
Refresh Recovery
The caring, compassionate team at Refresh believes that mental health awareness runs parallel to addiction treatment and recovery. That means they zone in on the full spectrum view of the issues at hand and address them as a whole. They provide customized treatment programs – so each of their guests is uniquely cared for according to their needs. Their lovely facilities close to the beaches of San Diego are pristine, well-staffed, and focused on one thing – your recovery. Refresh Recovery stands out even more because they are one of the rare San Diego alcohol rehab centers that is pet-friendly (but check with them, as they do have some pet restrictions).
Address: 4141 Jutland Dr, San Diego, CA 92117
Phone: (858) 769-2773
Hours: Open 24 hours
La Jolla Recovery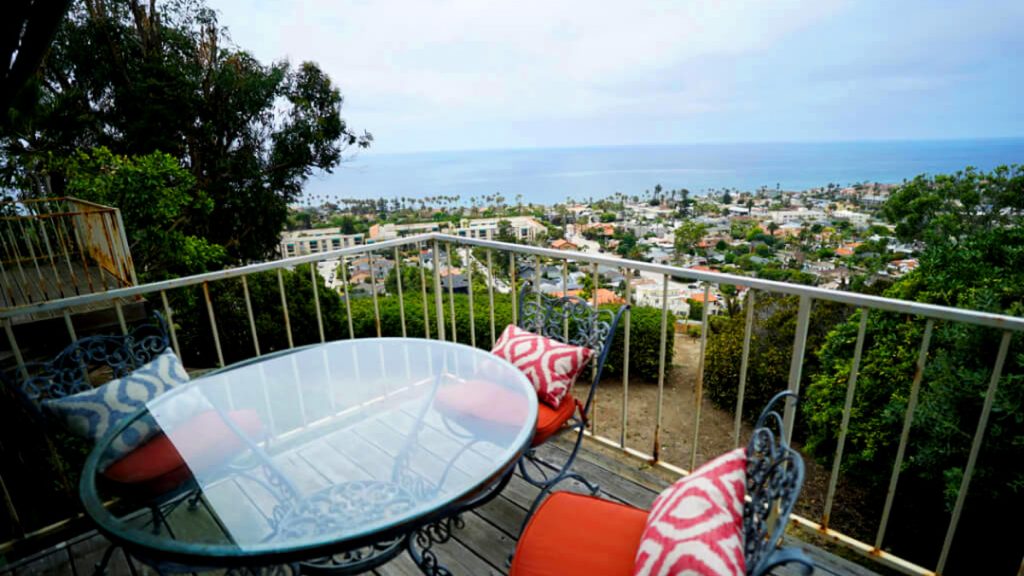 With innovative treatment programs and a forward-thinking team of empathetic, non-judgmental staff members – La Jolla Recovery is a formidable contender among San Diego alcohol rehab centers. Their exquisitely decorated, beach-inspired residential treatment home close to sparkling La Jolla beaches inspires guests to think differently about their lives and challenges their clients to aspire to live their dreams of sobriety. With over 12 years of inpatient rehab experience, La Jolla Recovery is a compelling choice for drug or alcohol addiction treatment.
Address: 7632 Herschel Ave, La Jolla, CA 92037
Phone: (858) 251-8787
Hours: Open 24 hours
Conclusion
We hope, after reviewing these top 10 San Diego alcohol rehab centers, you feel more at ease about taking the next action forward to achieve your ideal life and sojourn into the undeniably satisfying sober lifestyle. We'll be the first to attest that getting treatment can be rife with doubts and questions. But there is nothing to fear because all of these treatment centers are dedicated to guiding you through every phase of living the sober, balanced, joyful life you deserve.