Seek Bamboo Review: Is This Zero-Waste Brand Worth It?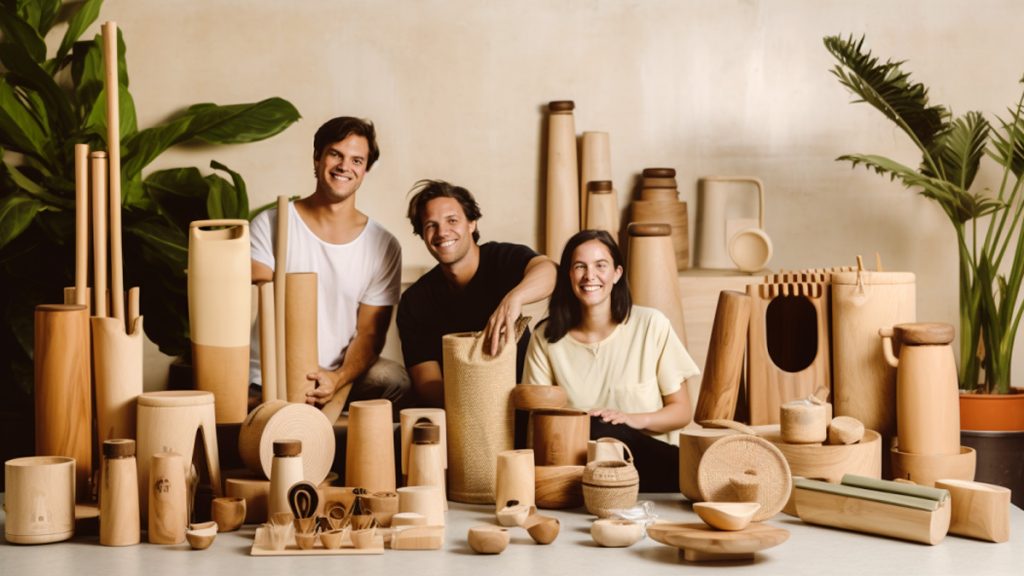 Sustainability is a big priority for millions of shoppers around the globe, and with good reason. As concerns about the welfare of our planet rise, many people continue looking for greener ways to buy their basic goods. One of the easiest swaps to make for the planet is replacing your plastic products with options made from more eco-friendly materials — like bamboo.
Products like toilet paper, paper towels, and personal care items are some of the biggest culprits when it comes to household waste. That's where Seek Bamboo (SeekBamboo.com), a sustainability-oriented company founded in 2018, comes in. With their reusable bamboo-based products, they've made waves and changed the face of eco-friendly home care and personal care. 
Today, we're taking a look at Seek Bamboo as a whole and whether they're worth trying. We'll check out their products, the philosophy behind the brand, their reviews, and more to help you decide whether this company is right for you!
What Is Seek Bamboo?
Seek Bamboo is a sustainability-oriented company founded in 2018. The standout feature of all of their products is the use of eco-friendly bamboo instead of plastic. With a wide variety of products for a range of needs, Seek Bamboo aims to make it easy to greenify your life.
Some of Seek Bamboo's most popular products are in their vegan hair care line, including their buzz-worthy shampoo and conditioner bars. These are free of plastic, never tested on animals, and made without any synthetic fragrances, and they've got hundreds of five-star reviews to back up their quality. However, hair care is far from all that Seek Bamboo has to offer.
In addition to their sustainable hair care line, Seek Bamboo makes a range of home care products, skincare goods, and even dental hygiene supplies. All of their products use eco-friendly bamboo as their primary ingredient.
What Makes Seek Bamboo Sustainable?
Seek Bamboo prioritizes sustainability with the ingredients they use — and the ones they skip. By using bamboo instead of plastics, Seek Bamboo reduces the ecological footprint of their sourcing, manufacturing, and disposal.
In addition to using bamboo in their hair care, home care, skin care, and dental care goods, Seek Bamboo also leaves some major pollution-causing ingredients out of their products, which makes a big difference for their ecological impact. All of their products are made without unnecessary chemicals and are never tested on animals. In addition, many of their products are vegan.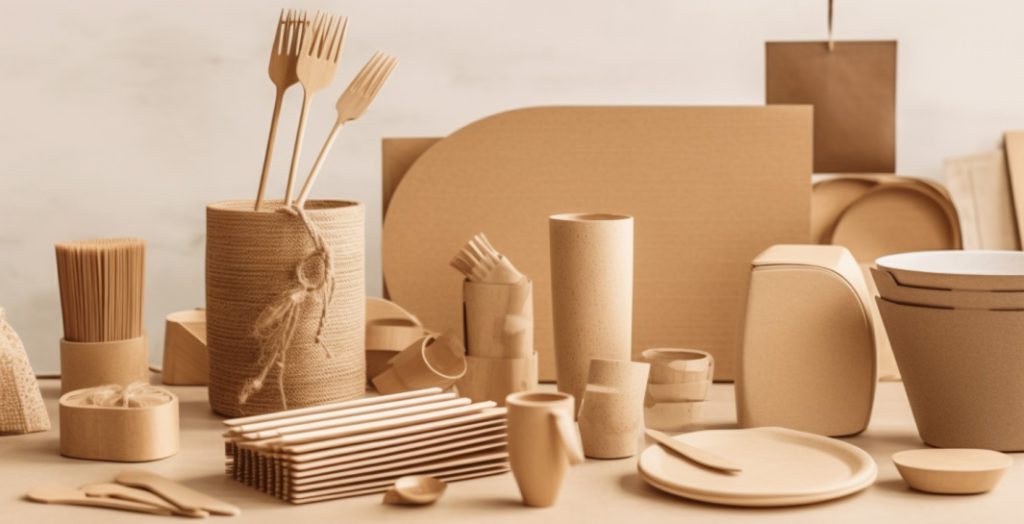 The Benefits of Seek Bamboo
Below are some of the biggest perks of buying from Seek Bamboo:
They're Sustainable: Seek Bamboo's products have a minimal negative impact on the environment thanks to their main ingredient: bamboo.
They're Recyclable: The products you buy from Seek Bamboo don't need to go to a landfill after you're done with them; you can recycle the packaging and the product itself.
They're Biodegradable: Seek Bamboo's products are made from biodegradable materials, further reducing their negative impact on the planet.
They're Made Using Compostable Materials: Seek Bamboo products break down naturally, meaning you can compost them at home to maintain a zero-waste personal care and home care routine.
The Best Products from Seek Bamboo
These are just a few of our top recommendations for products from Seek Bamboo:
Premium Bamboo Toilet Paper: One of the easiest ways to reduce your home's overall waste is to swap out your standard toilet paper for Seek Bamboo's sustainable alternative! Soft, strong, and easy to use, this TP has hundreds of five-star reviews and can make your bathroom routine greener than ever.
Bamboo Travel Case: This travel case makes it easy to bring all of your essentials with you on the road. It's eco-friendly and designed beautifully.

Bamboo Paper Towels: Regular Paper towels are one of the biggest recurring expenses in the average home's cleaning budget, but they don't have to be. These extra-strong paper towels from Seek Bamboo are absorbent, durable, and biodegradable, so you can move from a routine of consumption to a routine of reusing.
Bamboo Charcoal Bags: These bags are a quick and easy solution for anything with a funky smell. Use them for your shoes, gym clothes, and more as a sustainable alternative for single-use plastic bags.
Bamboo Soap Dish: Seek Bamboo's soap dish is designed to pair with the brand's sustainable soaps. It's plastic-free, 100% natural, and resistant to moisture, so you can leave it in the shower or by the sink without any worries.
Bamboo Cutlery Set: Why use disposable plastic silverware when you can reduce waste with this high-quality Bamboo Cutlery Set? Do your part for the planet and keep one of these with you at all times.
Bamboo Straws: Plastic straws are such a problem for the environment that they're banned in several parts of the world. Make the switch to bamboo straws to level up your sustainability game.
Bamboo Cup: Eco-friendly, reusable, and dishwasher-safe, these cups come in a variety of vibrant colors and are perfect for any drink.
Bamboo Shower Caddy: You can store all of your essentials in this sustainable shower caddy, including Seek Bamboo's hair care, skin care, and tooth care products.
Bamboo Shower Bench: Lightweight and durable, this bench can hold all of your shower supplies while resisting moisture, staying clean, and looking beautiful.
What Other Reviewers and Experts Had To Say
One of the big draws to this brand is the glowing reviews. Experts and customers alike are big fans, and their website boasts several thousand five-star Seek Bamboo reviews across their wide range of products.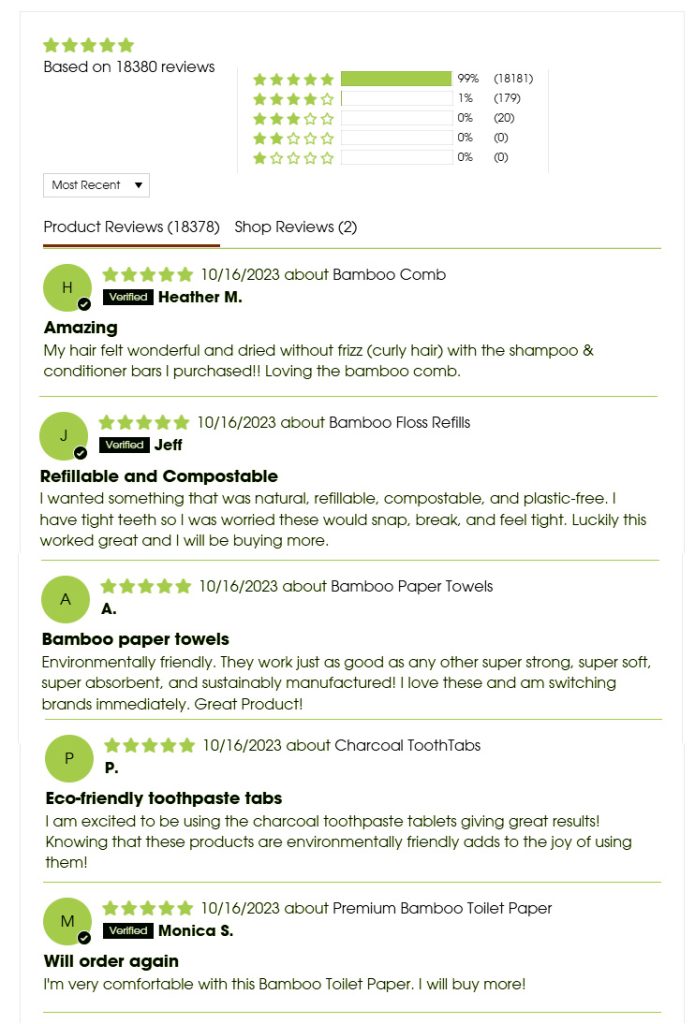 Final Verdict
Seek Bamboo is your one-stop shop for sustainable products. With an emphasis on quality and a versatile range of home goods, personal care, and more to choose from, there's no better way to reduce your waste than with Seek Bamboo!
Learn More About Seek Bamboo
To learn more about Seek Bamboo and everything they have to offer, visit SeekBamboo.com. There, you can find products, the history of the brand, their sustainability-focused blog, and much more.

Key Takeaways on Seek Bamboo
Here are a few final takeaways about Seek Bamboo:
This is a high-quality sustainability-focused brand. We're impressed across the board by their products!
Seek Bamboo reviews say it all. This brand has a lot of happy customers who are finding it easier than ever to ditch plastic in favor of eco-friendly bamboo.
If you're trying to level up your green game, don't be afraid to start small. Seek Bamboo makes it easy to slowly swap out single-use plastic products for bamboo goods; just start with one swap and go from there.
Overall, Seek Bamboo is one to watch in the world of sustainability. We're big fans of their products, and we think you will be, too.
Media credits: Except where otherwise noted, images of copyright LaJolla.com.