San Diego Working On Rollout of New Organic Waste Collection Program, City Tells Bird Rock Community Council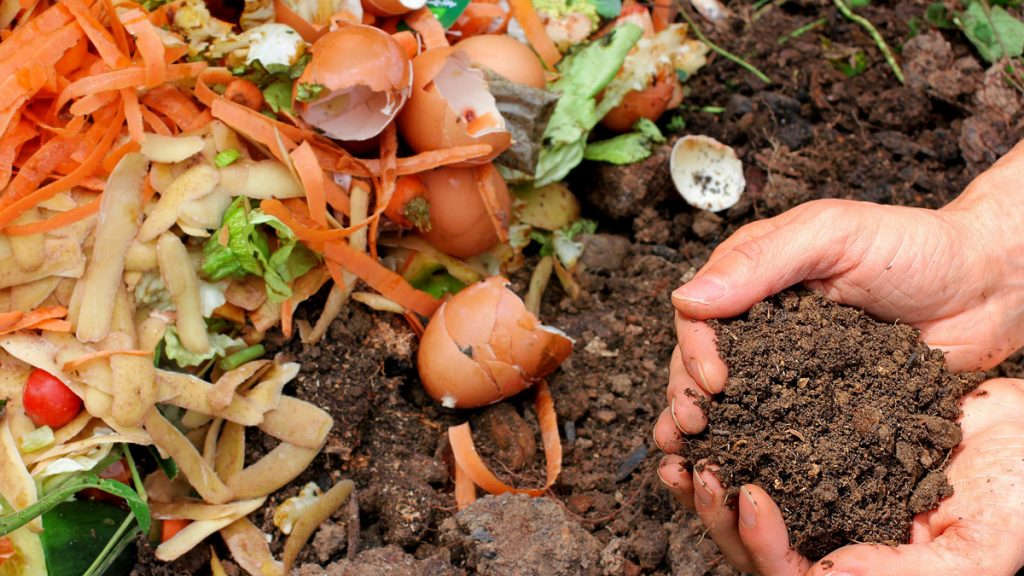 A plan to roll out a new organic waste recycling program in San Diego is currently underway, a city official recently told the Bird Rock council.
The program is spurred by the introduction of Senate Bill 1383, which officially goes into effect this year. The law seeks to reduce the amount of organic waste that heads to landfills.
At a recent Bird Rock Community Council meeting, San Diego recycling specialist Polina Osipova said that an additional garbage bin would be provided to collect organic waste, according to the La Jolla Light.
Organic waste ranges from kitchen and food scraps to soiled paper, yard trimmings, or wood waste. The waste will be collected by city workers and turned into composting material.
Under Senate Bill 1383, all property types — including residential, commercial, and government — will be subject to the new regulations. However, the city has yet to announce a start date for organic waste collection at residences throughout San Diego.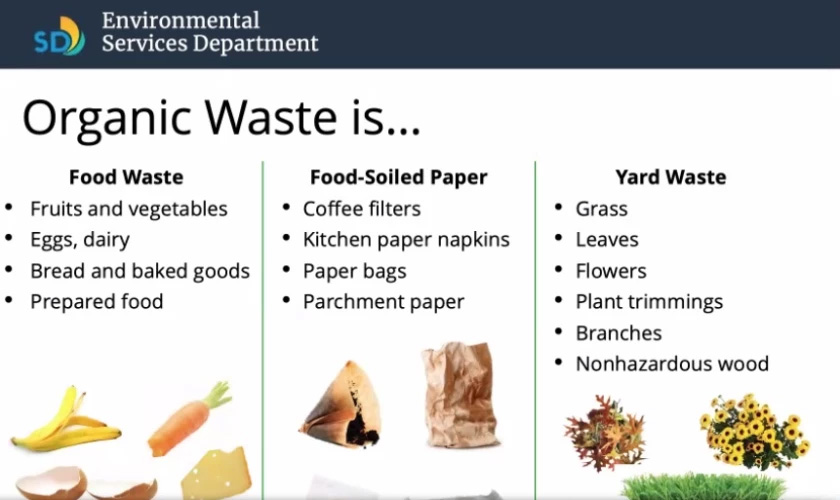 Currently, only Tier 1 businesses, which includes grocery stores of 10,000 square feet or larger, must participate in the new program.
"The changes that are coming from SB 1383 are a pretty big shift away from the way we already do things, which is why the timeline for when the program is being rolled out to city-serviced homes is still being determined," Osipova said.
Senate Bill 1383 seeks to reduce food waste to combat climate change. Organic waste, such as food scraps and yard waste tossed into landfills, decomposes and releases methane, which is classified as a potent short-term climate pollutant.
For residents of Bird Rock and others in La Jolla, Osipova said she would return to future community meetings as the resident rollout of the program gets closer.
However, residents don't have to worry about being blindsided. San Diego is working on an implementation plan that will thoroughly discuss the collection program.
About the author: Mike Peterson is a freelance journalist and writer based in North San Diego County. He's written and worked for a number of local media outlets, including the San Diego Union-Tribune, the North Coast Current, and the Oceanside Blade.