A Guide to Selecting the Best Bikini Tops in San Diego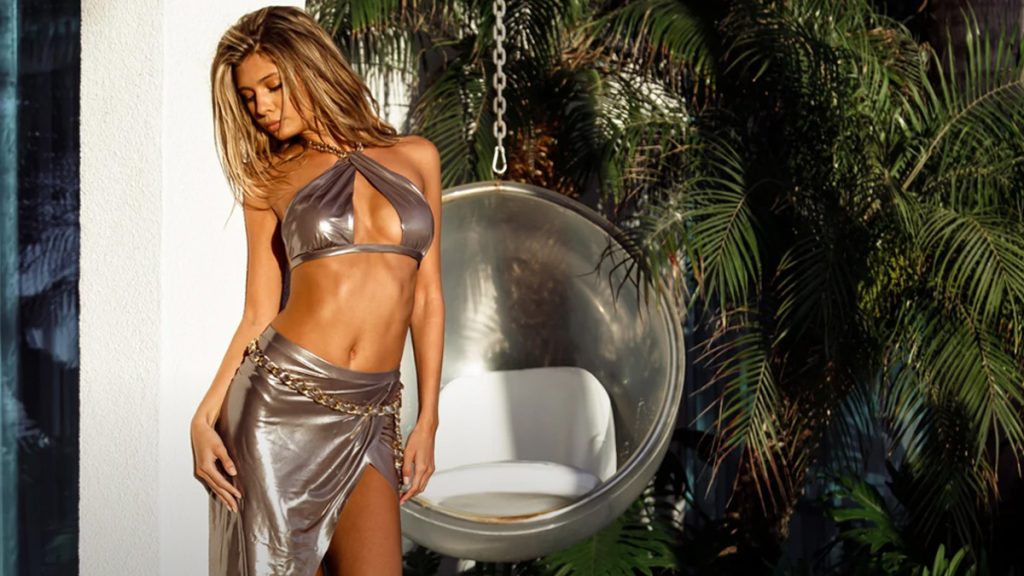 When it comes to swimsuits, San Diego provides so many options to choose from. This is particularly the case with women's swimsuits. While you could go for a one-piece, bikinis have become incredibly popular. The variety of different bikinis you have to choose from is stunning. You might think a bikini is just a bikini. How many options could there be? As it turns out, there are many different types of bikinis available to you. Continue reading below for a guide to selecting the best bikini tops in San Diego.
Underwire
If you are looking for something sexy, stylish, and supportive while strolling the beaches in San Diego, you might want to check out an underwire bikini top. These tops have the same construction found in most normal bras, making them much more supportive than your average bikini. Some people also think that they are better looking because they provide support to the chest. They look a lot more like bras, but you can swim in this one without worrying about damaging it. Have you been struggling with unsupportive bikinis? Do they fall off or move around too much? Underwire could be the way to go. They're a bit more expensive, but for good reason. These bikini tops will last you a long time and have you looking fabulous the next time you hit the beaches of San Diego.
High-Waisted
With a high-waisted bikini top, both the bottoms and tops will meet closer to the middle of your stomach. This is another bikini option that provides more support. They aren't as revealing either. If you are looking for a modest bikini that is still cute and stylish, you might have luck with a high-waisted option. The tops are specifically made to match the high-waist bottom. Of course, you could mix and match to come up with your own combination, but when you want something that isn't too revealing and feels good to wear, a high-waisted top companion will do you a lot of good.
Strapless
Do you want to go completely into the other direction? A sexy and more revealing option is to go for the strapless bikini top. You will be able to show off your body and avoid being restrained by the top. Strapless bikinis come in all shapes and sizes. It doesn't matter if you are a smaller lady or if you have more of a voluptuous body, strapless bikinis are available for everyone. They have become quite popular in San Diego these days. Free of straps, these may fall off easier, but they also provide the freedom that makes them so enticing. When you are looking for the most liberating bikini top, strapless is your answer.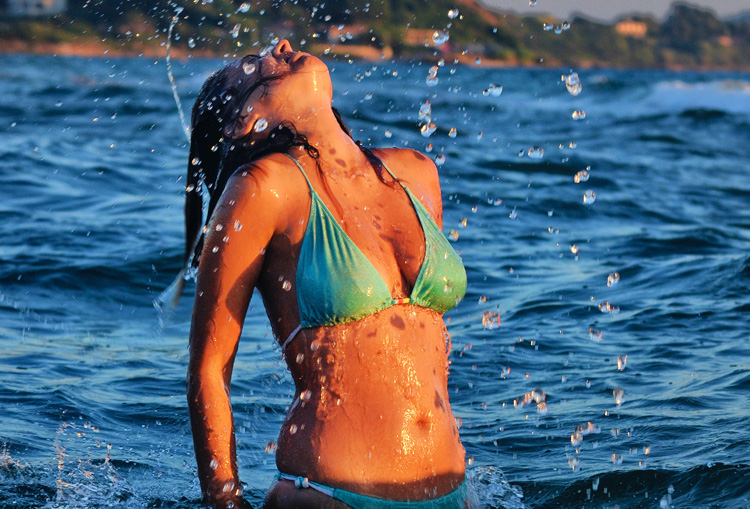 String
String bikinis are one of the most common types of women's bathing suits, and are often seen on beaches from San Diego to La Jolla. They are held up by tying the strings, which makes the person vulnerable to it falling off in the ocean, but it also makes it easier to take on and off. A lot of people really like how these bikinis look. They show off more skin and can really look great. The string adds an element that changes the aesthetic, providing all sorts of looks for the modern beach goer. String bikinis are an awesome option while you're shopping for hot looks.
Fringe
There are even fringe bikini tops. This top can come in with a strap or not, but the fringe that hangs from the top makes it a particularly stylish option. This might get annoying if you are swimming, but if you are just going for a stylish look, you will be able to achieve that with a fringe bikini. It looks interesting and different. You will be noticed on any of the exceptional beaches of San Diego for your style and look.
Floral Print
A popular bikini top is the floral print. It can come in all different styles. Whether you want a strapless, a string, an underwire, or something else, a floral print is a great style that is appropriate for all types of locations. Whether you are going on vacation or spending time by the pool, a floral print is a nice look.
The Last Word on the Best Bikini Tops in San Diego
There is no end to the amount of bikini tops available today. With so many different styles and looks, you can choose whatever you want. San Diegan women want to be stylish even when they are swimming. With these tips, you can lay out at a San Diego beach – whether Del Mar, Coronado, or La Jolla – and do so with as much style as a fashion runway. Take your pick of all the amazing bikini tops. What is your style?
The banner bikini top image is courtesy of SauvageWear.com, designer swimwear made in San Diego.