7 Expert Tips for Selling Your San Diego House Fast & Quickly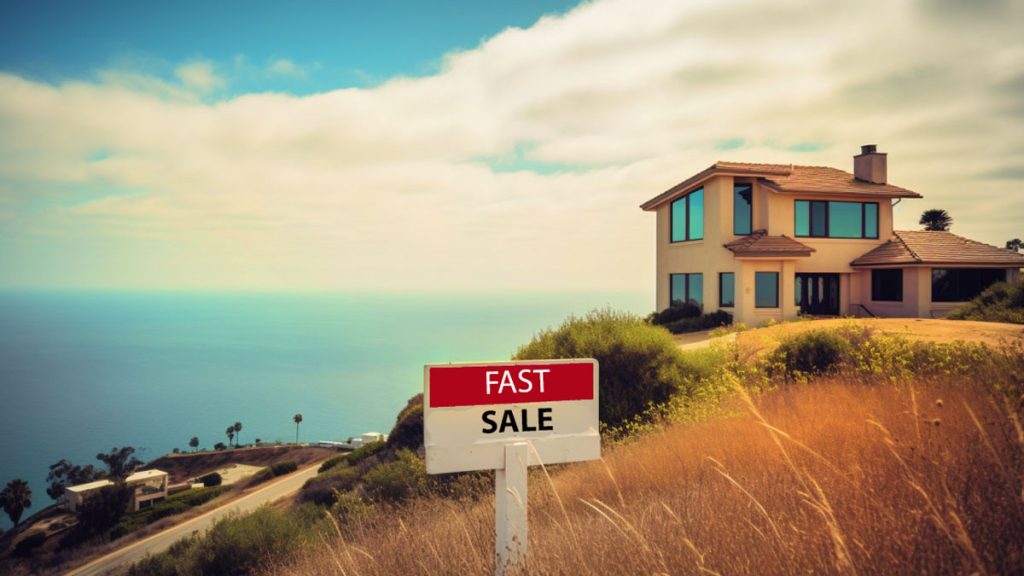 The timeline for selling a house in San Diego can vary widely, depending on many factors. But if you're trying to take advantage of ideal market conditions or you're faced with a surprise job relocation, you may be encouraged to find a buyer for your home sooner rather than later. Fortunately, the rules of real estate don't always dictate that you have to be patient. 
If you're thinking, "I need to sell my house fast," San Diego is an in-demand location that can allow you to get a good price on your property—without much of a wait. To help you speed up the process, here are a few essential tips to sell your San Diego home in record time.
1. Set the Stage for a Quick Sale
Since the 2008 recession, the regional housing market has enjoyed relative stability and progressive increases in sale values. With knowledge of those trends, many sellers can list their homes for a quick sale without losing out on a good return on investment.
But when the goal is to "sell my house fast," San Diego homeowners still have to compete against many other listings to attract buyers. To do this, you'll want to consult with your real estate agent to make sure your property is listed at a competitive price. Usually, this is determined by comparing your home to similar properties that have recently sold in the same area.
Making some investments to enhance curb appeal can also help make a strong first impression on prospective buyers, as well as help boost property value. Some ways to improve curb appeal include making roof repairs, repainting or power washing the exterior, resurfacing the driveway, and revitalizing the landscape.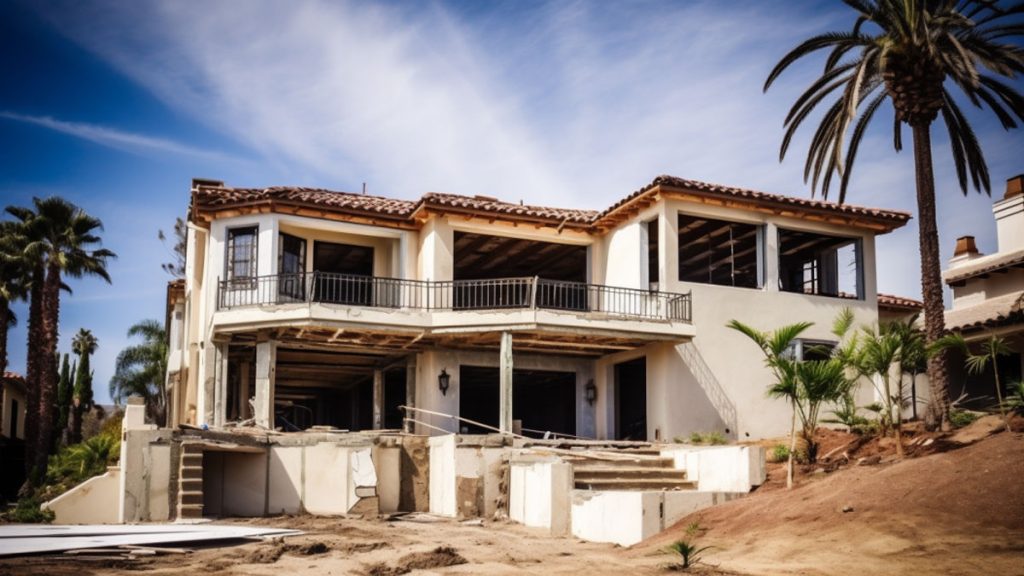 2. Prepare Your House for a Quick Sale
When buyers spot problems with a property, they can hesitate to make an offer or get more aggressive with negotiations—effectively stalling out any plans to sell a house fast in San Diego. You can avoid these hiccups by having your home professionally inspected for potential problems and making the necessary repairs ahead of listing.
Your real estate agent can also offer suggestions on how to stage your house strategically to highlight its best features—such as keeping shades open to draw attention to natural lighting. It's also a good idea to declutter and depersonalize the space so buyers can more easily picture themselves living there.
3. Market and Promote Your House Effectively
While there are plenty of eager homebuyers out there, they'll need to be convinced to visit your property. One common way to get on their radar is to invest in high-quality photography and virtual tours that can attract online buyers.
Listings should also have compelling property descriptions that clearly list out benefits and details to fit what buyers want most. For example, you can enhance features with descriptive adjectives like "spacious," "versatile," or "eco-friendly."
Once you've got a solid listing, using targeted local marketing strategies can optimize search results to reach potential buyers. Sharing a listing through social media and popular real estate platforms—such as Zillow or Trulia—can also get more eyes on your listing.
4. Work With Real Estate Professional
A reliable, experienced real estate agent is the key to making sure your sale goes as smoothly as possible. As you look for an agent, make a point to work with those who have a strong record of success with quick sales. It also helps to find an agent who knows how to connect with cash home buyers in San Diego, as sales that don't require financing tend to move much faster.
Beyond that, you'll want to hire top real estate pros that can deliver premium results without cutting any corners. For example, a professional real estate photographer can ensure your home is visually represented in a way that attracts buyers. Guidance from a real estate attorney can also help expedite the transaction process once you start getting offers.
5. Navigate the Negotiation and Closing Process
To cross the transaction finish line in a timely fashion, sellers must accommodate buyers. For example, it's critical to respond to buyer inquiries and offers promptly. If you don't, they may move on to another listing.
With help from your agent and attorney, it's also important to negotiate strategically so that you get a fair price but are also able to prevent hesitation on offers. Once you accept an offer, stay ready with all the necessary documentation, as this will prevent delays throughout the closing process.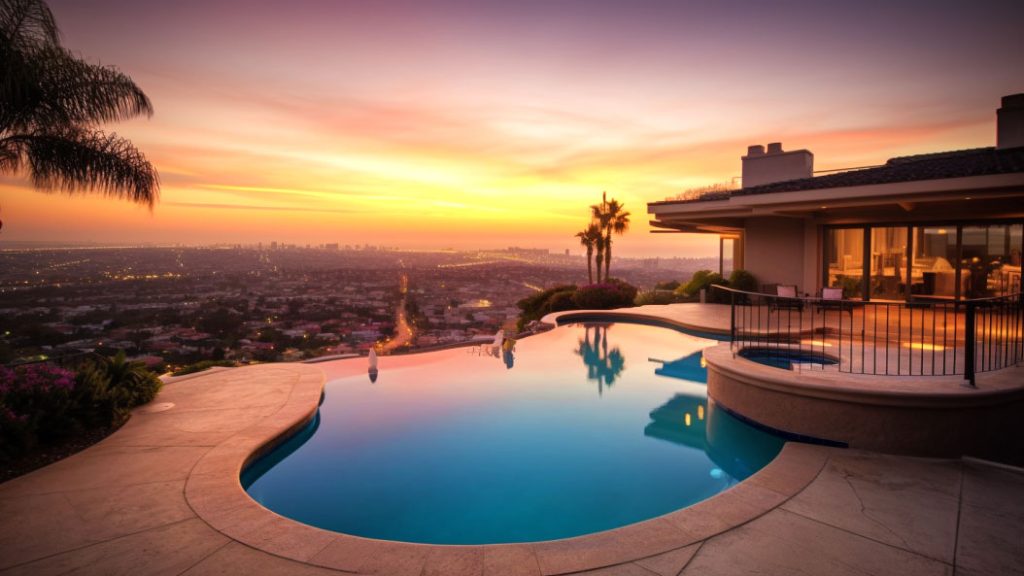 6. Explore Alternative Options for Fast House Selling
When a traditional home sale isn't delivering the speedy turnaround you need, consider more direct methods of selling.
For instance, selling to a cash buyer is typically speedier than selling to a buyer who will finance. Without the need for financing, cash buyers in San Diego allow for a quicker closing process, fewer contingencies, and a greater opportunity to sell your home as-is.
Real estate investors—such as those that run "we buy houses in San Diego" ads—may be less interested in the condition of the home, as they won't be living in the property. This can help minimize delays in the negotiation process. 
And although short sales and auctions may sometimes keep sale prices lower than what you're seeking, they are often a surefire way to ensure a rapid transaction.
7. Finalize the Sale and Move Forward
Closing isn't the end of a home sale, so staying prepared for the final steps can always help speed up the home-selling process. To avoid any delays on your part, be ready to conduct a final walkthrough with the buyer, as well as navigate the escrow and title transfer process.

Keep in mind that being ready to move out can also help the process go faster. As such, you should be proactive about packing up your belongings, transitioning to a new home, and having movers booked to get your things where they need to go.
Conclusion
Sell my house fast in San Diego? While the concept is one that takes considerable planning, it's not an impossible goal—especially if you keep the above tips in mind. Whatever the timeline is for you, always take care to navigate the process with a trusted real estate agent and attorney who can advise on the pros and cons of any selling method you're considering. Lastly, go into the process with your priorities clearly established. Knowing whether it's more important to get a high price or move out more quickly can help you form the right game plan with your real estate team.