Guide to Selling Your House in San Diego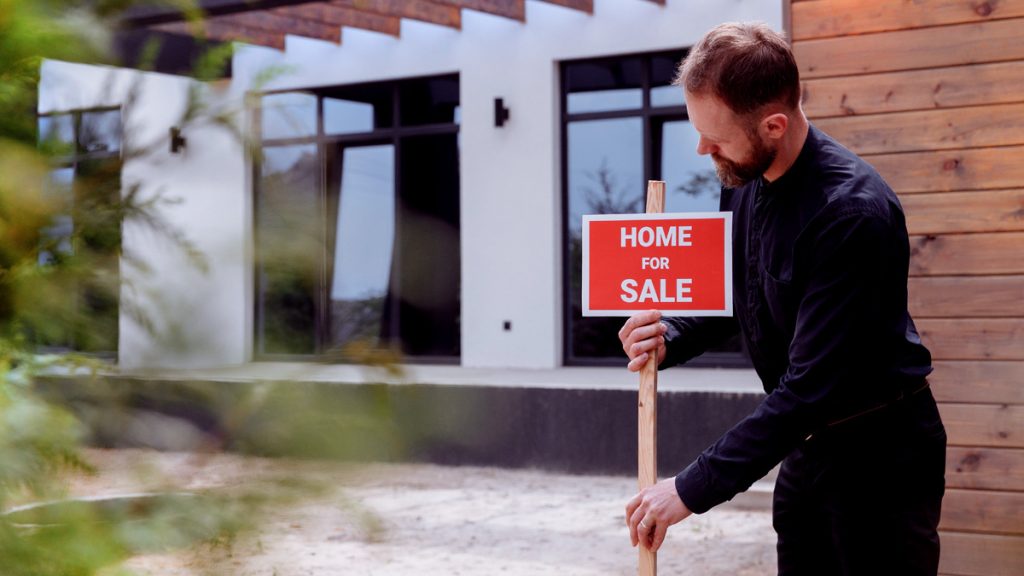 You've achieved the American Dream, you've purchased your house and made it home, but now you are considering all your options.
From converting space on land into an ADU (accessory dwelling unit) that you may try to rent out, or even if you're asking, "should I sell my house in San Diego," the answers are as varied as the questions.
The primary downside is that once you sell your home in San Diego, you'll need to find a new place to live.
That said, selling your home could lead to a significant cash windfall if you sell it at the right time.
How to Decide if I should Sell My House in San Diego?
San Diego is a prime area for real estate and is highly desirable. And for those unaware and asking is San Diego safe, the answer, in a nutshell, is yes, San Diego is safer than 34% of comparable cities nationwide.
Factors such as limited space to build and fantastic weather may help explain why is housing so expensive in California, and San Diego in particular, and will continue to impact real estate values in the area positively.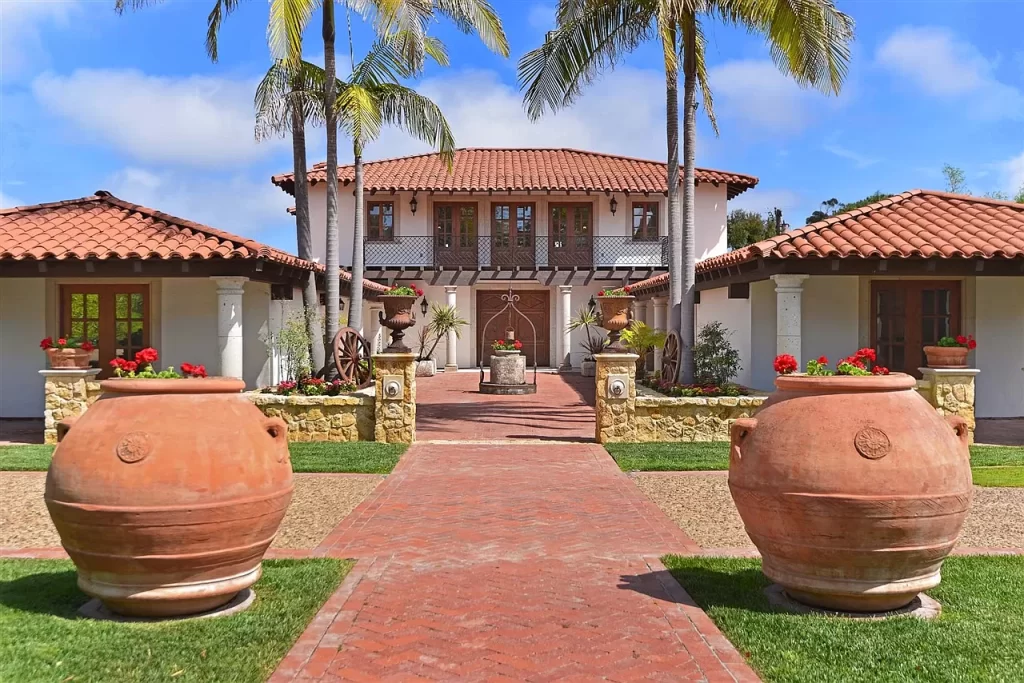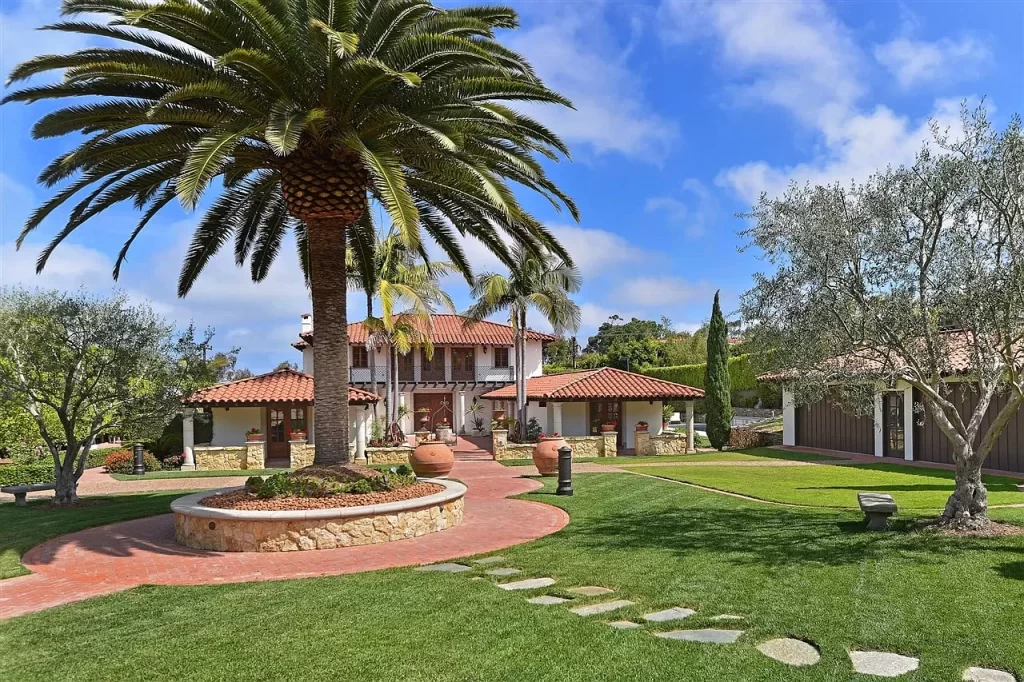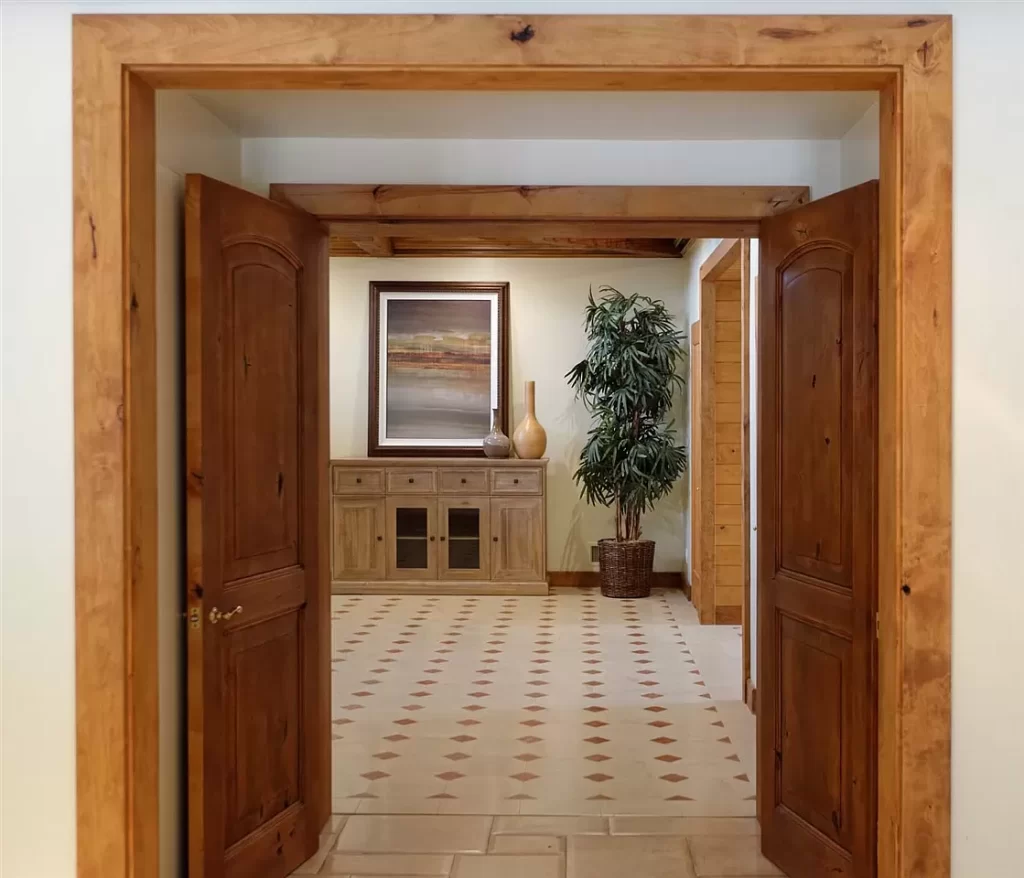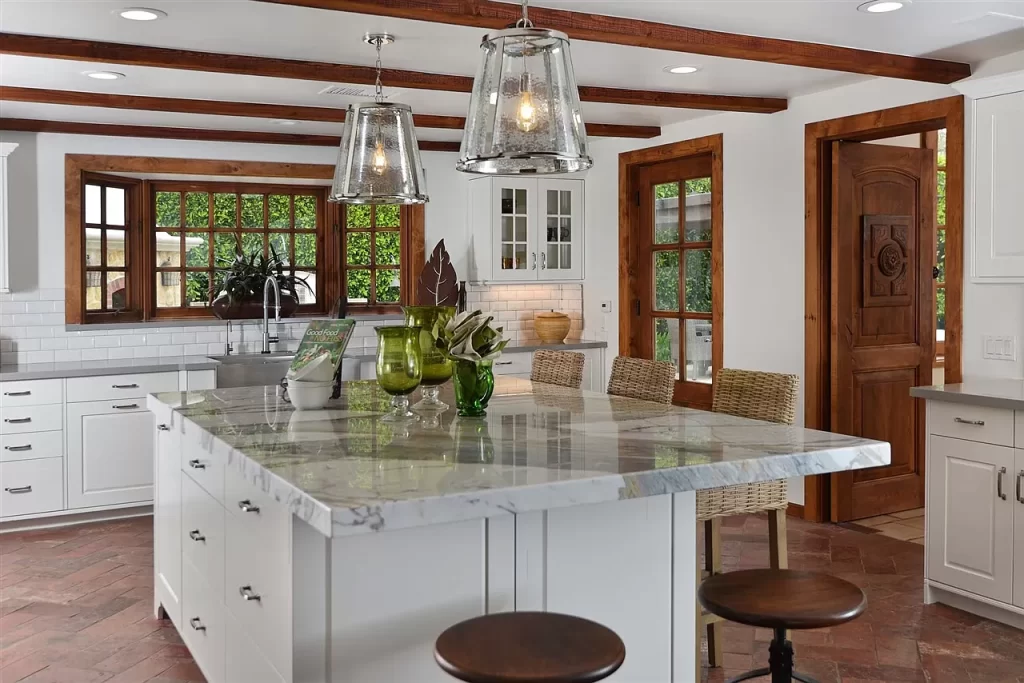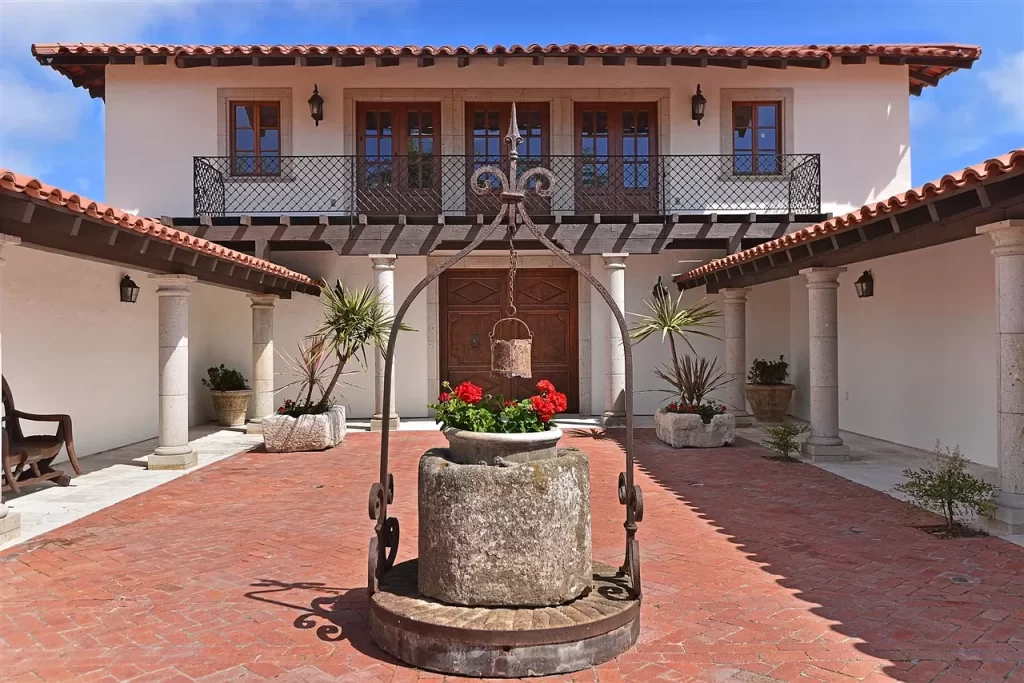 When to Sell a House in San Diego
The best time to sell your house is during the peak periods and when there is a seller's market.
What is a seller's market, you may ask yourself?
A seller's market is defined as when there are fewer homes for sale than buyers are looking to make a purchase. The low inventory inflates the demand for a home, helping drive prices upward during purchase negotiations.
The opposite of a seller's market is known as a buyer's market, which is a time when inventory is high, and buyer demand isn't as competitive.
Don't Sell Offseason
There are offseasons in real estate, same as any other industry. However, the offseason in real estate typically falls through the early winter months.
The months of November-January have been considered the offseason due to various factors from the holidays, where people are more interested in hosting than moving, kids being back in school, and more.
Best Months to List Your House in San Diego
As opposed to winter, the best time to sell a house in San Diego is early April and June through early September.
Typically home buyers are beginning to search more seriously in April, so depending on whether you need to sell your house fast in San Diego or can take your time to negotiate the best sale, listing in April may give you a jump on the market.
Issues to Factor When Selling Your House in San Diego
There are various factors you need to know about how to sell your house fast in San Diego. First, of course, factors are in your control, such as the condition of your home, your debt ratio, the timeline you want to sell, and how you price your home.
There are other factors such as market trends and inventory that you don't control but will impact your selling price.
With market trends, economic upticks and downturns can affect how prices and buyers are affected. In addition, other economic forces, such as inflation, can impact everything from the prices of everyday items to mortgage rates and real estate.
Inventory is another factor that you have little control over, as there could be a considerable number of homes on the market, making it harder to sell your home.
Your Home's Condition
When determining the price to sell your home, agents and investors look at the overall market conditions, the square footage of your home, and the overall condition that your house is in compared with similarly priced homes on the market.
If you can invest a little money into your home, like improve water quality, add some touch-up paint, and improve the curb appeal, you can positively affect your home's price and see a better return on the investment.
Curb appeal is what a buyer sees from the street. It's the first impression of the home and sets the house's perception for the buyer.
Also, San Diego architecture can vary depending on your home's area, from craftsman to contemporary and everything in-between, so understanding the best way to maximize your curb appeal with the specifics of your architecture and neighborhood will help boost your price.
Your Finances
Your financial health also plays a big part in how to price your home. For example, if you have a lot of outstanding debts or are underwater on your mortgage, selling quickly needs to be your strategy.
If that is a need you have, you can search online for a business that advertises as we buy houses in San Diego to find options.
However, if you're in good financial health, you can choose to price slightly above market value and see how buyers react to your price.
Your Timeline to Sell
Another significant factor in how to prepare your home to sell in San Diego is the timeline you want to sell it.
If you have a shorter timeline, you are more beholden to market trends and buyer demand. On the other hand, if you have a longer timeline available, you can negotiate until you find a suitable price.
How to Prepare Your Home in San Diego
Preparing your home to sell is a process. It involves decision-making at every stage of the journey. Choices include dealing with a listing agent and selling off-market to an investor or flipper.
When preparing to sell your home, you should have a little checklist of things to prepare. Some top suggestions include;
Clean out your house of unneeded personal items, furniture, and more
Touch-up paint, cover any holes, and light renovations
Improve curb appeal
Enhance lighting
Finishing and/or insulating your attic
Landscaping
Schedule a deep cleaning of your house
Get pictures taken for advertising and marketing
Additionally, deciding the ways to sell a home in San Diego that fits your need and desire, such as with a listing agent, off-market, or to a flipper, are part of preparing your home for sale.
How to Price Your Home to Sell in San Diego
To price your home to sell, you need to understand the current market value of similar type homes in the area, what they sold for, and how long they have on the market.
Those are the bare minimums in determining price points, and an experienced listing agent will help navigate your best price options to decide on the right price for your home.
An experienced agent understands how to price your home to sell in San Diego and will educate you on negotiating for the best price for your home.
You can always try to sell off-market without the aid of a professional, however, that can limit your options such as marketing, negotiating, and more.
That said, there are benefits to selling your home off-market.
Benefits of Selling Your San Diego Home Off Market
Reducing agent fees, not having to pay for showings and cleanings, fewer appointment interruptions for showings, lowering repair and renovation costs, removing contingencies and inspection wait times, and getting a potential quicker sale are some of the more distinct advantages to selling your home off-market.
In general, the main advantage to selling off-market is the ability to sell your house as-is.
How Selling Your Home to Investors Off Market Works
When asking yourself, "how to sell my house in San Diego?", you need to decide if you're looking for top-dollar or need to sell quickly.
For top dollar, you'll want to go the traditional route of utilizing the tools and experience of a listing agent, whereas if you require selling quickly, selling to an investor makes the most sense.
Selling to an investor is quite simple.
You can reach out to a small pool of potential buyers, ask for a potential sale on your home as-is, and get an offer, typically in cash, within a few days.
To find an investor looking for a home to buy, you can research online such as "sell home in San Diego," or look for ads through websites like Zillow or Craigslist.
Common Questions About Selling Your House In San Diego
Some common questions about selling your home are:
How long will the selling process take?
Do I need to pay to fix up or renovate my house before I look to sell?
Can I get a cash offer today?
How do I know how to price my home to sell?
What about buying a house in San Diego after selling the one I already own?
What is the easiest way to sell my house in San Diego?
Should I sell to an investor or list with an agent?
Listing with an agent has the advantage of a possible higher profit than through an investor but comes with a price. The cost of an agent will be a percentage with slower times to get through escrow than with an investor.
Additionally, pockets are identified as San Diego's best neighborhoods for flipping. Your home and area may be more or less attractive to investors, which will impact the price they're willing to pay for your home.
Do I need to make repairs if I see off market to an investor?
If you plan to sell your home in San Diego to an investor in the market, there is typically no need to put any money into renovations and repairs. Instead, most investors are looking to buy property quickly, slightly below market value, or fix it and flip it, either to rent or resale.
What is the best way to sell my home fast in San Diego?
Deciding the best way to prepare your home to sell in San Diego begins with determining what type of sale you wish to make; either on the primary listing services (MLS) or off-market. Each decision on the way to sell will have a different strategy to sell your home fast.
How much equity do I need to sell?
In general, you want enough equity in your house that you can at least pay off your mortgage company obligations. 10% equity is the recommended minimum amount, though if you're looking to buy a larger house, 15% is the recommendation. 
In California, you can do a 1031 exchange, which allows you to use the proceeds from one home sale to be applied to purchase a larger home without penalty.
Will I need to pay commissions or fees?
Commissions need to be paid by agreement with an agent, so you won't be paying commissions if you're selling to an investor. However, even with selling to an investor, there still may be some fees associated with the transaction, but the investor will most likely handle those.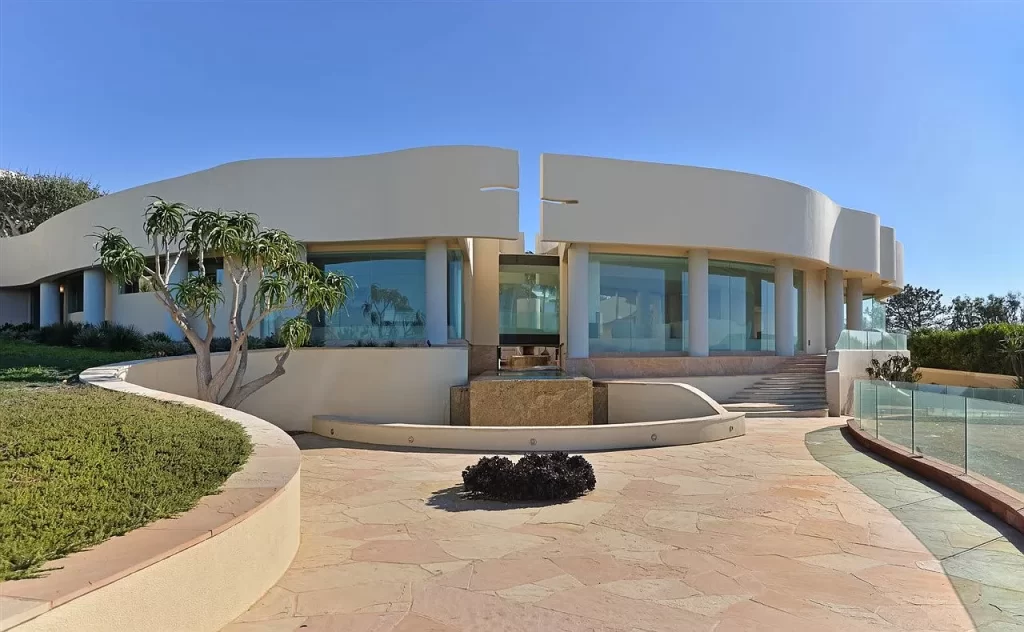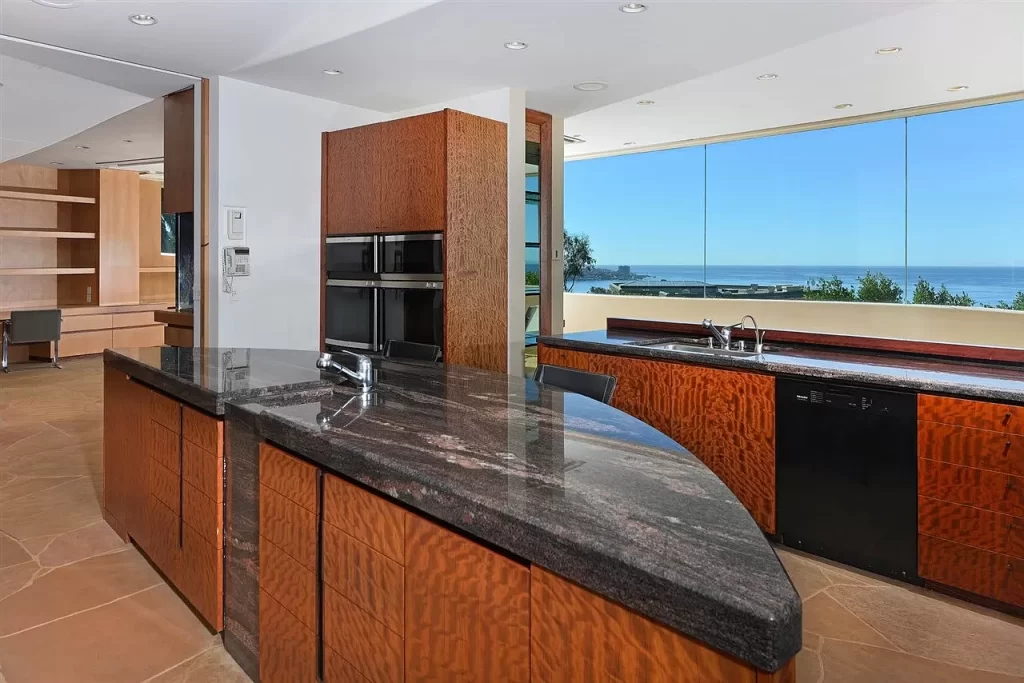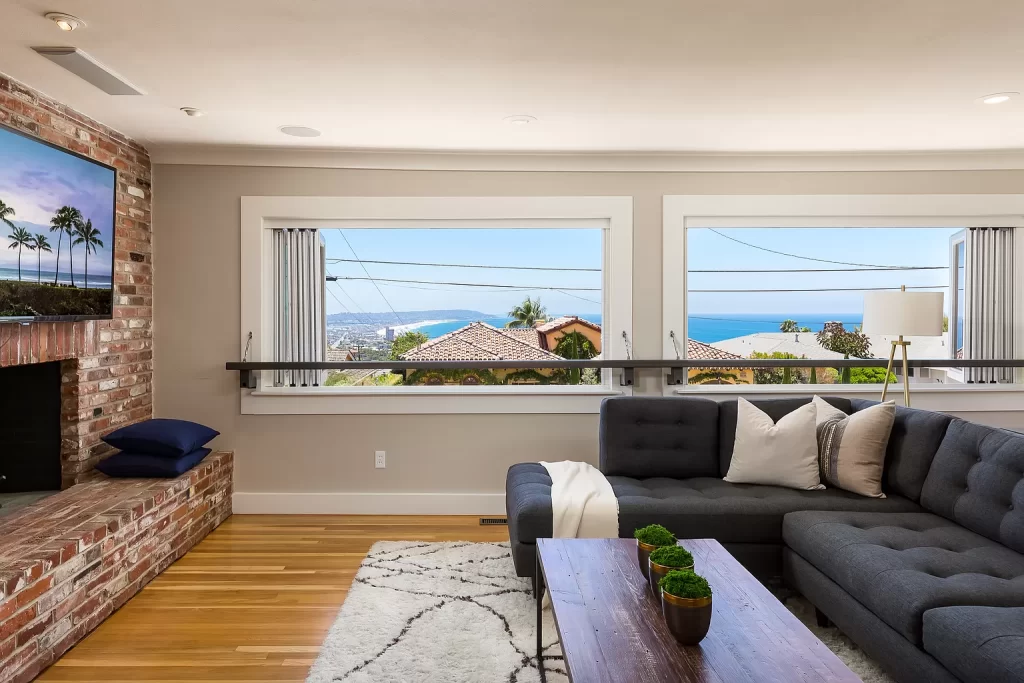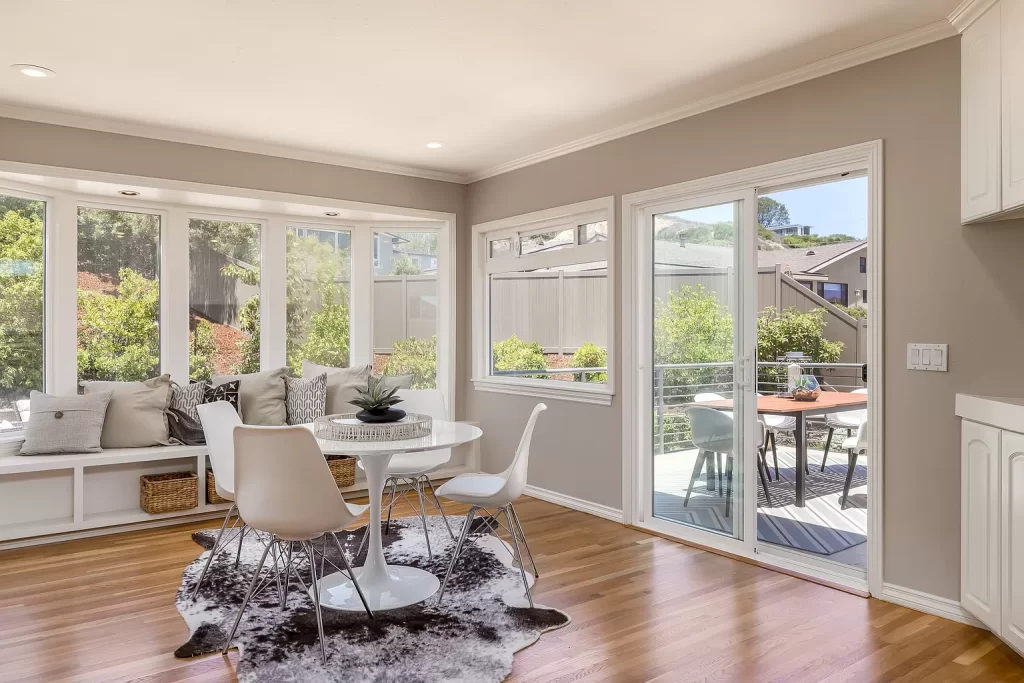 Pros and Cons of Selling Your San Diego Home Off Market to Investors
There are a variety of pros and cons to sell your home in San Diego off market, and a side-by-side comparison is valuable to look at;
Pros:
Sell as-is, which means little or no need for repairs
Quick sale, often in cash, meaning you get your money faster
usually no demand for commissions and fees to be paid
Cons:
Often a sale is below the current market value, meaning you could get more on the market than from an investor.
Pros and Cons of Listing Your San Diego Home for Sale
The pros and cons of listing your home with an agent differ from selling quickly with an investor.
Pros:
Experienced agents work on commission to find bring you the best offers
Prepare and market your home to get the best offers
Provide guidance and access to legal advice to protect you and your assets during the transaction
Handle all necessary paperwork and compliance schedules
Cons:
Agents work on commission, paid out of the proceeds of the transaction
The price of your home is dictated by uncontrollable market trends and forces
Takeaways From Selling Your House in San Diego
To sell a home in San Diego is cash positive. Due to the location, weather, and desirability of the area, you should be able to find a buyer quickly and at terms, such as price and time, that you desire.
Whether you choose to sell with a listing agent or off-market is wholly determined by your needs, each with advantages and disadvantages.
About the author: David Throop is our San Diego-based expert for all things related to real estate and football. When he is not being bitten on the ankles by precocious puppies and children he likes to spend his time outdoors.