Downtown Sunset Cruises and Tours near La Jolla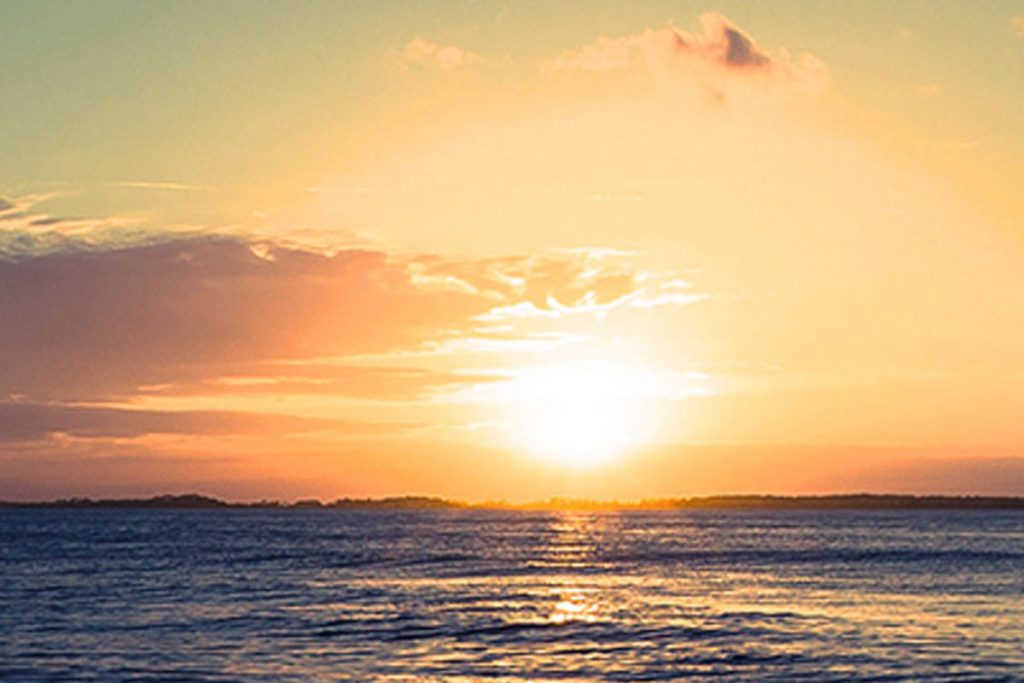 Sunset Cruises
As Carlos Santana once said, "There's never one sunrise the same or one sunset the same." Experience of the Pacific Ocean's unique sunsets by coasting the water on a sunset cruise. There aren't cruises that leave directly from La Jolla, but you don't have to go far to enjoy one. We've outlined top places for you to go and what they have to offer.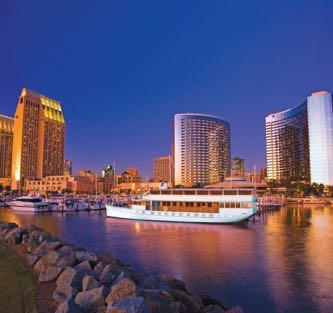 Seven Seas Adventures (San Diego & Surrounding Area)
Seven Seas sends out sunset cruises around San Diego Harbor near the San Diego Downtown. Their 3 hour long sunset cruise gets rave reviews for a reason, such as the helpful staff and wonderful captains. If you're planning a special event, the captains have been known to truly try and work in detail requests!
San Diego Comfort Cruise (Shelter Island & Point Loma Area)
For a fantastic, less-downtown filled experience, head out from this Shelter Island and Point Loma based site, which is slightly closer to La Jolla than downtown San Diego. The owners, Ed and Cheryl, are abound with San Diego knowledge and incredibly fun, genuine people. They are known for creating a great celebration cruise, especially for birthdays! Just be aware that they can provide drinks if requested, but not food. To ensure you have the tastes you desire, we recommend bringing both food and drink.
Hornblower Cruises & Events (Downtown San Diego)
This is the go-to name for cruises in San Diego. It has some seriously large yachts that are used for regular sunset cruises, as well as large planned parties and bashes such as New Year's Eve Celebrations. (These often include dinner buffets and DJs too!) As a much larger scale company, running cruises in other cities like Newport beach, San Francisco and New York City, they do have a more corporate, big business feel. For those who don't mind a more "touristy" vibe and want the truly big boat experience, this is a great choice.
San Diego Sailing Tours (Downtown San Diego)
Cruise the ocean while overlooking the skyline of San Diego's downtown and Gaslamp Quarter. Known for captains that go above and beyond, the small team here is incredibly friendly and welcoming.
Pacific Sunset Cruises (Mission Bay)
Stay nearby and experience a fantastic sunset cruise at Mission Bay, just south of La Jolla,. This cruise is shorter than some of the other options at 90 minutes, which is ideal for those who'd prefer not to be out on the water for a full 3 hours. When looking at this option, just make sure to be conscious of the season. Due to its popularity taking over parking, Pacific Sunset Cruises had to cancel sunset cruises during summer. They are still available every weekend from the start of Daylight Savings Time to Memorial Day Weekend and begin again Labor Day until Daylight Savings Time.
Bay Dreamin' (San Diego & Surrounding Area)
Praised for their attention to detail, Bay Dreamin' is a great company to check out for a private, down-to-earth experience. Rather than a grand yacht, you'll be on a smaller, more local-vibing boat. You can bring 2 to 6 people for a truly intimate, get-to-know the area adventure.
Most of these cruises are focused on the water and skyline of the cruising experience. People bring a lot of their own food and drinks. If you vision yourself having dinner served to you whilst sailing the sea, you'll want to check out our Dinner Cruise Page.