A Travelers Guide to the San Diego Zoo: Safari Park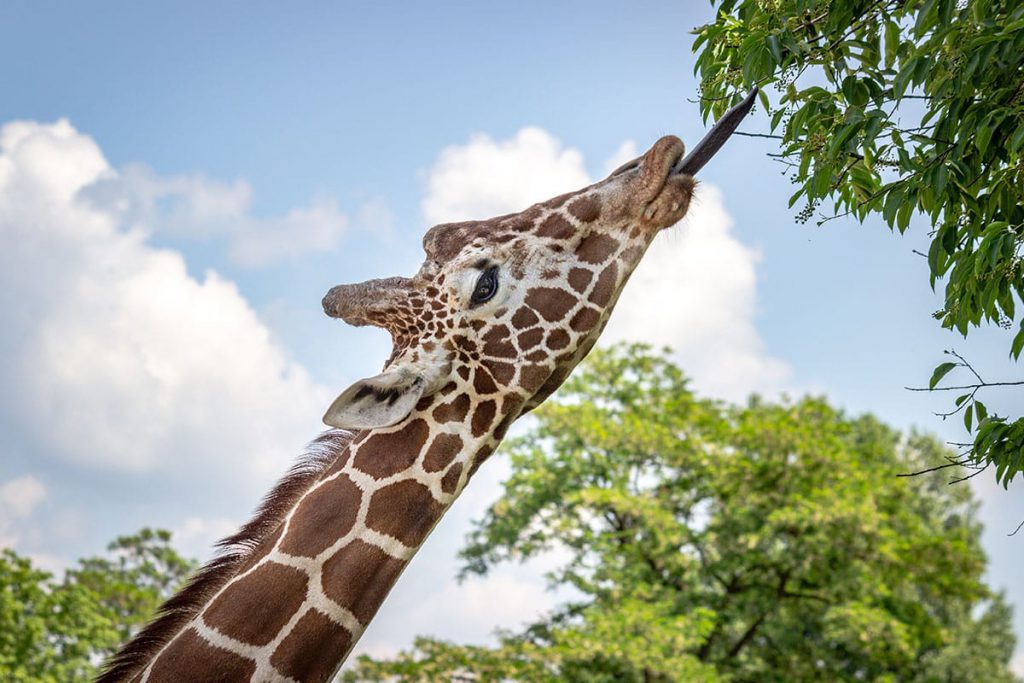 San Diego Zoo: Safari Park
Encounter animals from around the world, running and reveling in life, at the San Diego Zoo: Safari Park! This park started with a vision by Dr. Charles Schroeder in 1968 and, since then, has become the amazing wildlife paradise it is today.
Note that the Safari Park is not to be confused with the San Diego Zoo that's located near the heart of downtown SD! The Safari Park is a far larger lot of land far away from the bustle of downtown. It's home to a very different set of unique animals and is located near Escondido, which is to the northeast of La Jolla. Whether you go to the SD zoo or Safari Park, don't miss these fabulous San Diego discount vacation packages here for amazing savings on both parks.
The Safari Park environment is a contrast to the usual zoo enclosures. Here, animals roam on large tracts of land, 1,800 acres of land to be exact. Because of its size, make sure you take at least one whole day to explore! Open every day of the year, including holidays, you can visit your favorite animals any time, no matter the season.
What Type of Animals & Plants to Expect
There's a wide variety of creatures here to meet. Some of the top favorites include the African rhinos, camels, cheetahs, coati, lemurs, lions, millipedes, hissing cockroaches, bald eagle, Przewalski's horses, red river hogs, dik diks, elephants, gorillas and zebras. The experience of seeing these animals is extremely authentic because the animals are put together to encourage interaction. See giraffes mingle with ostriches and deer run with antelope!
If seeing all these majestic creatures wasn't already enough, also look forward to the globally-encompassing gardens you'll be exploring. Visit unique plant life exhibits like the beautiful Bonsai Pavillion and Old World Succulent Garden.
Add On Safaris
It's important to know that your initial ticket may seem quite inexpensive. This is because what you're paying for is just admission to get in, the animal shows and a basic tram tour. This ride is of an open square mile at the center of the park, giving you the most general tour of park.
To get more in-depth knowledge and close ups of other animals and exhibits, you'll want to check out the add-on safaris, which do cost extra. Some of these tours are:
– Cart Safari (goes through African Plains or Asian Savannah)
– Cheetah Safari (meet these spotted speedsters up close)
– Jungle Ropes Safari (climb a ropes-filled obstacle course)
– Flightline Safari (zip line through some of the most popular exhibits)
– Roar & Snore Safari (camping out in the park itself)
Additional Experiences
As mentioned before, you have animal encounters and shows included in the price of ticket admission. The purpose of these experiences? To have park trainers and keepers introduce you to animals up close and provide you a truly in-depth look at what makes them unique! Some of these animal encounters include:
– Tiger Keeper Talk (Everyday at 11:45 am)
– Bird Training Talk (Everyday at 10:30 am)
– Petting Kraal the goat (Everyday from 10 am — 4:45 pm)
– Lemur Walk (Everyday from 9 am to close)
– Elephant Keeper Talk (Everyday at 1:30 pm)
– Frequent Flyers Bird Show (Everyday at noon and 2:30 pm)
How to Prepare (Attire, Food and More)
You've picked your date. You've mulled over which tours to add on. Now for the nitty gritty details…what to wear and what to pack!
Since you'll be walking a long ways, supportive walking shoes are critical. Your feet will be giving you a big thank you by the day's end!
Food-wise, you're more than welcome to bring your own grub into the park. For those with families where buying food for 4 gets expensive fast, packing a picnic lunch is a great option. And hey, if you're not in the mood to haul a cooler…there's plenty of great food throughout the park. And don't worry too much about dietary needs at these restaurants; most of the options like Thorntree Terrace, Samburu Terrace and Mombasa Cooker all have vegetarian and gluten-free options.
Good to Know
You can often find great deals on San Diego Zoo tickets or Safari Park tickets and packages through discount sites like LivingSocial and Groupon. Better yet, you've visited our zoo discounts page! When looking to book your trip;, look on these sites first to make sure you're getting the best savings possible!
In Conclusion
A day at the Safari Park is one well-spent, especially for families with kids. Everyone will come out feeling enriched, and, after your day of hiking, dinner will have never tasted so good!