Vaccination Super Station Reopens in Petco Park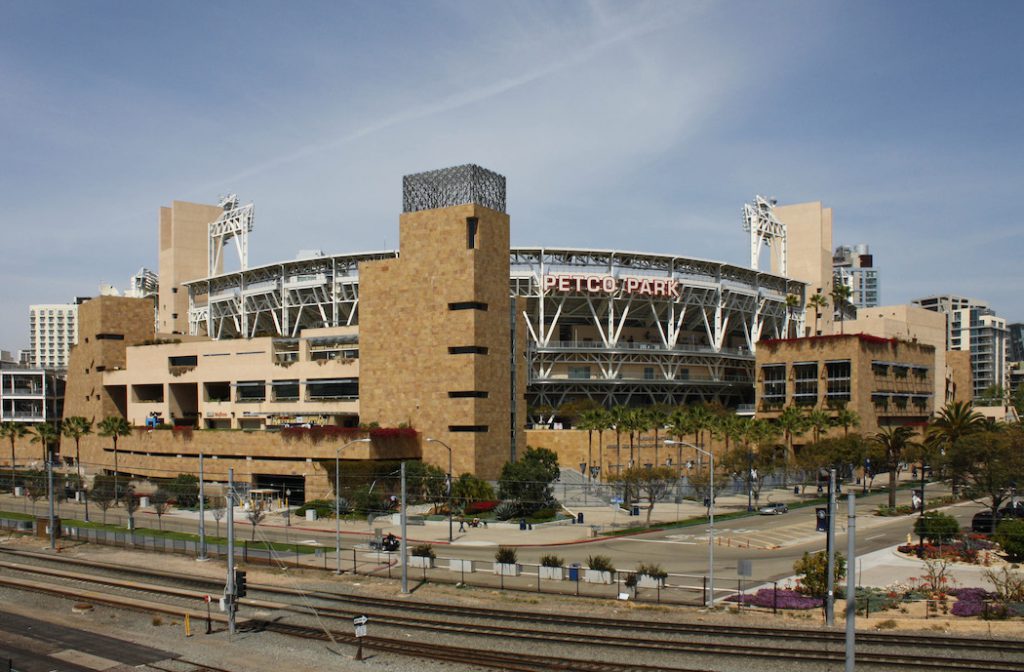 On Wednesday, March 3, 2021, NBC 7 San Diego reported Petco Park, San Diego's Vaccination Super Station, reopened again on Wednesday after closing briefly due to nearby lightning's safety concerns. This brief closure came too soon after a four-day closure of the Petco Park Super Station, resulting from a nationwide shortage of Moderna vaccines.
As short as it was, the second closing caused more frustration, as people lining the streets of East Village were turned away due to dangerous weather conditions.
According to UC San Diego Health, patients with appointments for second doses scheduled farthest away from the date they received their first dose are receiving priority. This priority status is vital since the availability of the Moderna vaccines is still volatile.
Therefore healthcare officials want to get the vaccine cycle completed as efficiently as possible. This effort will likely cause appointment rescheduling. Those affected by the closures are encouraged to check their MyUCSDChart for updates about their appointment.
Despite wintery weather and vaccination shortages, Petco Park continues to offer vaccines daily, as long as safety permits and supplies are available.
To read the full coverage, check out the original NBC 7 San Diego report here. We also invite you to check out our new article: San Diego COVID Vaccine Locations.
Photo credit.