Balboa Park's "Art Alive" is Happening in 2021 and It Starts Soon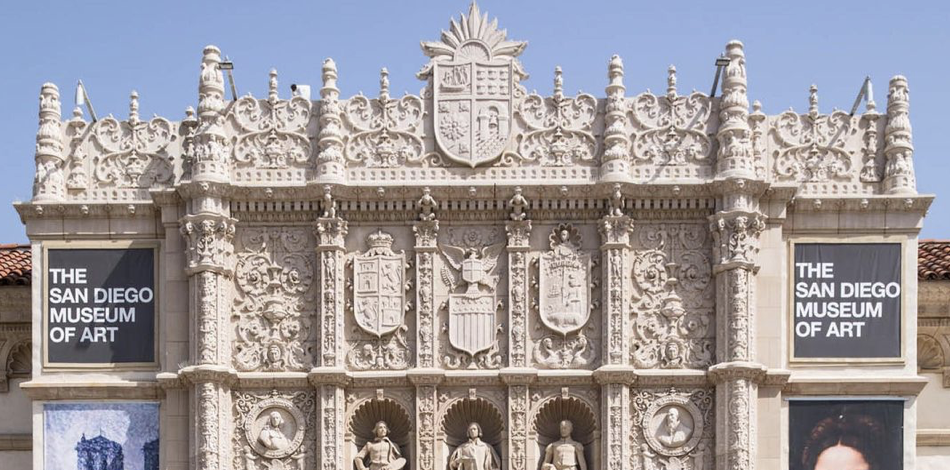 Mark your calendars for June 17 – June 20th!
Summer is right around the corner, and after a long and difficult year, most people in San Diego County have learned to appreciate many of the little things in life.
This appreciation undoubtedly extends to the San Diego museums, art galleries, and other cultural icons reopening and hosting events during the summer, 2021.
Art Alive Details Summer 2021
One event, in particular, is Art Alive at The San Diego Museum of Art in Balboa Park. This year, Art Alive, hailed as "San Diego's favorite floral tradition," returns to celebrate its 40th year!
Art Alive is a full weekend celebration of art, florals, and community from June 17 to June 20, 2021. Among the events taking place this year, some of the highlights include the Open Air Floral Affair and the Color Fest, coupled with virtual events such as a 360 virtual tour of the floral exhibition and a virtual silent auction.
This celebration's physical and virtual diversity means that art enthusiasts of all ages can enjoy this iconic Art Alive event in the fashion they feel safest.
Tickets can be purchased at SDMArt.org.
More Balboa Park Events Happening Summer 2021
Of course, this isn't the only art and cultural event in San Diego County this summer or even in the park. Here are some of the other events that Balboa Park has planned for this summer:
Line Dancing at the Park
Amazing Scavenger Hunt Adventure
Ready or Not
Lane Field Park Street Food Market
Plant and Sip Picnic
Plus, you can always visit the museums, performing arts, shops, tours, and attractions daily throughout the park.
Here's a roundup of some of our favorite articles about Balboa Park:
Experience all of the new and exciting art and cultural events happening, both physically and virtually, throughout San Diego County, and have a great summer!
Banner photo from @sandiegomuseumofart