Visit La Jolla Playhouse

La Jolla Playhouse
You may have been to twenty Broadway shows, or you may have only stepped inside a theater once in your entire life. Either way, the La Jolla Playhouse is home to incredibly thought provoking shows and wonderful events year-round.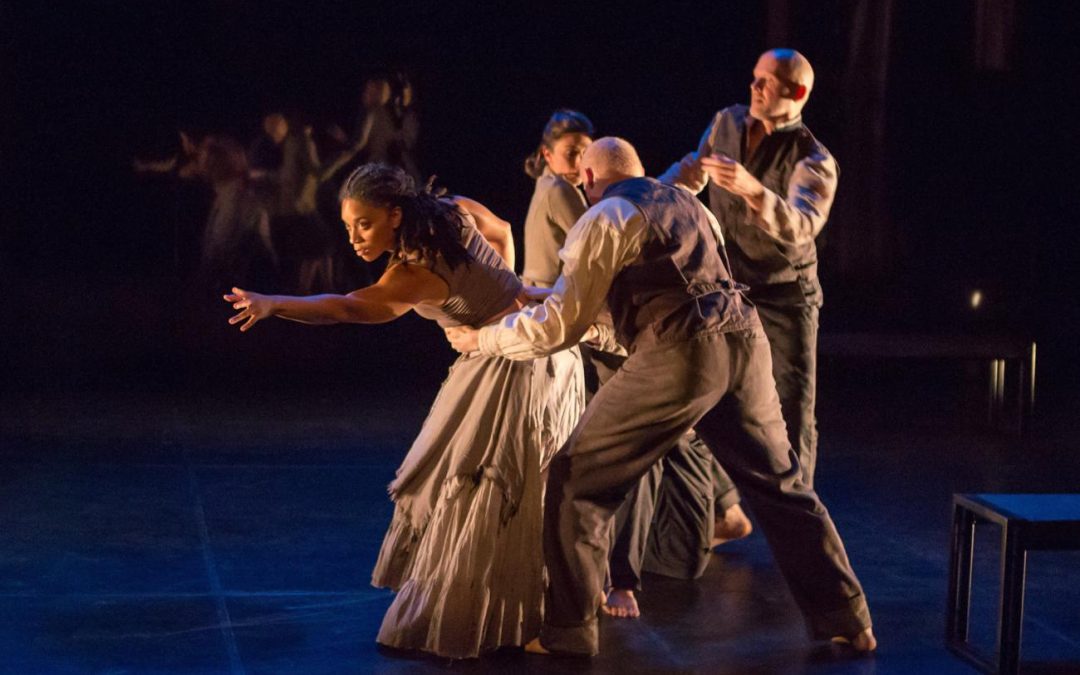 It's filled with a rich history, has close ties within the community, and hosts incredible award-winning shows that continue to impress audiences. The team and community here put amazing amounts of effort into the design, practice and showcasing of each component of the show, which you'll get to experience when the curtain opens!
Background
The La Jolla Playhouse was founded back in 1947 by Gregory Peck, Dorothy McGuire, and Mel Ferrer, names you may well recognize; it was revived in 1983 under the leadership of Des McAnuff, who served as Artistic Director from 1983 to 1994. All of these individuals were on a mission to advance the art of theater as an important platform for moral, political, and social thoughts and to become internationally renowned for producing plays that continue to surprise and surpass limits.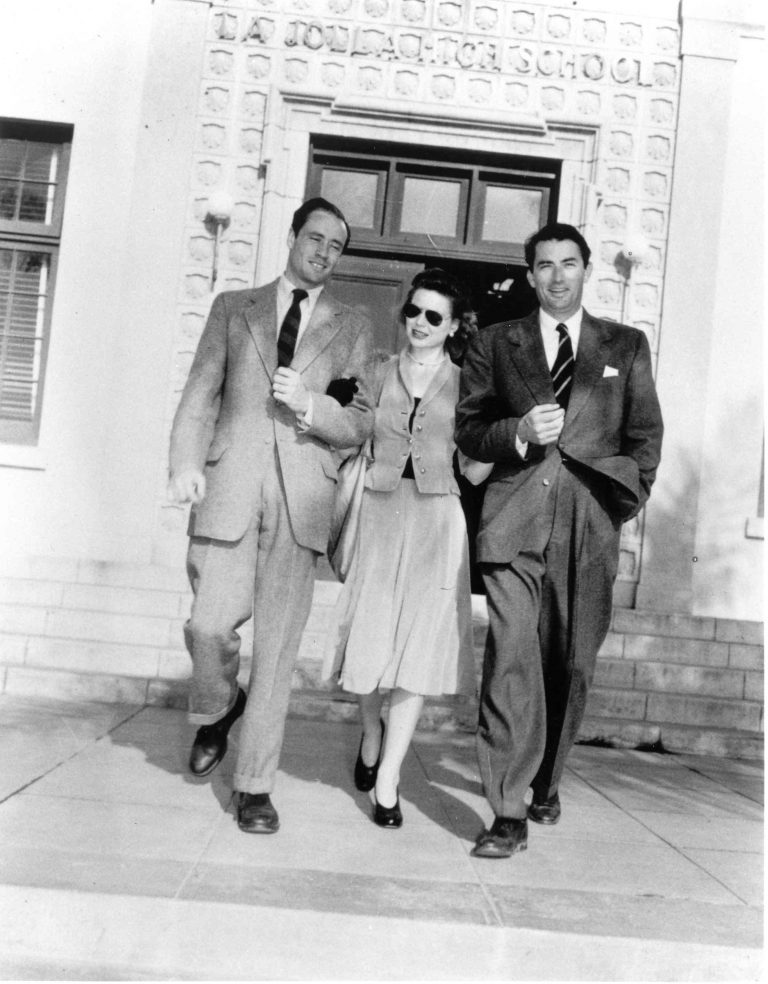 This mission has certainly been held up through today. Shows and plays performed at La Jolla Playhouse shows won over 300 awards that include more than 30 highly acclaimed Tony Awards. Numerous plays have gone on to Broadway, such as A Walk in the Woods, Dracula, the Musical, Jersey Boys, Memphis, Bonnie and Clyde and How to Succeed in Business Without Really Trying.
This Venue Today
One thing we particularly love about this theater is the number of plays it has showing at one time and throughout the year. New shows are constantly in the lineup, and the La Jolla Playhouse utilizes multiple stages and venues to host shows.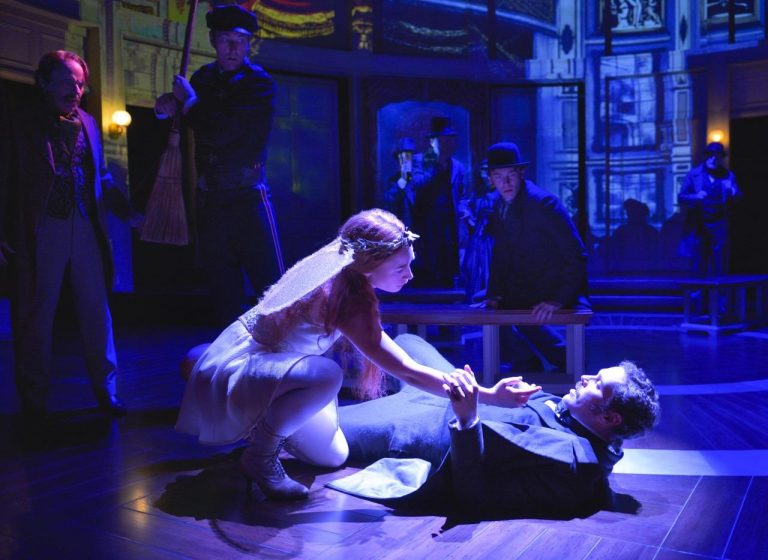 This makes live entertainment more like a standard movie theater, in that you often have more than just one option. If the current show at the Playhouse doesn't tickle your fancy, head to other venues in town like the Lafayette Hotel.
Other Events
Regular showgoers may be surprised to discover other events hosted here at the Playhouse they weren't aware of. Some of these include:
The Annual Gala:
Every year, this exclusive night gives theater lovers the ultimate way to enjoy and contribute to the playhouse. Tickets go towards the welcome reception (complete with cocktails), an exquisite meal created by famous chefs and cocktails for dinner, and desserts and dancing after an incredible performance. The most wonderful part? Because this theater is non-profit, all proceeds from your ticket go towards funding Playhouse opportunities.
Foodie Fridays:
Certain Fridays, the Playhouse brings the most decadent food trucks in town to its lot and offers tasting for local samplings of beer. No need to feel guilty about adding another cost for the alcohol; the beer is on the Playhouse!
Innovation Night:
Combine extraordinary theater with networking; this event brings together the different industry professionals from around San Diego to one spot. Exchange business cards before…and thoughts on the show after!
Good to Know
If at the La Jolla Playhouse itself, parking is $2 until 11 pm. (This is a time that's difficult to go past as the latest shows are typically at 8 pm.) When pulling into a spot, just make sure to make note of the spot's number before heading to pay for parking. You'll need it!
If you or any members in your party are hearing-impaired, La Jolla Playhouse provides special hearing impaired headphones to ensure the full experience. Simply ask a member working there where to grab them before the show.
Giving & Volunteering
If you truly love theater and want to do more than just attend the shows, there are plenty of opportunities to do so here at the Playhouse. Learn more about them on their website: http://www.lajollaplayhouse.org.
Planning a Date?
For art and theater lovers, we've created the itinerary for the ultimate date in La Jolla. See how to plan it at our blog: The Ultimate Art Lovers' Date in La Jolla.