Indochino: Can This Westfield UTC Department Store Help a San Diego Native Land His Dream Job?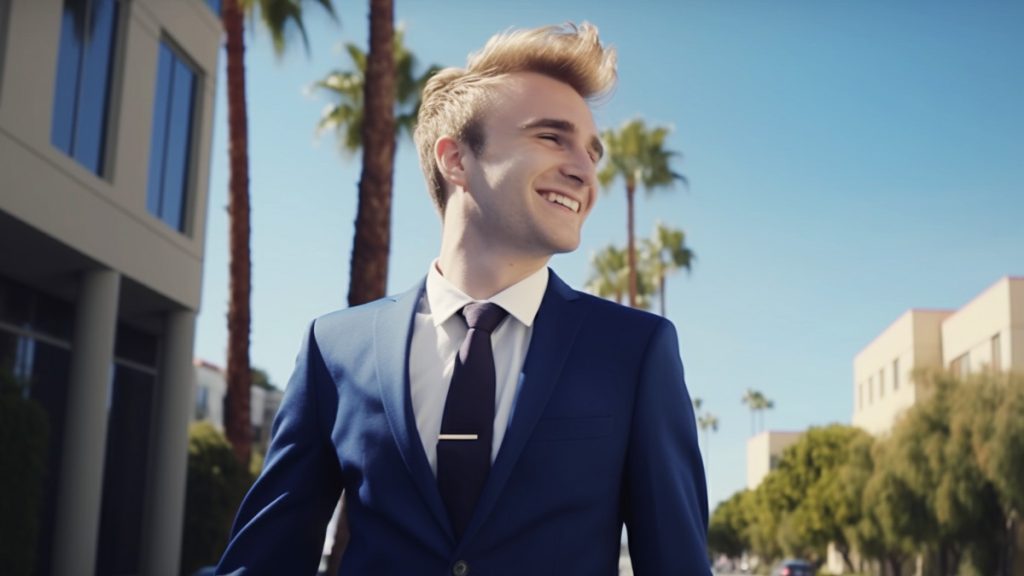 This essay is part of "Discovering California," a series of content about must-visit locations and businesses in California.
My heart was racing with nerves as I geared up for my first interview since graduating college. It was my dream job, located in the beautiful city of La Jolla, California. I wanted to make the best impression possible, so the first order of business was finding the perfect outfit. There was only one day until the interview, so I headed out to the shops around La Jolla shores with a singular focus – finding some flawless attire.
The Suit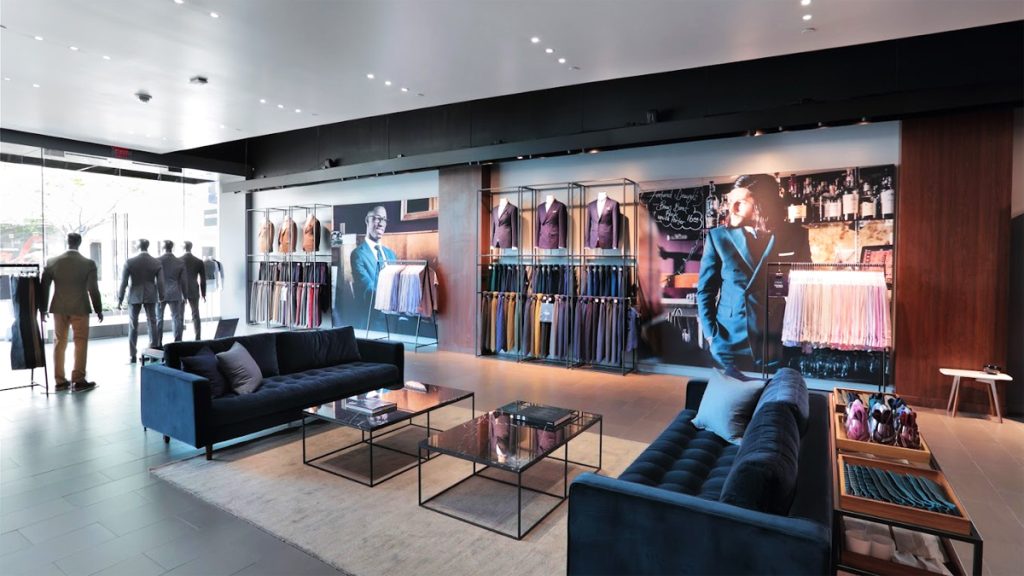 Indochino (4545 La Jolla Village Dr.), the first store I came across, had so many options; it was overwhelming. Eventually, I made my way to the dressing room. After trying on a few different styles, I found a sleek, modern suit that hugged my body in all the right places. The color was a dark navy blue, which I thought was a nice change from the usual black or gray.
Next up was the shirt. I knew I wanted to keep it simple and classic, so I opted for a crisp white dress shirt. I made sure to get one with a slim fit, as I didn't want any excess fabric bunching up under my suit jacket. The shirt also had a subtle pattern that added a bit of interest without being too flashy.
The Accessories
Now came the fun part: choosing accessories. I decided to go with a classic tie in a deep burgundy color that complemented the navy blue of my suit. I also picked out a pair of black dress shoes that were comfortable enough to walk in but still looked polished. My Grandpa gave me a lucky watch years ago so obviously that was on my wrist, and to complement my attire, I made sure to wear my new favorite fragrance, The One cologne. As I was already at the store, I figured I might as well pick up a couple of extra items to complete my outfit. I grabbed a pair of black dress socks to match my shoes and protect my feet from any potential new blisters, and since I knew I'd be spending a lot of time in traffic in the bright sun, I decided to treat myself to a sleek pair of sunglasses. With all my accessories covered, I was ready to check out.
The Panic Attack
I approached the checkout counter feeling confident in my new outfit. As I reached for my wallet, I suddenly realized with a sinking feeling that it wasn't there. Panic set in as I frantically searched my pockets and bags, but it was nowhere to be found. I must have left it at home in my rush to get ready this morning.
After a few deep breaths I asked the cashier if they could hold my purchase for a few minutes while I went back to my car to check if I had left my wallet there. The cashier kindly agreed and I rushed out of the store.
The second the door opened I felt the hot sun beat down on me. As I ran towards the parking lot, sweat began to pour down my face. I cursed myself for forgetting something so important on such an important day. I could feel my heart pounding in my chest as I finally reached my car. I quickly unlocked the door and searched through the car, praying that my wallet was somewhere inside. After a few tense moments, I finally found it tucked in between the chair and center console.
With a sigh of relief, I dashed back to the store as quickly as I could, the sun still scorching hot. I was drenched in sweat by the time I reached the counter, but I didn't care. Feeling grateful for the air conditioning that cooled down my skin, I was ready to take on the interview.
The Interview
The next day the interview went better than I could have ever imagined. I felt confident in my new outfit, and the panel seemed impressed with my responses. They even commented on my attire, which gave me an extra boost of confidence.
The Outcome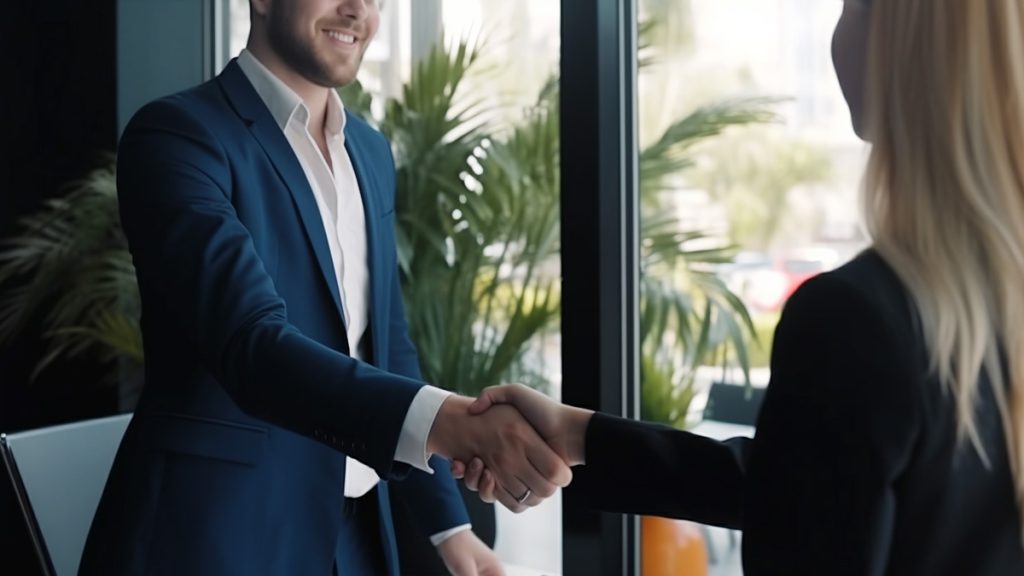 A few days later, I received a phone call from the company offering me the job. I was over the moon with excitement, and I knew that my new outfit had played a big role in making such a great impression. I couldn't help but smile as I thought back to the chaotic day, and how I had to run out to my car in the scorching sun to retrieve my wallet.
In the end, all the stress and worry had been worth it. I had the job of my dreams, and a new suit. I made a mental note to always double-check that I had my wallet with me, no matter how busy my mornings may be.
About Corben Seymour: Corben says, "When you are born and raised in San Diego there's not much to complain about." If he's not writing, you can find him fishing off the beautiful La Jolla coast, playing volleyball on the warm sand, or enjoying a nice meal from NINE-TEN!