High Fees, Red Tape, and More Fuel Black Market Weed Boom in California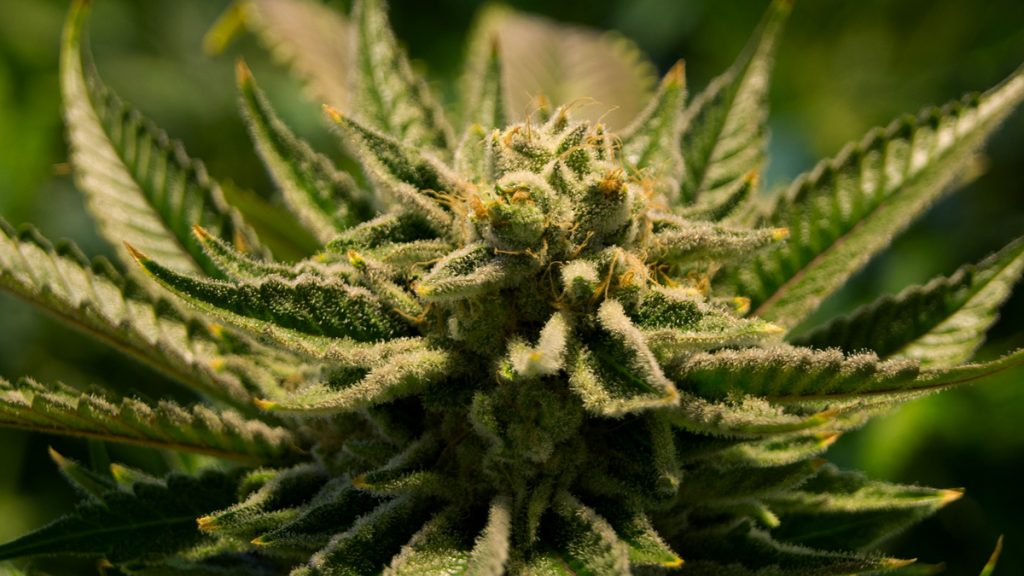 Five years after California legalized recreational marijuana, the state's illicit weed economy is booming while its regulated market is reportedly on the verge of collapse.
In a recent report covering the black market weed boom in California, Vice News has explored some of the reasons why bureaucratic red tape, steep taxes, and other factors have resulted in a gold rush for illegal growers and distributors.
Black Market Weed is Growing in California
Counterintuitively, the illegal cannabis market has grown significantly since legalization in 2018.
According to Politico, California's illicit cannabis market is worth about $8 billion annually. That's about twice the volume of legal sales throughout the state.
In San Bernardino County alone, for example, seizures of illicit marijuana plants have skyrocketed in the five years since 2018. Other counties throughout the state have reported similar increases in black market weed seizures.
One of the unintended side effects of legalization is lowered penalties for illicit grow operations, no matter how many plants are involved.
This means that a sophisticated and massive operation with thousands of plants only results in a misdemeanor and a $500 fee for illegal growers. Once raided, illicit growers can wait a while and set up shop again.
"Some of these grow sites, in about three to four months, are back up again and running because the repercussions aren't there," said Lt. Marc Bracco of the San Bernardino County Sheriff's Department. "So they just go back in business."
Bracco added that, because grow operations will likely not even result in jail time for growers, he's seen an increase in massive outdoor illicit grow sites throughout San Bernardino County.
Along with the hit to the licensed and regulated market, these illicit operations also have environmental impacts. They can use toxic pesticides and chemicals, steal water from surrounding communities, and harm the environment.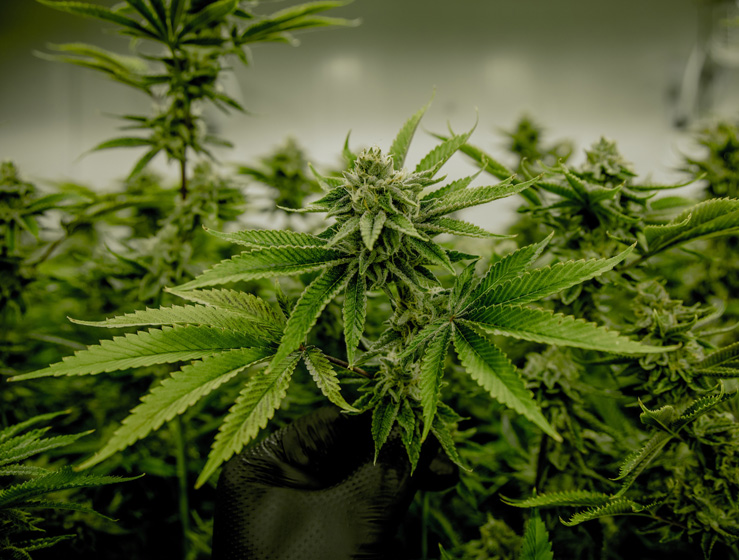 Barriers to Entry
One of the problems with the legal weed market is how it's set up. There are significant barriers to entry for legal marijuana producers, including red tape and steep taxes and fees.
That isn't the only problem. While California legalized recreational marijuana use with prop 64, counties and municipalities can still set their own prohibitions on retail and cultivation activity.
At least 305 cities and more than half of the counties in the state prohibit retail marijuana.
According to the California Department of Cannabis Control (DCC), about one in every three Californians live in a place where they can't purchase legal weed. That's about 14.3 million people total.
Left with no option, independent growers are turning to illicit operations. One grower told Vice that the reduced punishment and barriers to entry to the legal market have created a "low-risk, high-reward business opportunity."
The high price of doing business in the legal market also means that many licensed dispensaries aren't turning a profit. That has driven some licensed businesses to dive into the black market weed business.
One such scheme is dubbed a "burner distro" and takes advantage of loopholes in the licensing system. As a result of lax oversight, some illicit distributors are treating licenses as disposable and sourcing legal cannabis from legitimate growers for out-of-state sales.
Who's to Blame
While everyone involved in the cannabis industry in California largely agrees that the system is a mess, who's at fault for the brokenness is another matter.
Elliot Lewis, CEO of dispensary chain Catalyst Cannabis Co., sued the state in September 2021 for its alleged failure to crack down on the aforementioned "burner distros." In the complaint, Lewis claimed that the black market weed operations were "selling untold millions of pounds of untaxed and largely unregulated state-grown cannabis."
Back in December, a group of cannabis industry leaders in California penned a letter to Gov. Gavin Newsom warning that the legal market is teetering on the verge of collapse.
"We have collectively reached a point of intolerable tension," the letter reads. "And we will no longer support a system that perpetuates a failed and regressive War on Drugs."
It called the California system a "public policy lesson in what not to do," and advocated for lowering cannabis taxes, allowing more licensed dispensaries to open, and bolstering programs meant to assist communities of color receive support.
Those programs have seen a rocky rollout. In Los Angeles, for example, there were 205 social equity applicants deemed qualified to run retail cannabis dispensaries. However, only 38 of them actually obtained operating licenses — largely because of high fees, a complex application process, and high startup costs.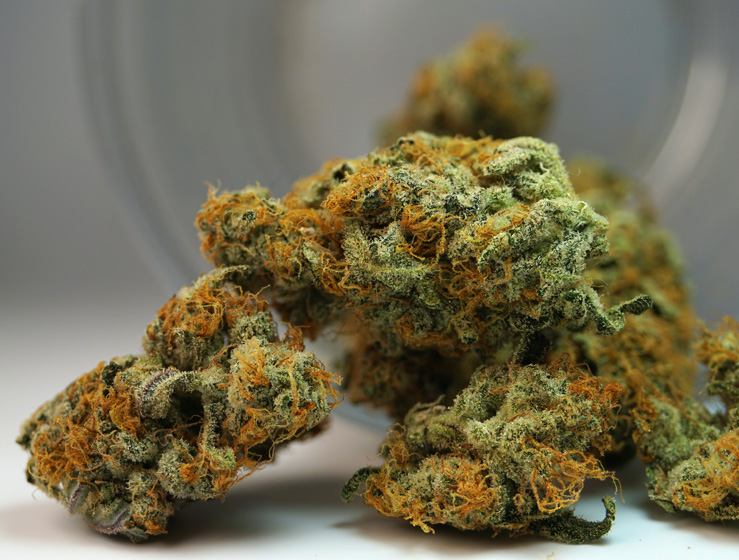 Fixing the System
In a statement, a spokesperson for Gov. Newsom's office acknowledged that the legalization system "is not perfect.
"It's clear the cannabis tax structure is presenting unintended but real challenges for components of our legal market, and that is why he is in favor of the state tackling cannabis tax reform," the spokesperson said.
The governor's office added that Newsom has pledged "significant resources" to lowering the barriers to enter the legal market. Gov. Newsom has also promised to continue enforcement "against the illegal cannabis activities that devastate our environment, threaten our waterways, and present serious public safety threats to our people and communities."
Consumers also have a role to play. Although black market weed might be cheaper, the harm it causes to licensed growers and distributors, communities and governments, and consumers themselves may not be worth the tradeoff.
Licensed weed dispensaries are not going to be selling cannabis that has been grown illicitly with harmful chemicals. More than that, the additional taxes have been used to fund programs intended to right some of the wrongs caused by the War on Drugs.
While the legal system isn't perfect in its current form, buying from licensed and legal dispensaries, growers, and distributors is a surefire way to support the legal weed market and ensure that it exists for generations to come. It's also going to cut into the profits of the black market weed industry and help continue funding for social programs.
In other words, it's the safest, cleanest, and most ethical choice for consumers in California.
About the author: Mike Peterson is a freelance journalist and writer based in North San Diego County. He's written and worked for a number of local media outlets, including the San Diego Union-Tribune, the North Coast Current, and the Oceanside Blade.