Commission Requires Restaurants With Permanent Outdoor Dining to Replace Lost Parking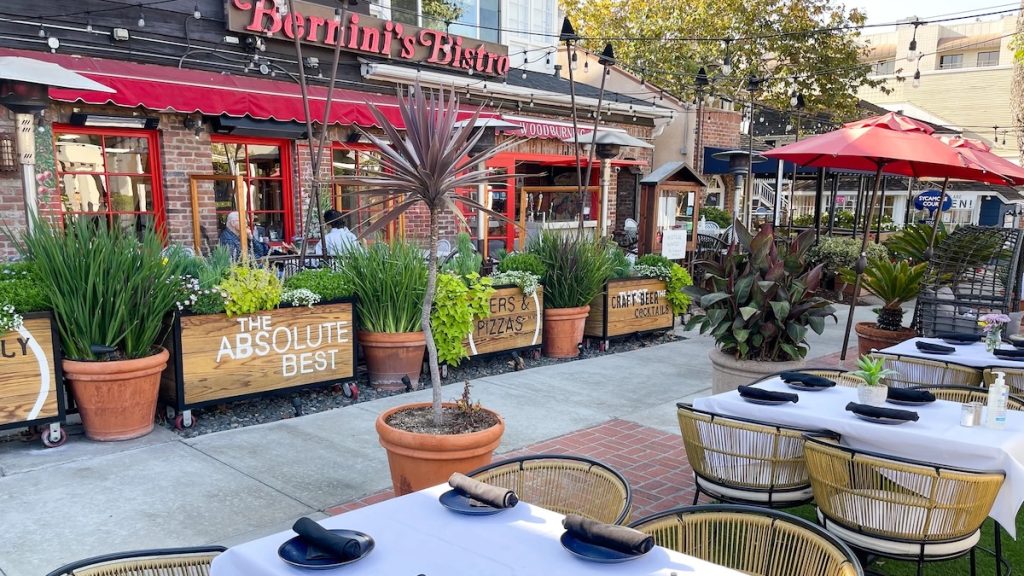 The California Coastal Commission has implemented a new regulation that could make it harder for restaurants in San Diego's beach communities to keep permanent outdoor dining options.
On Wednesday, the Commission approved a new measure that would require restaurants in coastal areas like La Jolla to replace any parking space lost to outdoor dining and seating, the San Diego Union-Tribune has reported.
According to the Coastal Commission, going forward with the city's Spaces as Places plan without such a stipulation would make it harder for residents and tourists alike to access public shorelines and beach areas.
For those unfamiliar, the Spaces as Places is meant to be a policy that allows temporary outdoor eating and drinking spaces to become more permanent. Previous temporary outdoor business permits expired in 2021.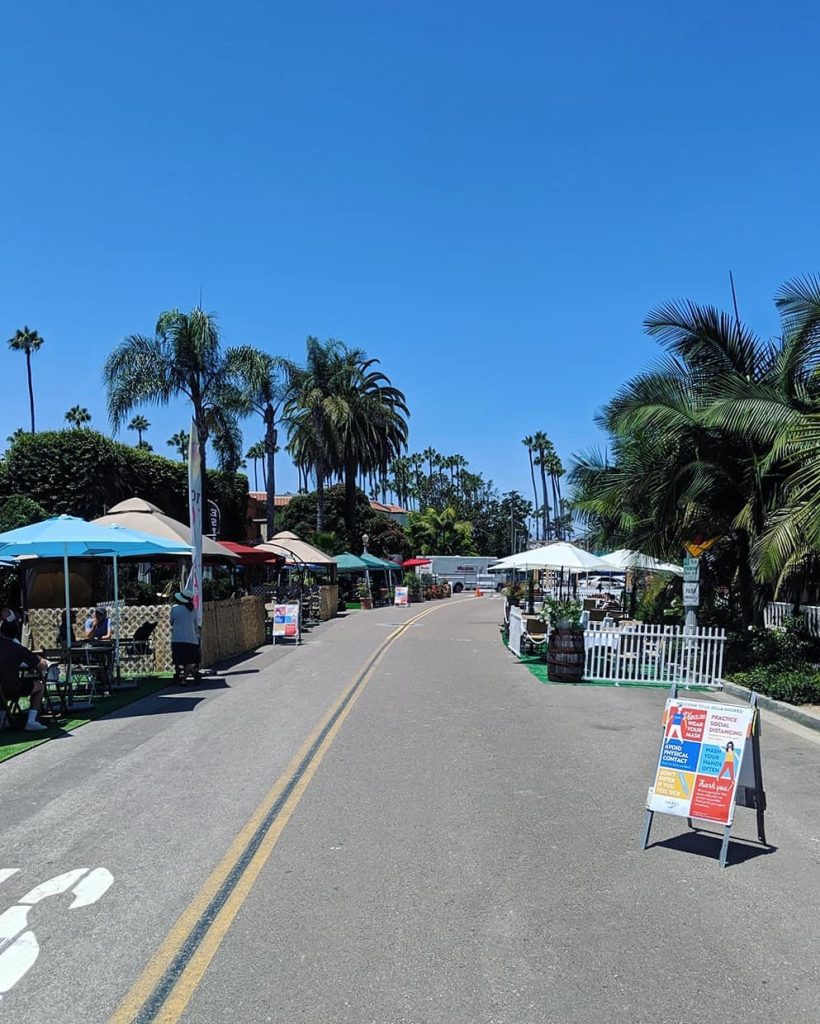 Although Spaces as Places is technically the law of the land throughout San Diego, coastal regions like downtown La Jolla also require approval from the Coastal Commission before such a policy can take place. This is why the Commission was able to place such a requirement on the plan.
San Diego city officials do not oppose the Coastal Commission's regulation at this point. However, many residents and businesses in La Jolla voiced their opposition to the stipulation.
For example, the Coastal Commission received a bevy of letters from La Jolla residents claiming that the requirement would essentially kill outdoor dining near La Jolla Shores. Specifically, they're talking about an area of Avenida de la Playa between El Paseo Grande and Calle de la Plata.
As far as potential solutions, the Commission's new regulation says that businesses can partner with nearby third parties — such as other businesses or residential complexes — for parking.
Members of the Commission, however, did note that there is a delicate balance between accommodating restaurants with outdoor dining and the public's desire to access beaches and coastal areas easily.
Because of the high cost of living in many San Diego beachside cities, advocates for the requirement say that the stipulation increases equity by allowing people across the economic spectrum access to the coast.
The banner photo of the outdoor dining at Bernini's Bistro is courtesy of berninisbistro.com.