San Diego Humane Society, Mayor Todd Gloria Team Up to Waive Dog Adoption Fees on Jan. 13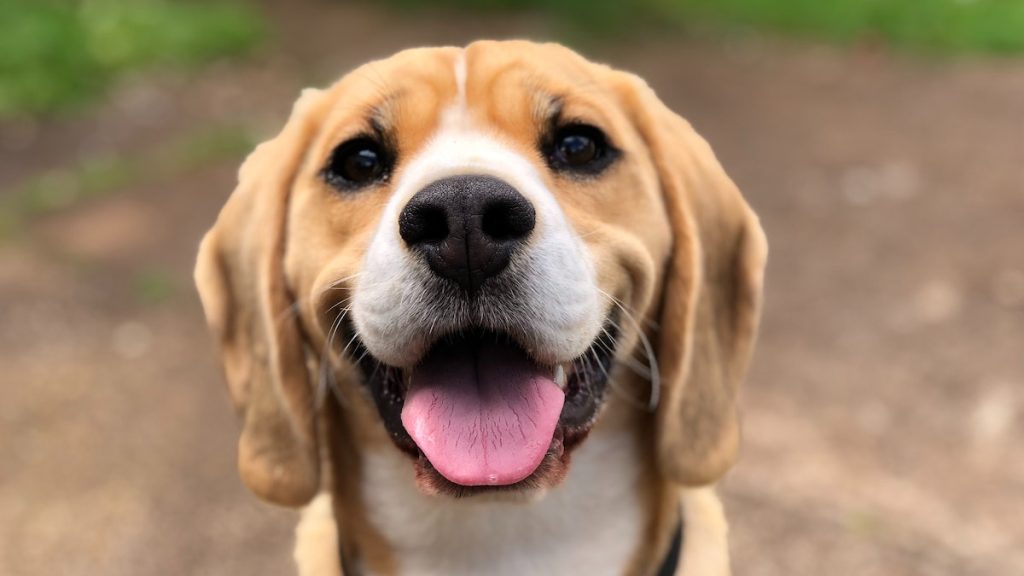 The San Diego Humane Society is running a new promotion in partnership with Mayor Todd Gloria to get more pets adopted this Friday the 13th.
Although we normally associate Friday the 13th with bad luck, it could turn out to be a lucky day for pets living in the Humane Society's shelters because a promotion that will see waived adoption fees through the weekend, the San Diego Union-Tribune reported.
Thanks to a new #Gloria100 promotion from Mayor Gloria, adoption fees will be waived for the first 100 adult dogs from Friday, Jan. 13 through Sunday, Jan. 15. After that threshold has been reached, adoption fees will be $25.
Adult dogs are defined as pups who are at least seven months or older.
Back in December, the San Diego Humane Society — one of the best places for dog & puppy adoption in San Diego — requested assistance when it found itself with a record-breaking number of surrendered dogs.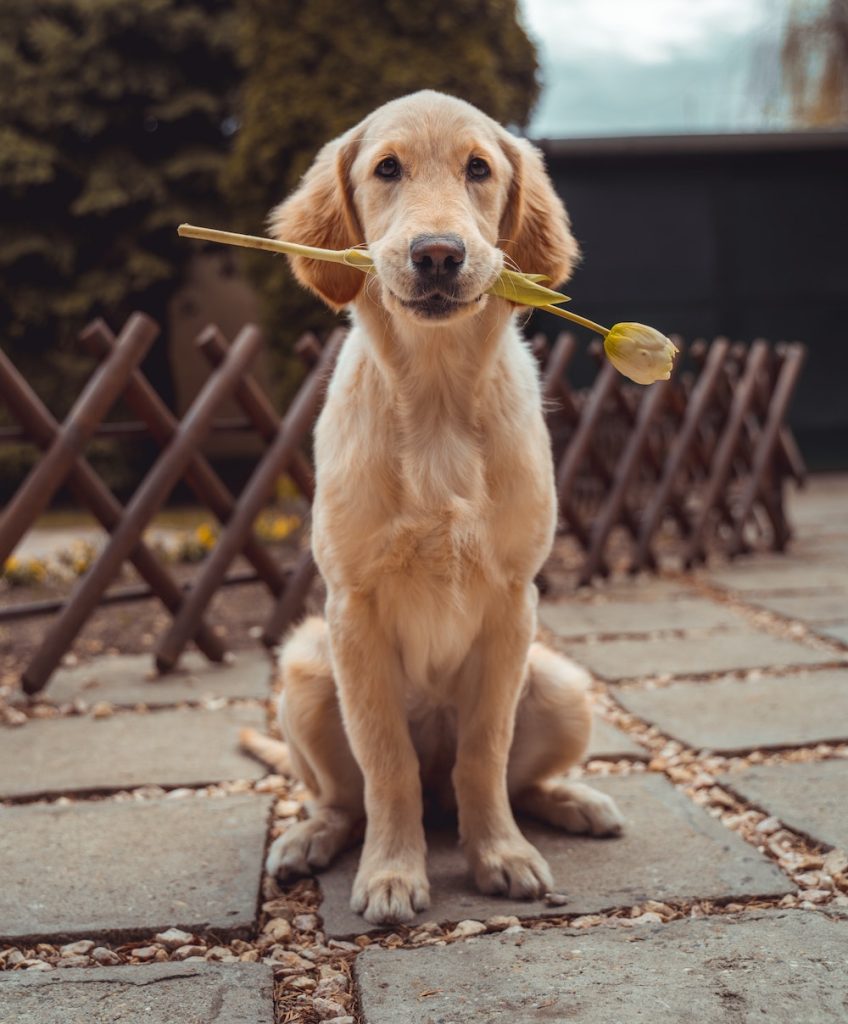 Back on Dec. 20, it had 606 pups. Currently, the Humane Society is at 118% capacity for dogs, meaning that it has more canines than its dog shelters allow.
"Adopting my rescue pup, Diego, brought me so much joy, and I know adopting a new pet can do the same for other families too," Mayor Gloria said in a statement to the Union-Tribune. "I'm proud to host Gloria 100, because San Diegans are giving and loving people, so I'm confident we will be able to find forever homes for so many animals in our shelters."
The San Diego Humane Society has campuses in San Diego, Oceanside, Escondido, and El Cajon. It is open for walk-in adoptions from 10 a.m. to 5 p.m. Tuesdays through Sundays.
If you do end up bringing home a new furry member of the family, be sure to check out the top spots for dogs in La Jolla, including the neighborhood's best dog parks.