Family Nude Beach? Yes, There is a Topless Beach In Southern California Anyone Can Visit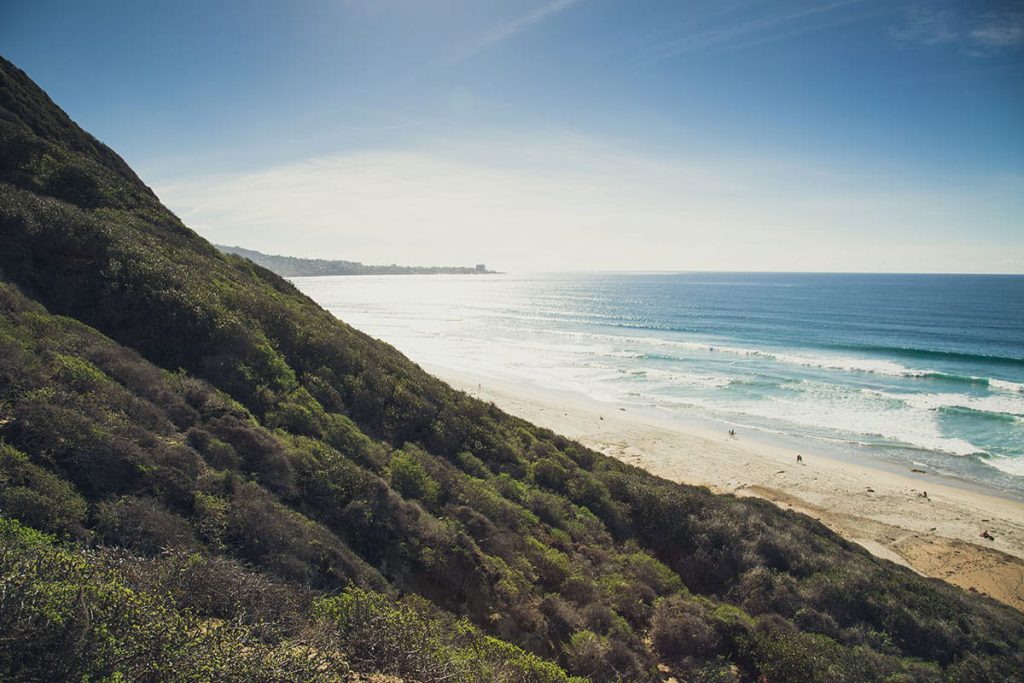 Yes, you read that right. There is a family nude beach in Southern California.
This topless beach is called Blacks Beach, and it is notoriously difficult to get there. However, once you traverse the steep climbs and rocks that line every entrance into the beach, you will likely have privacy.
The beach itself is gorgeous, boasting an isolated enclosure of an expansive shoreline and cliffs, completely shielding you from the outside world.
Due to the beauty and freedom of the topless beach, Black's Beach is also known for its photogenic scenery and great surfing.
Of course, there is no stipulation prohibiting clothing. Black's Beach is officially a "clothing optional" sunbathing location. So, if your family wants to experience the hike and the tremendous reward of an isolated beach off the beaten path, you are welcome without feeling exposed.
However, the availability of this beach was not always so easily accessible. Its namesake, the Black family, founded the now public beach. Originally a horse ranch, Black's Beach started out being private.
When the family sold the property, the lot became subdivided, retaining the name it still holds: Jolla Farms lots.
After this happened, reportedly, Peter Lusic, Don Roncy, John Light, and Joe Trotter were the first people to surf Black's Beach in 1959.
So, if you'd like nothing more than to vacation au naturel with your family (from the top anyway,) check out the family nude Beach in Southern California, Black's Beach.
[mv_create key="9″ layout="grid" thumbnail="https://lajolla.com/wp-content/uploads/2015/02/la-jolla-blog-img-12.jpg" title="San Diego Outdoor Activities" type="list"]