New Casual & Sustainable Seafood Stall Coming to Oceanside Pier in North County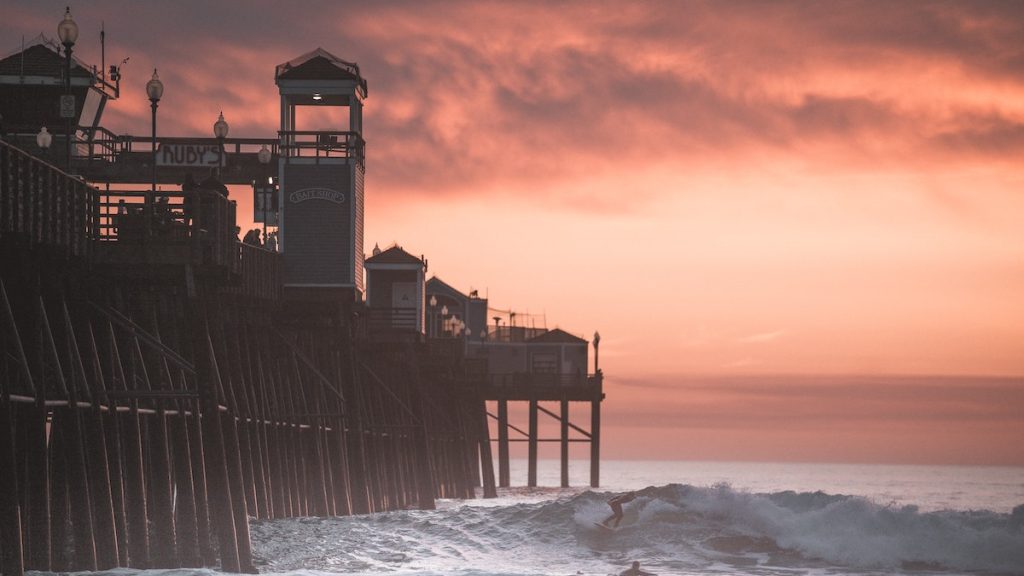 A new casual seafood spot is coming to North County San Diego's Oceanside Pier, though the location won't replace the now-vacant building once occupied by Ruby's Diner.
If you're unfamiliar, the Oceanside Pier is the longest wooden pier on the West Coast and one of the many fun things to do in North County. For years, it was also anchored by an iconic Ruby's Diner location that closed in 2021.
According to Eater, a new restaurant will soon be coming to the two-story building at the end of Oceanside Pier. There's no telling what it'll be called or what cuisine it will serve, but we know it's in the works.
For now, local restaurateurs Jessica and Davin Waite are spearheading a project to open a casual seafood stall in a small standalone kiosk structure next to the former home of Ruby's Diner.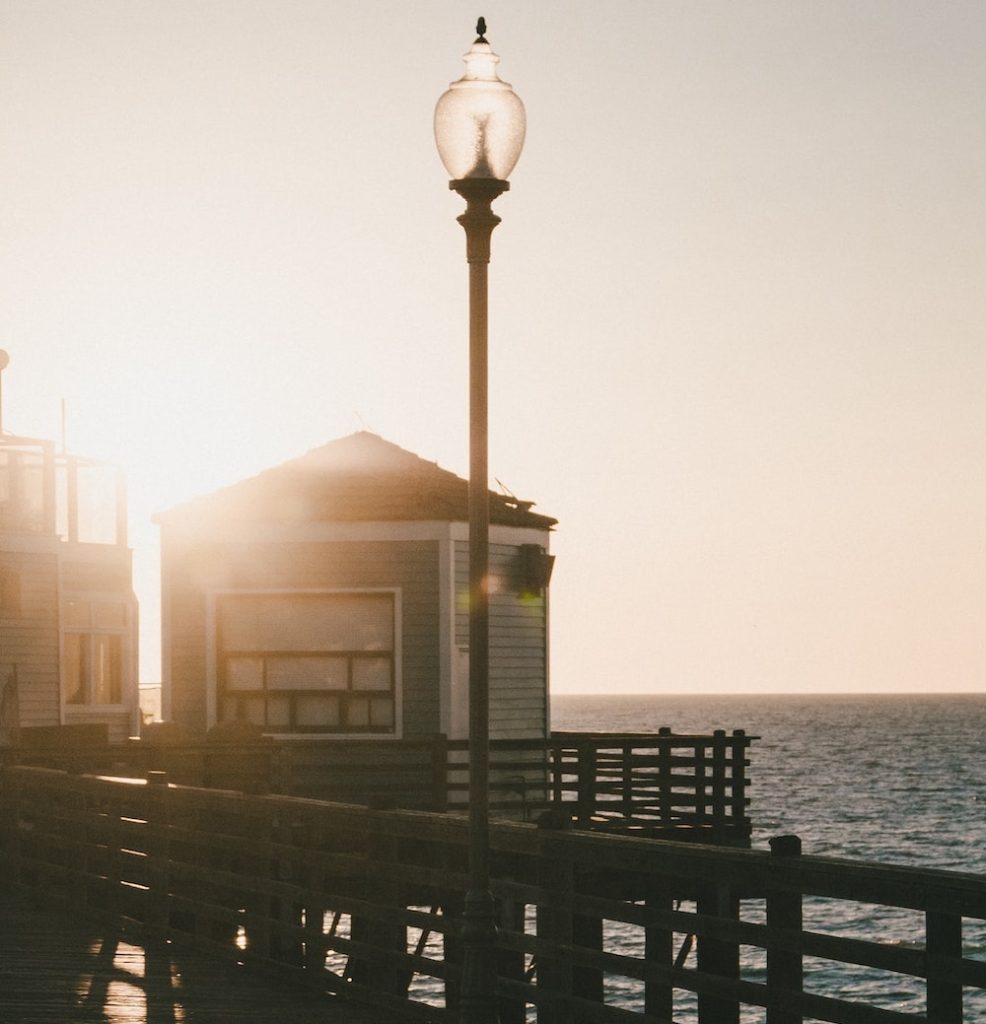 More specifically, the seafood stall will be located in a tiny 109-square-foot space at the end of the hammerhead-shaped pier.
The Waites are known for existing restaurants throughout Oceanside, including vegan hotspot The Plot, sushi bar Wrench & Rodent, and Shootz Fish x Beer, a fish taco and poke shop. They rank among some of the best restaurants in North County.
They are champions of sustainable seafood, zero-waste business practices, and foraging for local ingredients. You can expect the menu to feature casual seafood plates with sustainable, local catches and vegan options.
More importantly for those who missed having a pier-based restaurant, the new seafood kiosk signals that RAV LLC — which owns the lease for the former Ruby's Diner building — is taking on a new direction for its pier-side spots.
It isn't clear what the new fast-casual seafood stall will be called, but Eater reports that it will open by spring 2023.