Here's How San Diego is Honoring Indigenous Peoples Day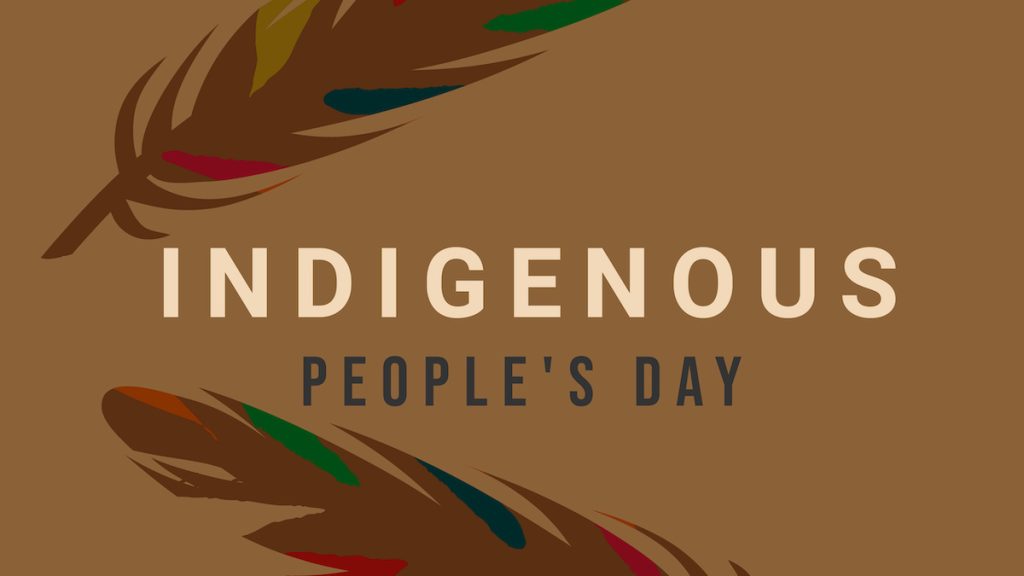 It's officially Indigenous Peoples Day. In San Diego County, a number of organizations will honor Native American tribes at events throughout the area.
Indigenous Peoples Day is a holiday that takes place on the second Monday in October. It celebrates and honors the indigenous people of the Americas, and makes sure to commemorate their cultures and histories.
Throughout San Diego County, Indigenous Peoples Day is being honored in a number of ways this year.
At the San Diego Zoo Safari Park, the San Pasqual Band of Mission Indians will host an all-day event that will include tellings of the tribe's cultural stories and exhibitions of the tribe's art and craftsmanship. There will also be traditional foods available throughout the park.
There will also be an opening blessing ceremony at 10 a.m., a closing prayer at 4 p.m., and live music performed by members of the San Pasqual band.
Additionally, there will also be Indigenous Peoples Day celebrations at several colleges in the area — including San Diego Miramar College and San Diego State University.
At San Diego Miramar College, there will be an Indigenous Peoples Day celebration with free frybread tacos and a musical performance by the Soaring Eagles of Southern California.
The Native Resource Center at SDSU will host an Indigenous Peoples Day Week of Action, which will include harm reduction training, a lecture on the legacy of cultural genocide in California, and an event focused on supporting humanitarian efforts.
If you want to celebrate Native Americans and the Indigenous people of San Diego County, you should start with recognizing and honoring the event. From there, you can learn more about the different Indigenous peoples in the region and look for community events in your neighborhood.
For example, you can learn why "La Jolla" doesn't actually mean "the jewel" and how the history of the village dates back to Native people who lived in the area.
Media credits: Banner image for Indigenous Peoples Day licensed from Adobe