La Jolla, UTC Residents Concerned About Massive Car Gatherings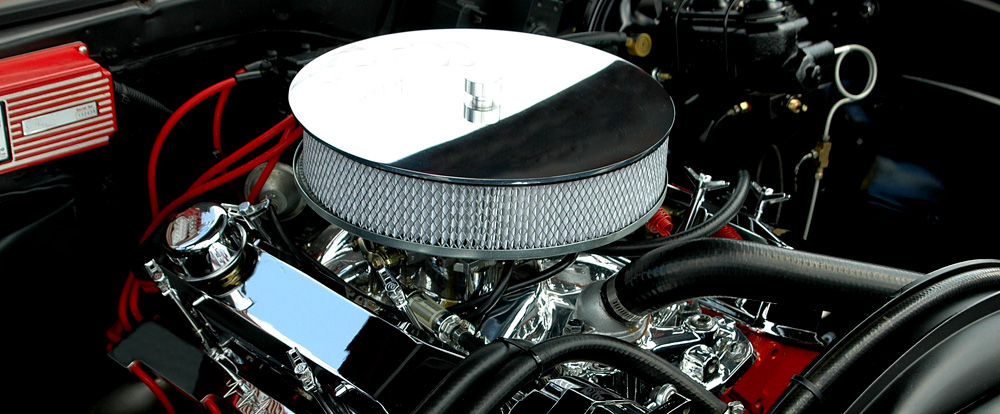 Some local residents are complaining about what they call car "sideshows" that feature excessive engine noise and revving in the streets of La Jolla and University City. While car shows in San Diego can be enjoyed, these events are regulated with permits and sound restrictions. Conversely, unregulated car gatherings can cause a lot of problems for residents.
Several La Jolla residents told the La Jolla Light that car owners are gathering near the intersection of Nobel Drive and Genesee Avenue near the Westfield UTC mall. The sound of the gatherings, which take place mostly at night, is described as "horrendous and deafeningly loud."
Amy Ataei, a resident, said that the car owners can be heard "revving to excess" and racing each other to show off their speed.
Ataei said that the gatherings started about three months ago with just a handful of car owners. In the time since, the gatherings have grown to "huge meets that had to have been organized."
Another local resident in the area, Louise Makovsky, said she spotted as many as 70 cars during a meet on Christmas Day.
"The vast majority … were tuned-up street racing cars with body and exhaust modifications," she said. "Not only was their sheer quantity threatening, but their driving also posed dangers to other commuters. Instead of using the two allowed left-turning lanes, at least a quarter of the cars used the left-most straight-ahead lane to turn onto Nobel as well."
Ataei, for her part, said that she has contacted the San Diego Police Department. Authorities, however, have yet to respond, she claims.
"The police were unresponsive to my calls on Christmas, and I have reported the issue over and over again with nothing being done," she told the Light.
City Councilman Joe LaCava, whose district includes La Jolla and University City, said that police are aware of the issue and are currently "allocating resources to reduce and hopefully end such events."