La Jolla Fireworks Are Back for the 4th of July 2021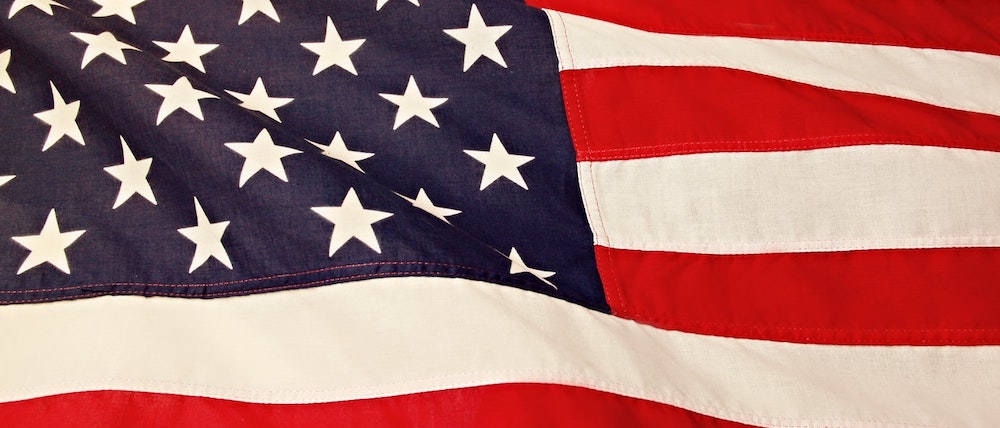 La Jolla residents remain hopeful that the entire state of California will be reopened by June 15, 2021–just in time for a time-honored San Diego tradition, the Fourth of July fireworks displays, happening in and around La Jolla.
Deborah Marengo, director of the La Jolla Community Fireworks Foundation, told the La Jolla Light in April: "It's going to happen this year."
She said that the fire marshal has indicated permit would get a stamp of approval. She is optimistic about fund raising for the fireworks display, which usually costs about $65,000. This year, she says, she is hoping to raise nearly $100,000.
Here at LaJolla.com, we have published a few guides to help you find out where to watch the fireworks in La Jolla each year:
What about communities outside of La Jolla? Will they be celebrating with fireworks in 2021?
SeaWorld
SeaWorld is back to their regularly scheduled fireworks shows on most Friday and Saturday nights starting at 8 p.m. If you live near SeaWorld, you might be able to get your fireworks fix. However, their website doesn't currently offer any information about the 4th of July.
San Diego Harbor
What about the fireworks over the San Diego Bay, near downtown, known as "Big Bay Boom"? Will those be happening on the Fourth of July in 2021? According to the Big Bay Boom website, it looks like #bigbayboom is a go for this year.
Ocean Beach
At the time of this writing, the Ocean Beach Mainstreet Association website still displays last year's message: "The Fourth of July OB Fireworks have been postponed to 2021," the website says. "Although we will miss celebrating our country on this important and patriotic date, we want to protect our community members by avoiding overcrowding in light of current events."