La Jolla Cove 4th of July Fireworks: Things to Know Before You Go
June 22, 2017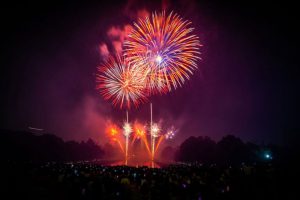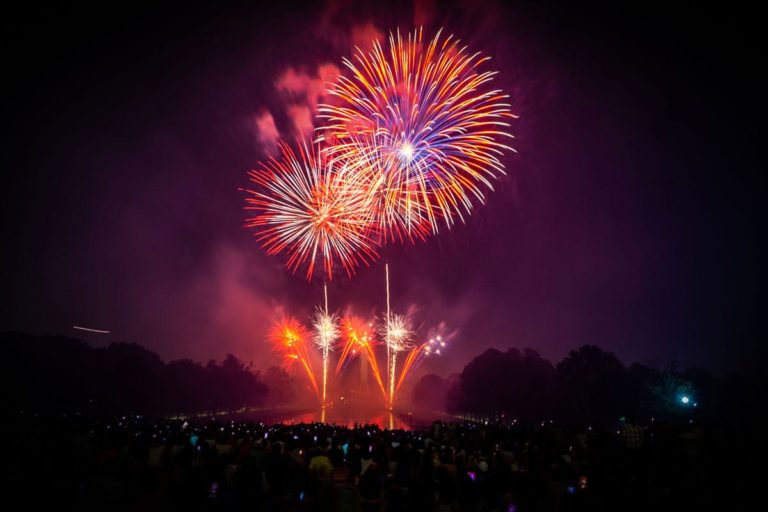 https://www.instagram.com/p/BHVMjuSDFk2/
The annual fireworks show in La Jolla has been a beloved attraction for locals and visitors for more than 25 years. Each July, friends and family gather to watch the awesome display over the picturesque La Jolla Cove. The 30-minute display begins at 9pm sharp and is best viewed from Ellen Browning Scripps Park at the bottom of Coast Boulevard overlooking the La Jolla Cove.
The best places to watch the display are Ellen Browning Scripps Park, Coast Walk, and La Jolla Shores (especially Kellogg Park, where the grassy area is). Parking will be difficult and most street parking is timed to two or three hours — so do be aware of all parking signs once you arrive.
The fireworks have, sadly, been faced with their share of adversity throughout the years. In 2014, the display almost didn't happen at all for lack of funding; a last-minute donation saved the day, and thankfully the show has gone on without a hitch ever since!
Day-of Tips:
Get there early! Parking will be extremely difficult all over La Jolla on the 4th, as this is an extremely popular spot. Some parking will be blocked off directly in front of the Park, but most street parking will be available. There are also a few underground garages with pay-per-hour rates along Herschel Ave. and Prospect Street.
Bring a blanket to sit on. If you get there early, you'll have a chance to relax on the grass at the park while you wait. It makes for a beautiful place to watch the sunset!
Bring a small flashlight if you feel you might need to walk around before or during the display — it gets very dark in the area when they dim the streetlights.
After the fireworks, plan on hanging out at a restaurant or bar for a while — getting out of the village will be nearly impossible for at least an hour! For other information on activities and restaurants, visit our complete Guide to La Jolla Cove.
https://www.instagram.com/p/CQtcQ0_DEqL/
Feel like enjoying some dinner before the fireworks? Head to George's at the Cove for a luxe 3-course meal.
George's Ocean Terrace and Level2 are the perfect place to enjoy the La Jolla fireworks — their on-the-water location provides some of the best views of the 2017 fireworks show over La Jolla Cove. The cost of each table includes a 3-course dinner on July 4, 2017. Dinner begins at 6:30pm, and this year's menu includes some incredible options including an Herbed Alaskan Halibut, Grilled Filet Mignon, and a Watermelon Salad; to name a few!
You must book a reservation in advance. Visit their website for more information.
https://www.instagram.com/p/4w9DmTsAts/
Beaumont Avenue 4th of July Parade
The 38th Annual Beaumont Avenue 4th of July Parade is happening this year! The Bird Rock Parade Committee, led by Russell and Scott Murfey, is organizing the event. The 0.3 mile Beaumont Ave. parade route starts at 10am at the corner of Camino de la Costa and Beaumont Avenue, and ends at Mira Monte. Watch the neighborhood children in their special Independence Day attire as they walk, trike, bike, scooter, or ride on a float down the parade route.
After the parade, there will be a 4th of July celebration and party behind the La Jolla Methodist Church. There will be food, entertainment, and plenty of activities for the whole family.
This is solely volunteer-run event, and donations are always appreciated. Please visit their donations website for more information.
https://www.instagram.com/p/BWIWcYFFBq1/