La Jolla Kicks Off Summer 2021 By Investing in Outdoor Recreational Activities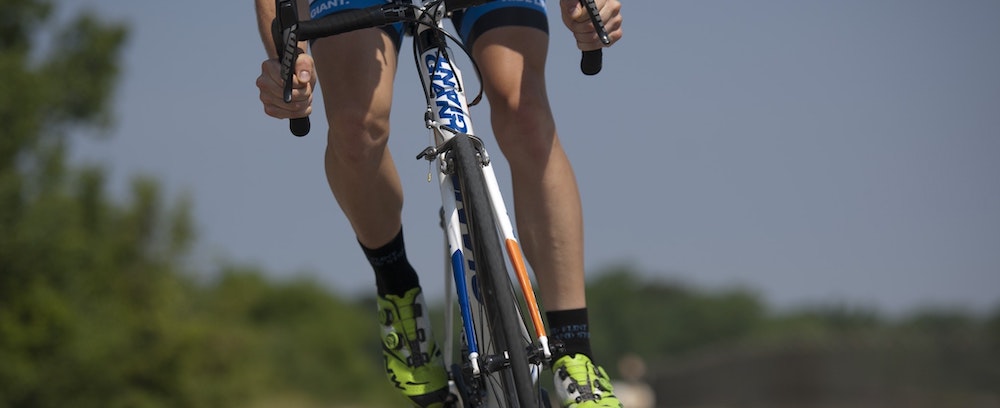 Throughout San Diego County, most residents value outdoor recreational activities, and La Jolla is no exception. Fortunately, La Jolla officials are taking the advancement of these hobbies seriously for residents and visitors alike.
Throughout the past two weeks, La Jolla has implemented two initiatives to restore and beautify key recreational aspects of the city.
First, on May 19, 2021, a traffic board meeting agreed to a proposed vacation of a part of Cuvier Street, bordering the Recreation Center and The Bishop's School. A vacation is the agreement to vacate or relinquish an area to another authority.
In this case, the City of San Diego relinquishes the ownership of these areas, turning them over to neighboring property owners.
The vacationed real estate will allow installing a bocce court, a giant chessboard, and other adult and teenager amenities.
Second, on Wednesday, May 26, 2021, community leaders were present for the ribbon cutting of the Rose Creek Bikeway, which opened between University City and Pacific Beach.
According to ABC10, the project to build a 14-foot-wide, $29.5 million bike path with environmentally sensitive lighting started in 2017. Therefore, officials and locals alike are excited to see the Rose Creek Bikeway come to completion.
The finished path will provide a safe option for bicyclists or walkers between such points as Sorrento Valley, University City, and UCSD, Mission Bay, Pacific Beach, Mission Valley, and downtown San Diego.
[mv_create key="9″ layout="grid" thumbnail="https://lajolla.com/wp-content/uploads/2015/02/la-jolla-blog-img-12.jpg" title="San Diego Outdoor Activities" type="list"]