Here's Why La Jolla is Ditching Fireworks for Drones This Fourth of July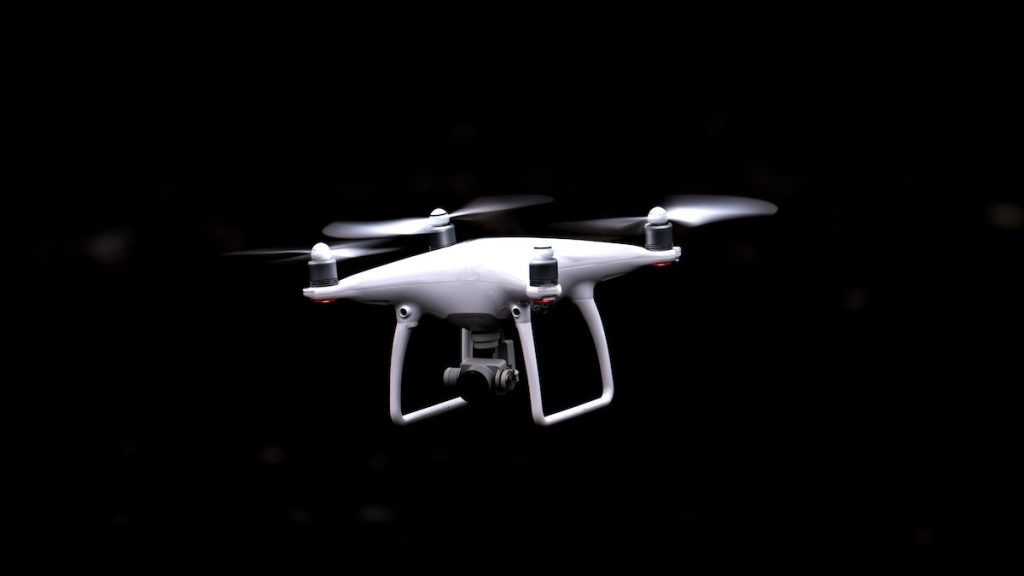 San Diego's La Jolla neighborhood has been without fireworks for some years now, but a new Fourth of July drone show is coming to take the place of a firework display this Independence Day.
The La Jolla Beach & Tennis Club is hosting a patriotic Fourth of July drone show in La Jolla Shores at 8:45 p.m. on July 4, 2023, according to the organization's website.
During the 15-minute show, a fleet of 100 drones will fly in sync about 350 feet above the shoreline. The performance is expertly choreographed to simulate the "awe" of actual fireworks with a plethora of patriotic imagery.
According to the La Jolla Beach & Tennis Club, the Fourth of July drone show is being offered as an alternative to fireworks in an effort to reduce the harmful environmental impacts that the more traditional method can have.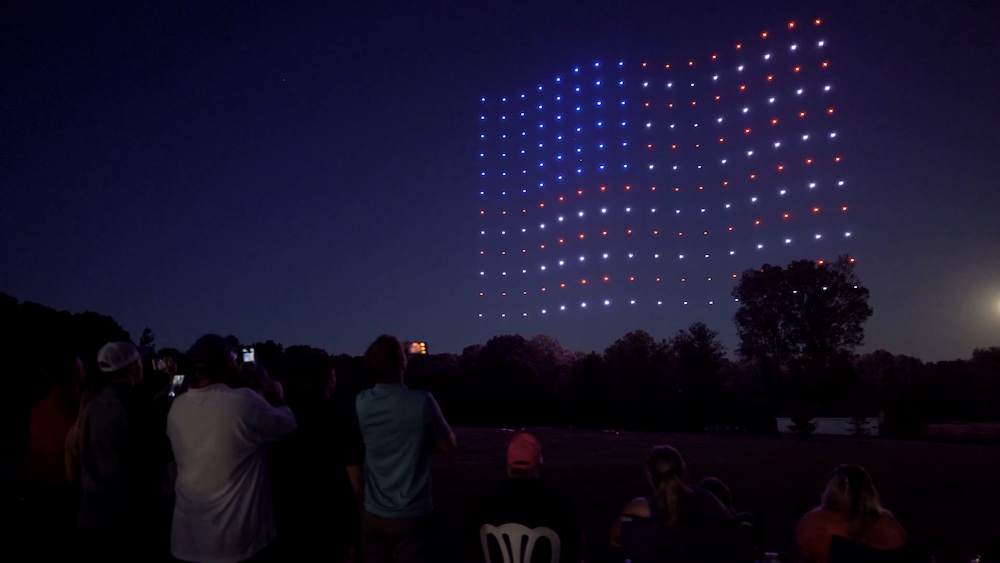 Although the La Jolla Cove 4th of July fireworks have long been a tradition in La Jolla, they've been absent for the last few years because of permitting issues. However, there are now also environmental regulations that bar their use.
For one, the seasonal closure of Point La Jolla — which is meant to protect pupping sea lion populations in La Jolla — explicitly prohibits firework displays. Fireworks would disturb the sea lions and other marine creatures along La Jolla's coastline.
Additionally, the City of San Diego is moving to make the seasonal closure year-round, which would mean that fireworks would essentially be permanently banned from La Jolla Cove.
In a statement to local media, La Jolla Beach & Tennis Club President William J. Kellogg, however, talked up the Fourth of July drone show.
"We are thrilled to collaborate with Drone Studios to bring an unforgettable Independence Day experience to the La Jolla Shores community," he said.