La Jolla Elementary School Students Collaborate on Project to Promote Kindness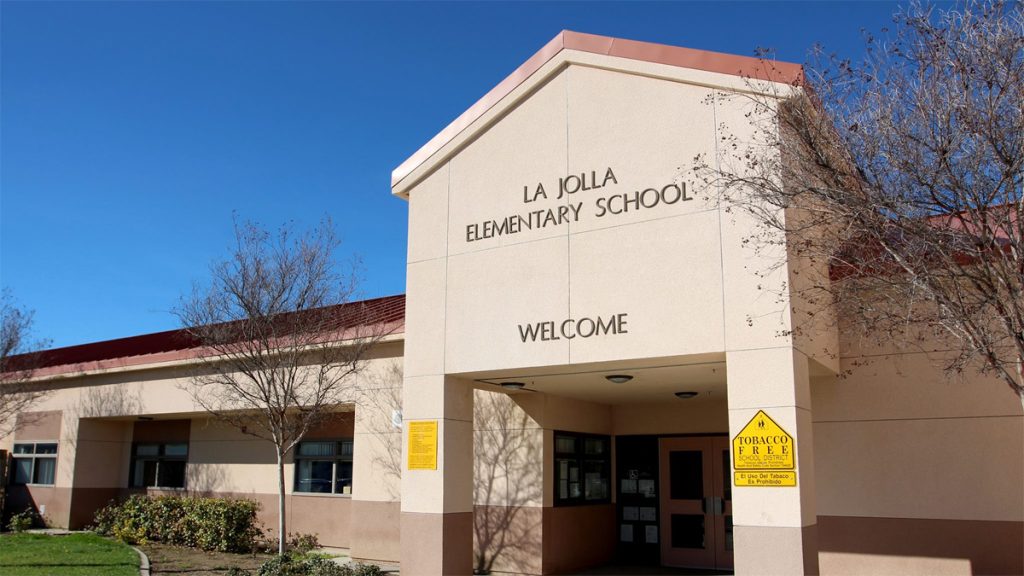 Students at two local La Jolla elementary schools are working on a variety of projects aiming to increase kindness in the world.
According to the La Jolla Light, students at both La Jolla Elementary and Bird Rock Elementary are working on a collaboration that includes pledges, projects, and other endeavors to "promote kindness."
For example, a group of 13 students at LJES began incorporating activities from the Be Kind People Project, a nonprofit from Arizona offering ideas for community engagement and classroom lessons focused on kindness.
After deciding to take on the project, the LJES student council decided to broaden its scope by inviting nearby Torrey Pines Elementary and Bird Rock Elementary to join in on the initiative. BRES jumped in "right away."
Andi Frost, the principal at BRES, said that more than 20 student leaders at the school joined the project because "we want to be a part of our broader community and to really be positive change."
For example, the involved students have taken a kindness pledge with more than 10 promises, including to be "encouraging, supportive, positive, helpful, honest, considerate [and] respectful." In addition, students involved with the project are asking their fellow classmates to also take the pledge.
At the La Jolla Open Aire Market on Feb. 27, students hosted a stand to raise awareness of The Be Kind People Project and to raise money for the school-based endeavors. Later in March, they plan to hold a beach cleanup, too.
The students have also petitioned San Diego Mayor Todd Gloria to designate La Jolla as a "kindness community." They are currently waiting to hear back from Gloria's office.
"We want the community to be in peace and we want everybody to be kind so it can just be a better world," said Jordan Erwteman, student council president at La Jolla Elementary School.
About the author: Mike Peterson is a freelance journalist and writer based in North San Diego County. He's written and worked for a number of local media outlets, including the San Diego Union-Tribune, the North Coast Current, and the Oceanside Blade.
The banner photo for this article is courtesy of La Jolla Elementary School