Latest Storm in 'Relentless Parade' Hits San Diego, With Another Expected This Weekend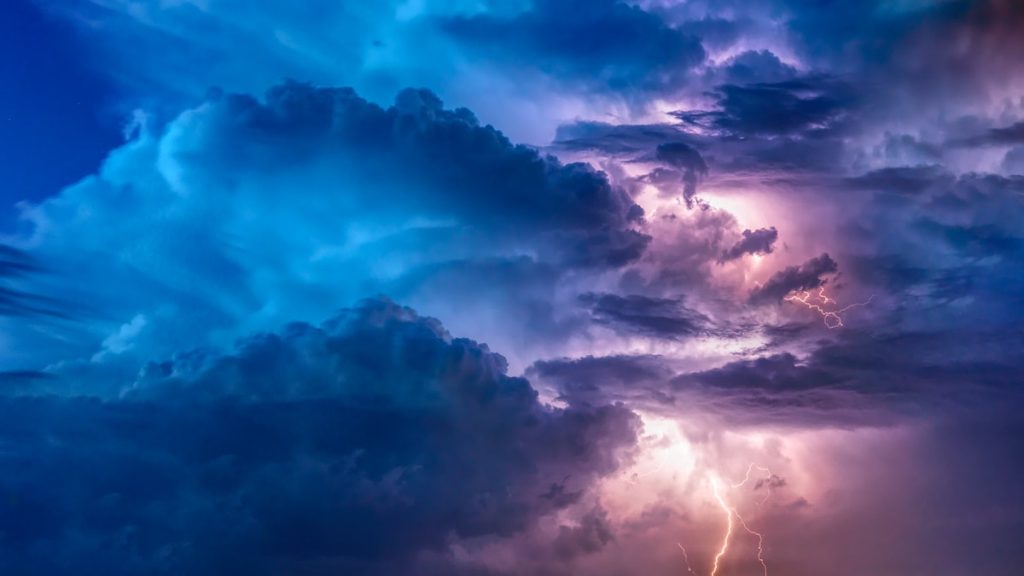 It's been a wet and cold start to the New Year in San Diego after a series of storms drenched the region — and it looks like Southern California has even more rain in the forecast.
A Pacific storm that has caused evacuations and flooding in Santa Barbara County passed through the San Diego area on Tuesday. It dropped at least an inch of rain in some areas and brought strong winds and possible lightning strikes, the San Diego Union-Tribune reported.
At 9 a.m., the storm dropped 1.8 inches of rain on Palomar Mountain and more than half an inch in North County cities like Fallbrook. However, San Diego proper has only received 0.03 inches of rain in this particular storm.
The storm will exit San Diego by Wednesday, and a drying-out period will follow. However, yet another Pacific storm is expected to move into the area over the weekend. According to the National Weather Service, that storm could be even more robust than the current one.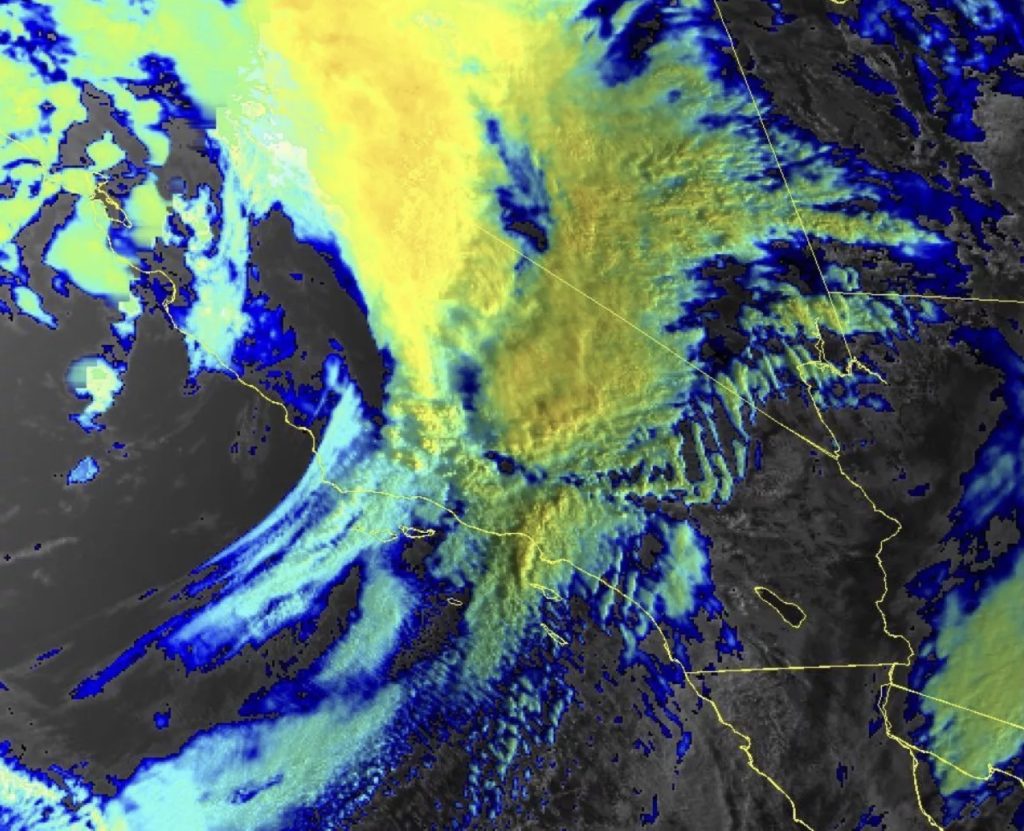 Along the coast, remnants of a previous storm brought ocean waves as tall as 20 feet to San Diego's shorelines, causing erosion in many areas. For the current storm, forecasters are expecting swells of six to 10 feet.
Storms have drenched basically the entirety of California in the past few weeks, bringing widespread flooding, mudslides, pounding and damaging waves, and snowfall to parts of the state. Parts of California's central coast, for example, got between 1 and 1.25 inches of rain an hour, prompting evacuation orders in some areas.
The wet and cold weather is also causing natural gas prices to spike in San Diego.
These storms are caused by atmospheric rivers, which are warm plumes of moisture originating in the Pacific Ocean. In the last couple of weeks, California has been hit by a "parade" of storms that forecasters have called "relentless."