SDG&E Warns That Natural Gas Prices Will Nearly Double in January for San Diego Customers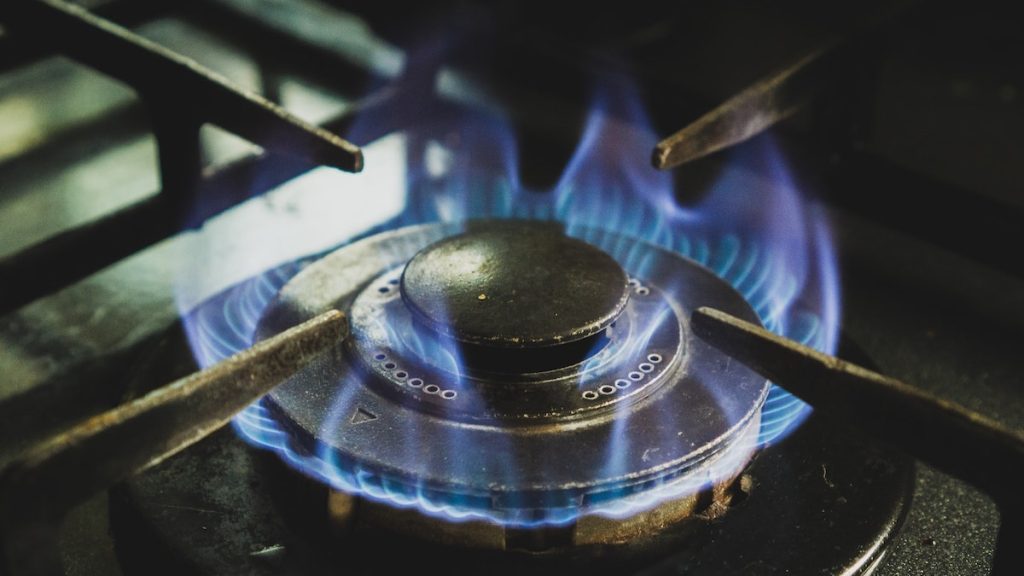 The price of natural gas in San Diego will nearly double in January, despite prices falling in the rest of the country. Here's why.
Earlier this month, according to the San Diego Union-Tribune, San Diego Gas & Electric (SDG&E) warned customers that their January natural gas bills could nearly double compared to the prior month.
The spike in pricing is because of various factors, including a chilly and rainy start to winter in California, gas supply constraints, and a reduction in gas inventories.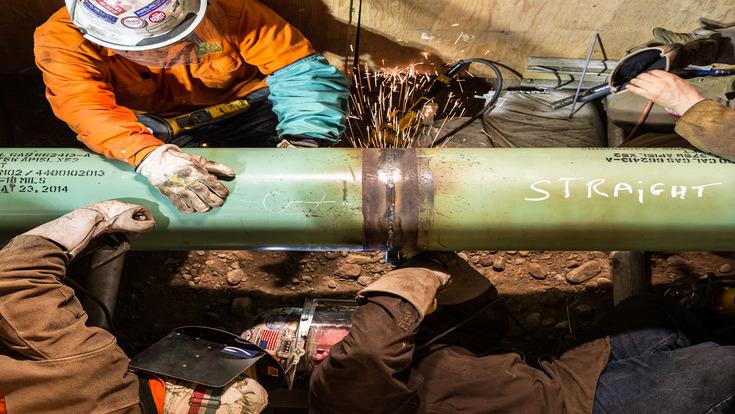 Of course, the rise in prices in San Diego and Southern California is in sharp contrast to the rest of the country. Natural gas futures prices have plunged. According to experts, this is because there are vast regional differences across the U.S. Because of recent weather in California, prices are spiking.
While many parts of the country have seen warmer conditions since Christmas, wet and cold weather has increased the consumption of natural gas in California. That's true even in San Diego, which is known for generally mild weather in January.
California sources about 90% of its natural gas from outside of the state. Because Southern California sits "at the end of the pipe," there are also constraints on the amount of gas delivered to the state from places like Texas.
For San Diego customers, these factors will result in a price-per-therm of $5.11 in January, up from $2.55 month-over-month.
SDG&E is expected to post a new price on Feb. 1, but officials have been hesitant to claim whether the price will drop. It isn't clear how long the spike in pricing will last. The energy company claims it is not raking in any profits from the increased price.
All of this comes amid a new storm system soaking many California regions. A new atmospheric river is expected to drop at least one inch of rain on San Diego this week.