Pacific Storm to Drench San Diego County for a Straight Day This Week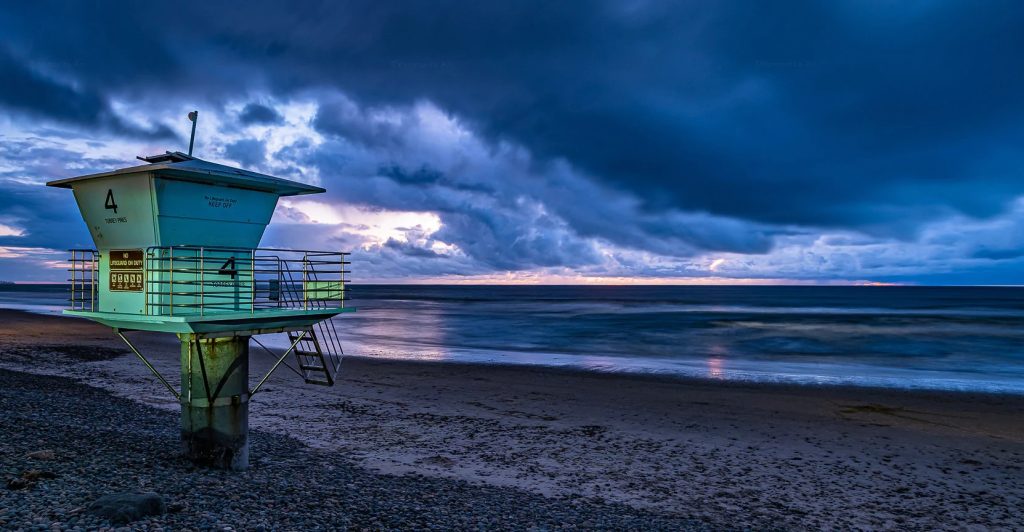 If you plan on being out and about in San Diego on Tuesday, you'll want to bring an umbrella and rain jacket.
According to the National Weather Service, an Alaska storm brewing over the Pacific Ocean will drop steady rainfall on San Diego County all day on Tuesday.
The storm will drench the entire region with an atmospheric river and create windy and wet conditions on Election Day, according to the San Diego Union-Tribune.
While showers will arrive Monday evening, much heavier rain will hit early Tuesday and extend throughout the entire day. Expect sustained and heavy rainfall. The storm will first pass over North County before moving south.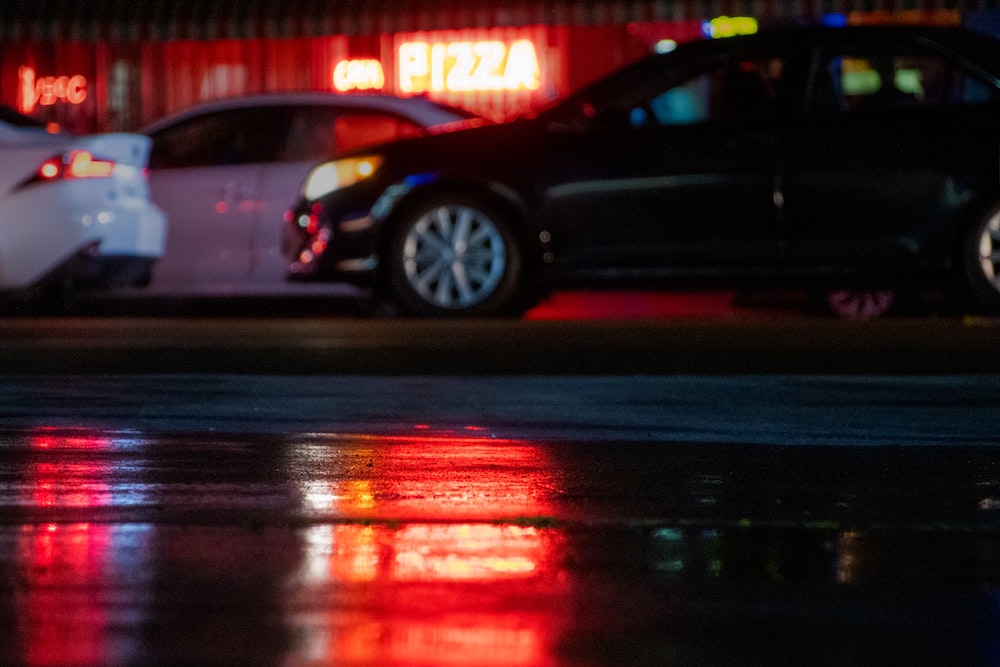 Coastal cities in North County, such as San Diego, Carlsbad, and Oceanside, could receive as much as an inch of rain and wind gusts ranging between 20 mph and 30 mph.
More inland cities such as Escondido, Fallbrook, Rainbow, and Alpine can get nearly an inch and a half since the storm will fan out to the north and east.
For the mountains, there's even more rain predicted, with San Diego County mountain cities expected to get 2 to 4 inches of rainfall.
It will also be chilly by San Diego standards on Tuesday, with the daytime high temperature predicted to be in the low 60s near the coastlines and neighborhoods like La Jolla. It'll be slightly colder in inland areas, where the daytime high will be in the upper 50 degrees.
Eventually, the storm will depart to the east and head into Arizona and Nevada. By Wednesday morning, the showers will likely dissipate.
Although California is still experiencing record levels of drought, recent reports have indicated that San Diego specifically has seen more rainfall than more typically rainy cities like Seattle this year.
About the author: Mike Peterson is a freelance journalist and writer based in North San Diego County. He's written and worked for a number of local media outlets, including the San Diego Union-Tribune, the North Coast Current, the Oceanside Blade, and the Escondido Times-Advocate.
The banner image of a storm brewing over the San Diego coast is courtesy of BommaritoArt.com