The City of La Jolla? Some Residents Call for Neighborhood's Independence from San Diego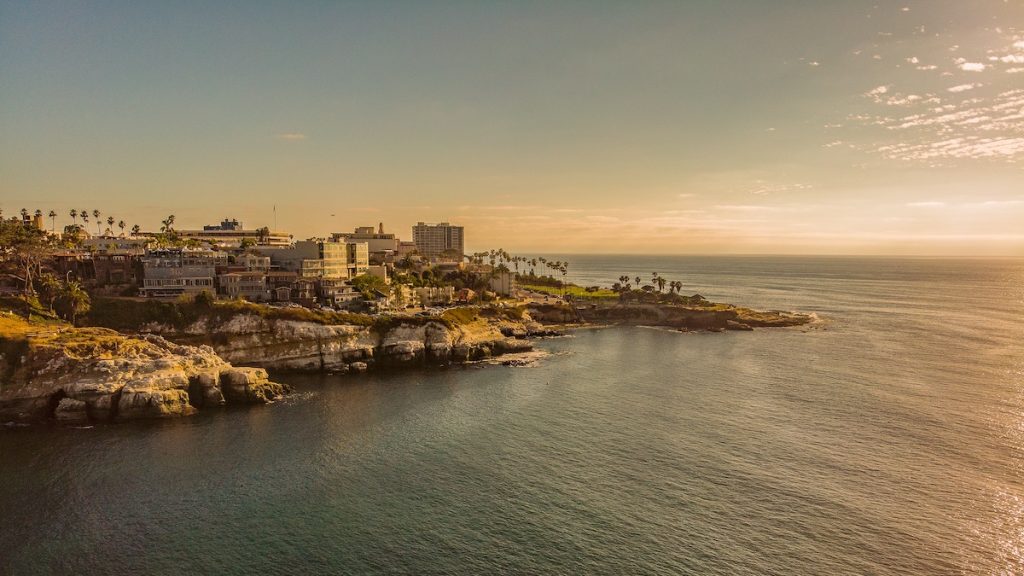 Although it's currently considered a neighborhood, some residents who live in the Jewel of San Diego are continuing a push for La Jolla independence.
Advocacy for La Jolla to become an independent city isn't new. Back in May 2022, discussions of the issue reached the La Jolla Town Council. ButTrace Wilson, local architect and President of the Association for the City of La Jolla, told KUSI News that it's now time to put advocacy into action.
"It's not removing. It's actually benefitting the entire region of San Diego," Wilson told KUSI in a broadcast interview. "And that's what we want to do."
Wilson said that La Jolla independence would bring together the entire region by releasing the City of San Diego from costs and liability, boosting the local economy, and bringing back cash flow for the public good.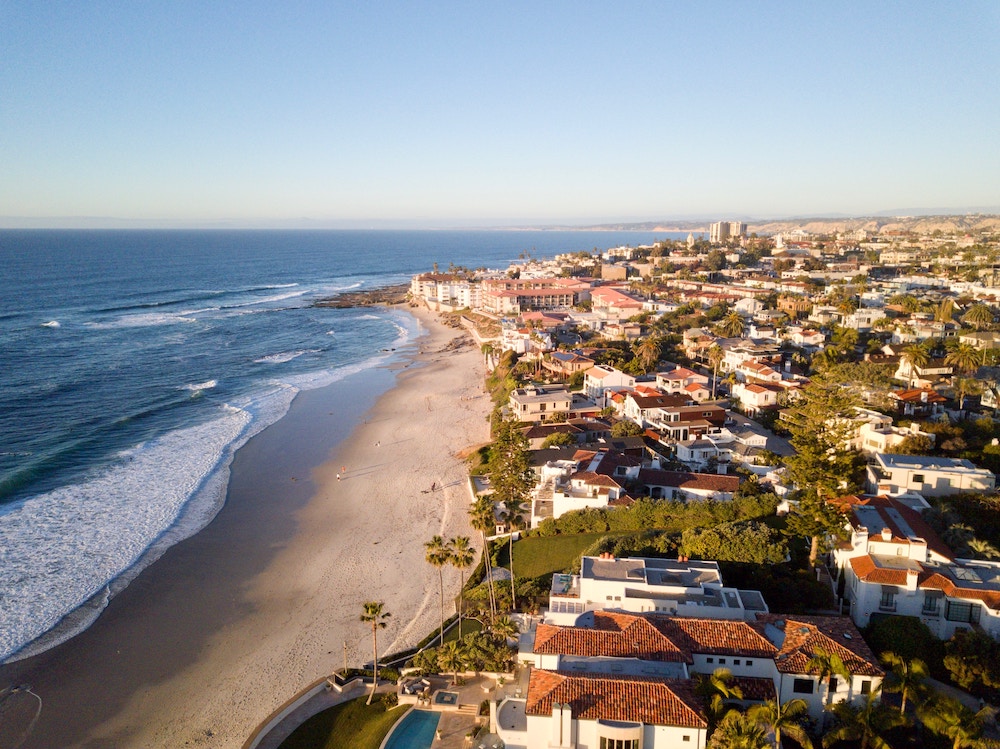 As far as what the process for making La Jolla an independent city would look like, Wilson said they're currently working with the mayor. The Association for the City of La Jolla is also conducting a preliminary fiscal impact analysis to detail the economic costs and benefits.
By mid-summer, Wilson said, the report from a private consultant could help the movement understand the numbers. From there, the group will figure out where to go next.
Of course, there are almost always caveats. According to KUSI, if La Jolla became an independent city, it would be subject to strict housing laws in California. Like other small coastal cities — such as Del Mar — La Jolla would be required to build a number of affordable housing units.
Those are hurdles the group pushing for La Jolla independence is willing to overcome, however.
"In my mind, it's all about the data," Wilson told KUSI. "Let's get the data and understand how this can be helpful for all of us."