San Diego Considering Surveillance Cameras at Point La Jolla to Enforce Closure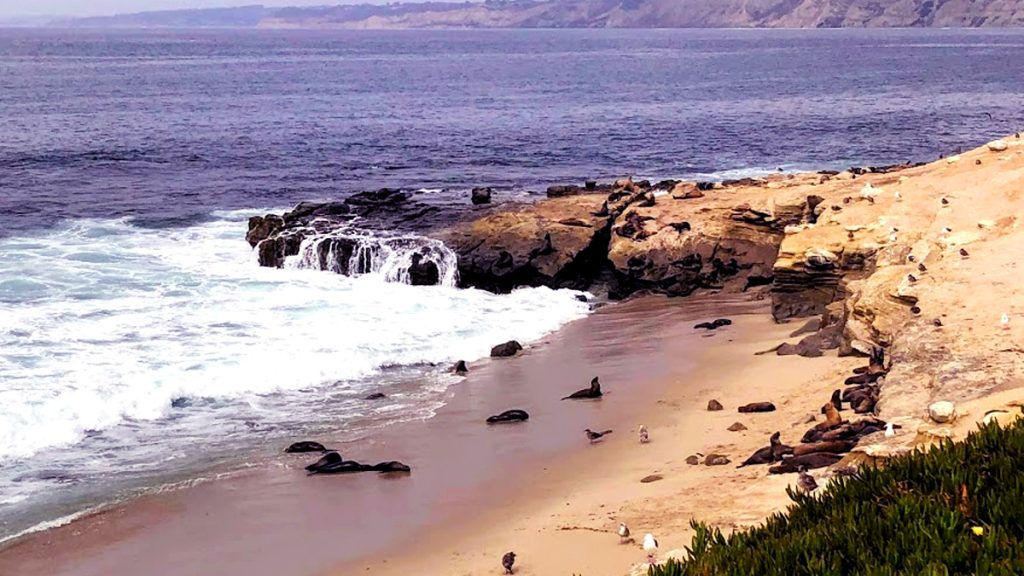 The city of San Diego is reportedly considering installing cameras at Point La Jolla after it approved a surveillance ordinance last month.
Back in April, the Coastal Commission voted to approve the closure of Point La Jolla during the sea lion pupping season. The Commission also called for the creation of a monitoring plan to mitigate harassment of sea lions, the La Jolla Light reported.
At the time, the San Diego Parks & Recreation Department also said that the city was also considering a surveillance ordinance that would "have a profound effect on our ability to place this type of equipment at all our park sites."
On July 18, the City Council approved regulations that would govern the use of surveillance technology throughout San Diego. The ordinance is aimed at increasing transparency and oversight of surveillance systems by city officials and other authorities.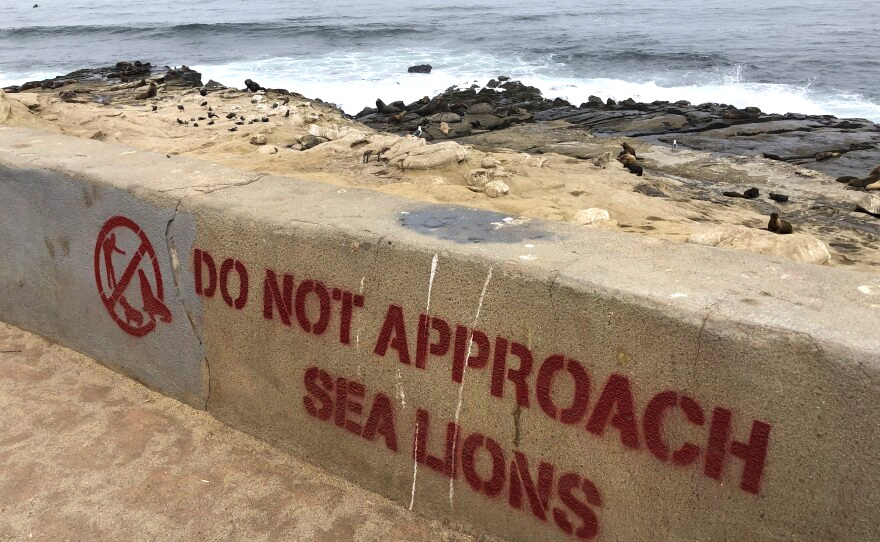 After the council approved the measure, city spokesperson Tim Graham said that the Parks & Recreation Department is "evaluating all potential sites for installation of new cameras throughout the city's park system, including Point La Jolla, in order to prepare a proposal for review by both the appropriate local advisory body and the city's privacy advisory board."
Proponents of Point La Jolla surveillance said that the cameras could help deter harassment of sea lions at night, or other violations of the area's closure.
The Sierra Club Seal Society has reported people entering the closed area after rangers have left for the day.
San Diego's city council will need to vote on the surveillance ordinance a second time before it goes into effect. Additionally, the ordinance has other stipulations, including requiring the city to issue reports about the intended use of surveillance mechanisms and requiring the council to reevaluate use of such technology in park areas each year.
Point La Jolla is officially closed for six months from May 1 through Oct. 31 for the sea lion pupping season.
About the author: Mike Peterson is a freelance journalist and writer based in North San Diego County. He's written and worked for a number of local media outlets, including the San Diego Union-Tribune, the North Coast Current, and the Oceanside Blade.
The banner image of La Jolla Point sea lions is courtesy of 70milesofcoast.com