A Small Slice of Rome is Coming to Ocean Beach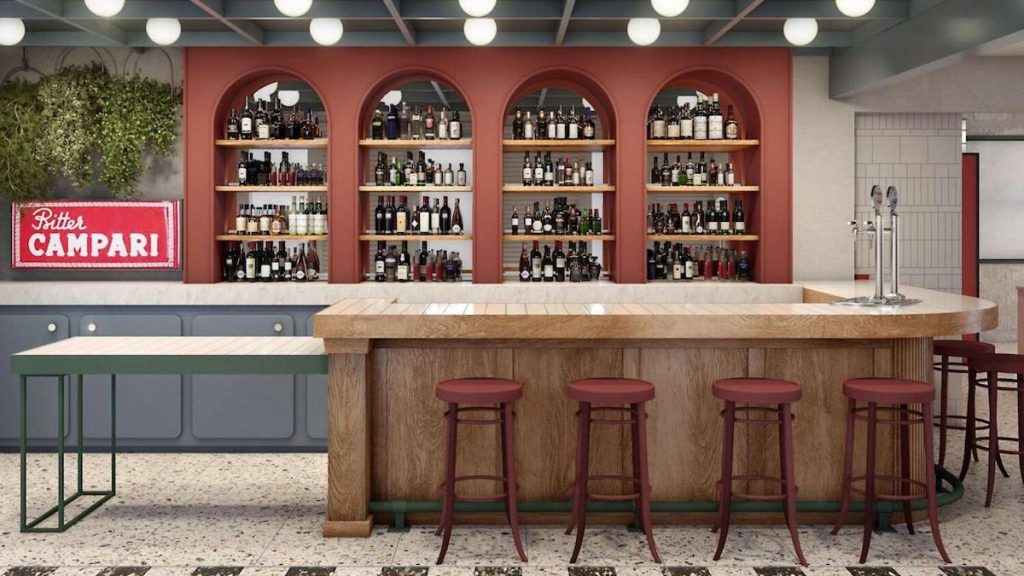 A local restaurant group known for excellent Italian cuisine is bringing a new Roman restaurant to Ocean Beach.
The Roman restaurant, which will focus on osteria culture and pizza, will de dubbed Elvira and is slated to open in San Diego's eclectic Ocean Beach neighborhood by the end of summer 2023, according to Eater San Diego.
If you're unfamiliar, an osteria is an Italian concept of a restaurant or cafe serving wine and simple food items. The food often emphasizes local ingredients and dishes served at communal tables.
Elvira is the brainchild of the team behind Cesarina Ristorante, a notable local restaurant in the Point Loma area that has earned high marks from the Michelin Guide. The appropriately named Cesarina Group comprises married couple Niccolò Angius and Cesarina Mezzoni, as well as their longtime friend Giuseppe Capasso.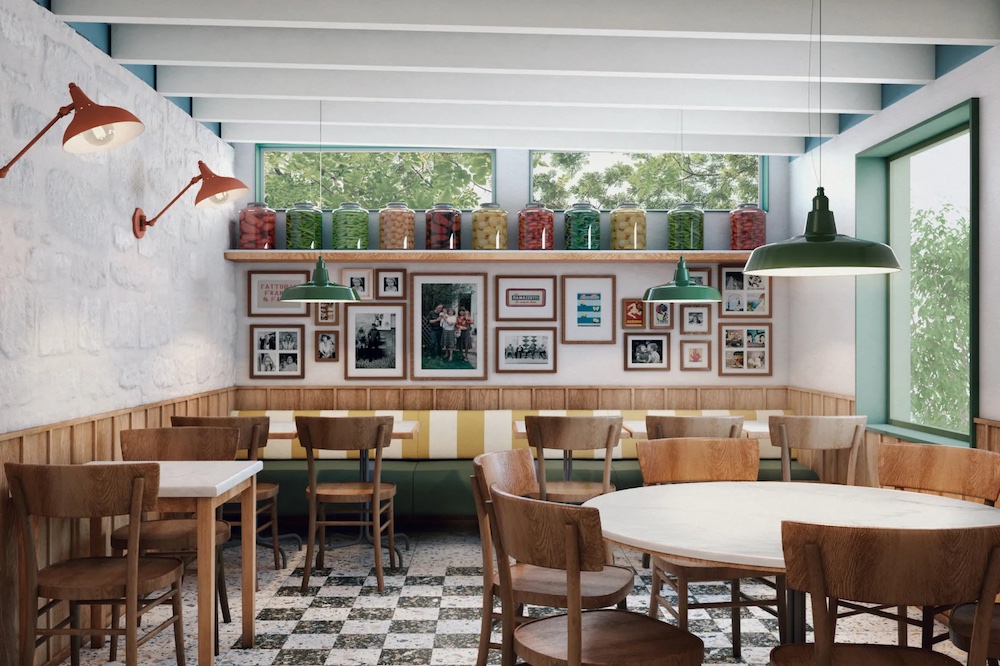 The group named the new Roman restaurant after Angius' great-grandmother, who was born in Rome and shared a passion for good food and company.
Elvira will bring the Roman restaurant vibes to Ocean Beach with a 2,400-square-foot interior designed by Limes Architetti and decorated with thrifted family portraits and art. The goal is to create the same kind of casual dining atmosphere you'd find at an authentic Roman osteria.
To that end, the menu at Elvira will be similar to authentic Roman restaurants. You'll find wood-fired Roman pizzas, handmade pasta, and seasonal dishes that highlight the cuisine you'd find at a Roman restaurant.
And, as with any other osteria, there will be wine. Elvira will serve wines from central Italy poured on draft and by the carafe. There will also be cocktails that spotlight Italian spirits.
Along with the casual dining area, there will also be a special intimate space within the restaurant called Cucina di La Nonna. It's meant to emulate the kitchen of the late Elvira, for which the restaurant is named, and will provide an interactive — and delicious — dining experience.