San Diego's Roscoe's Chicken & Waffles Set to Open in Barrio Logan This Summer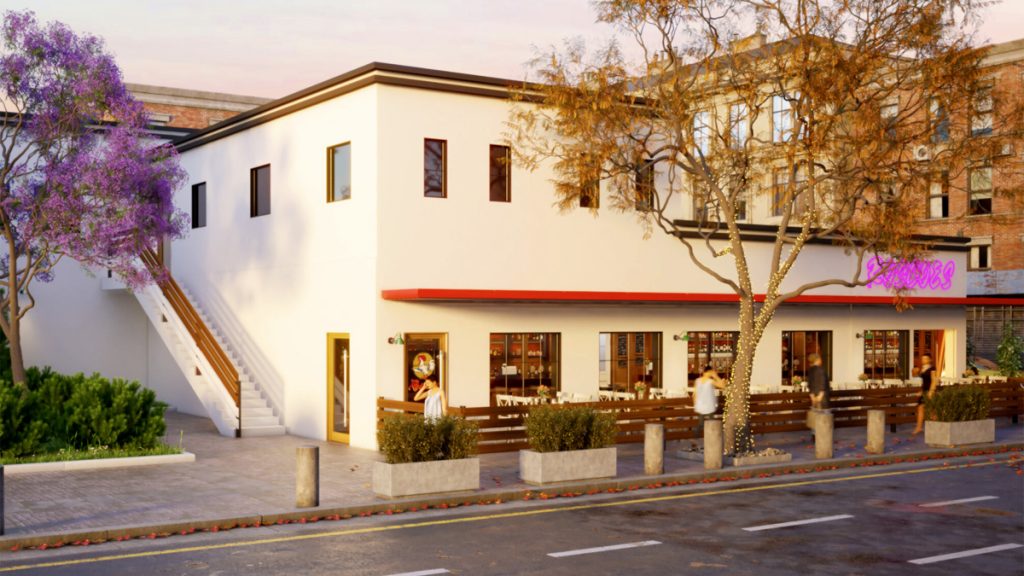 Soul food icon Roscoe's is on track to open its first location in San Diego County this summer after years of planning.
The expansion into San Diego County, which has been on the docket since 2016, will finally come to fruition in mid to late summer 2022, Eater has reported.
The first San Diego-based Roscoe's will be located in Barrio Logan. It'll mark the eighth location and biggest one yet for founder Herb Hudson, who founded the chain in 1975.
"My goal is to provide as much employment as I can; the more opportunities I create the more fulfilled I am," Hudson told Eater. "San Diego is one of the best markets in the nation and of course everybody needs a Roscoe's. The city is beautiful, almost enchanting, the people are laid back and there is a calm and peace about this city; when we were encouraged to bring Roscoe's here, we came, we saw, and we conquered."
Roscoe's is known for its signature Southern chicken and other classic dishes, including the eponymous Chicken & Waffles. However, Eater reports that the chain is also working on new menu items.
For example, Roscoe's recently added chicken tenders to its menu — complying with customer requests for the item.
According to a Roscoe's representative, the building plans have been approved, and the foundation of the 6,000 square foot location has been laid. The Barrio Logan Roscoe's will feature a rooftop dining deck, as well as a dedicated parking lot.
Hudson worked with Coldwell Banker's Adolfo Moreno to purchase the land on National Avenue. The Roscoe's founder is known for buying the land for all of his properties.
In addition to the San Diego location, Roscoe's is also eyeing new spots in Palm Springs and Northern California.
About the author: Mike Peterson is a freelance journalist and writer based in North San Diego County. He's written and worked for a number of local media outlets, including the San Diego Union-Tribune, the North Coast Current, and the Oceanside Blade.
The banner photo for this article is courtesy of Eater