Coastal Commission Approves Short-Term Rental Cap With a Revisitation Caveat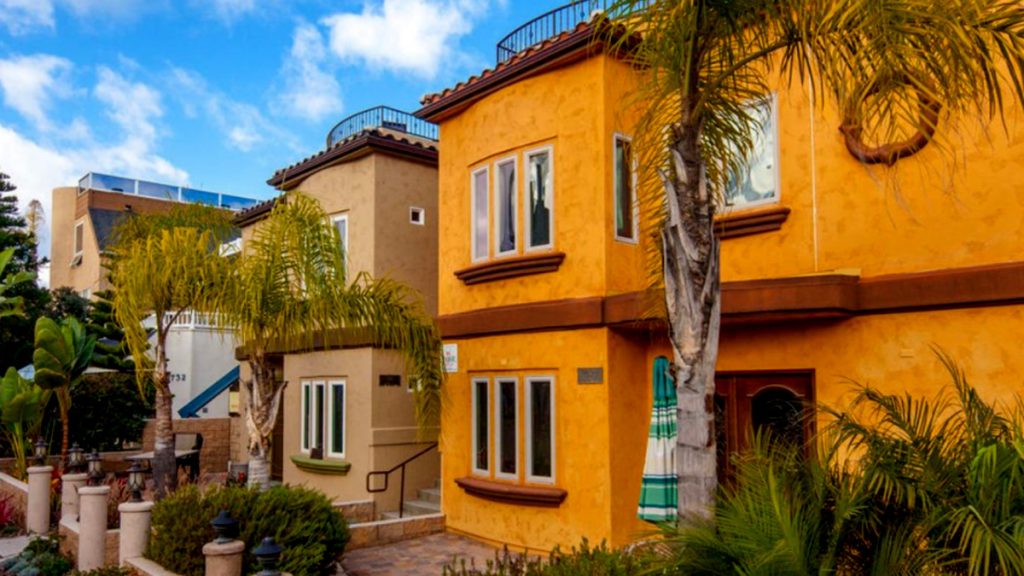 The California Coastal Commission has approved a San Diego cap on short-term rental properties, though it included a provision stating that the city must revisit the rules in seven years.
San Diego's City Council initially approved the new regulations in 2021. They could go into effect by this fall. According to the La Jolla Light, the Coastal Commission's action will now go before the council for approval.
Ahead of the vote on March 9, commission staffer Alex Llerandi said that the agency would initially opt for a five-year revisiting timeline but said that the longer period seemed appropriate because of the issue's complications and the sheer number of vacation rentals in San Diego.
"San Diego is the largest jurisdiction in the coastal zone; it has thousands of units and this is a large inaugural attempt to regulate it," Llerandi said. "So we knew it would take all parties — the commission, the city, operators, visitors — to learn and digest the law, adapt the market to it, let it ripple out both through the STR (short-term rental) and hotel industry."
The new regulations would cap whole-home vacation rentals to 1 percent of the city's more than 540,000 housing units. There's a carve-out for Mission Beach, which will allow up to 30 percent of housing to be used for rentals.
Additionally, the new rules would allow for just one license for individuals who are renting out their entire residence for more than 20 days per year. For less than 20 days, an unlimited number of licenses will be available. The same goes for home-sharing in which only a room or two are rented out.
The rules are just part of a debate in San Diego over short-term rentals. Property owners earn income by renting their housing, but critics of short-term rentals say that they undermine the feel of neighborhoods and reduce the number of available housing.
About the author: Mike Peterson is a freelance journalist and writer based in North San Diego County. He's written and worked for a number of local media outlets, including the San Diego Union-Tribune, the North Coast Current, and the Oceanside Blade.
The banner photo for this article is courtesy of @sandiegorentals