Famous San Diego Chicken Pie Shop Giving Away Free Pies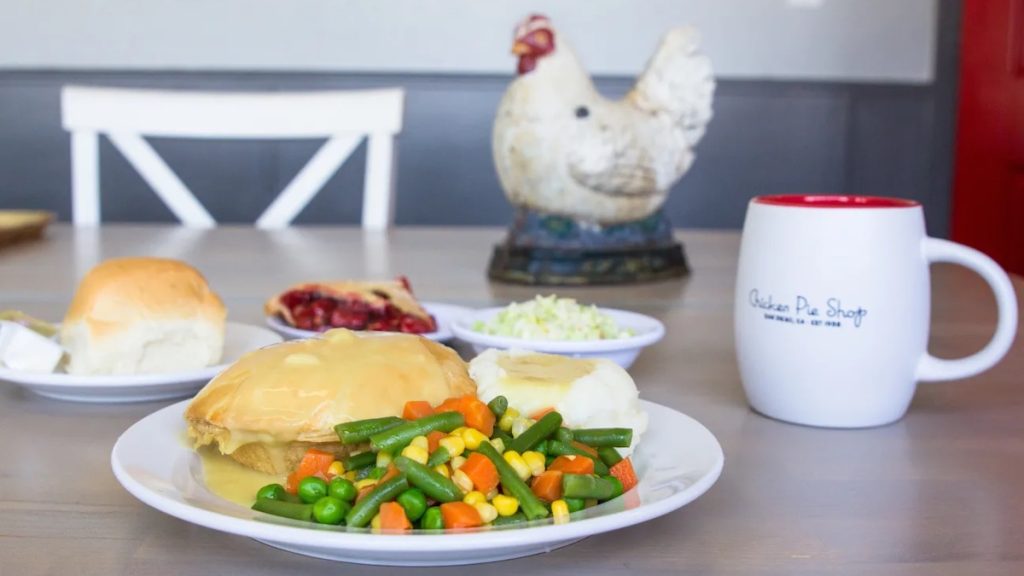 The San Diego Chicken Pie Shop is set to celebrate its 85th anniversary with some amazing deals on chicken pot pies and other delicious cuisine.
Renowned throughout San Diego for its delicious chicken and turkey pies, the aptly named San Diego Chicken Pie Shop is hosting a range of deals for its anniversary on Saturday, Aug. 5, FOX 5 reported.
For example, customers who buy a dine-in chicken pot pie dinner will get another for 50% off. Those who purchase a chicken pot pie dinner for takeout will get another one free.
All of the pies made at the chicken pie shop feature a blend of chicken, turkey and gravy. Each Chicken Pot Pie Dinner is served up with whipped mashed potatoes, vegetables, coleslaw, a dinner roll, and dessert.
Not in the mood for chicken pot pie? The restaurant also has a full breakfast, lunch, and dinner menu. It includes omelettes, pancakes, country fried steak, fried chicken, hot turkey sandwiches, soups, and more.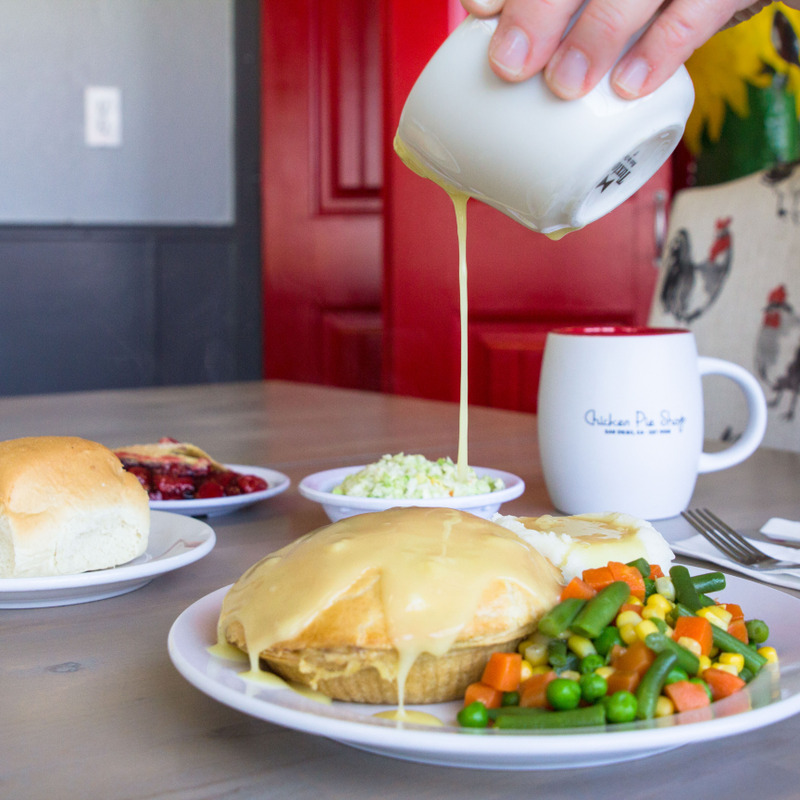 Alongside the great deals on pot pies, the San Diego Chicken Pie Shop will also be serving up celebration cake for its birthday celebration.
The San Diego Chicken Pie Shop first opened in 1938 in what is now the Gaslamp Quarter. It then moved to another location in Hillcrest before finally settling on its current building, which is located just north of Balboa Park in North Park.
If you eat at the restaurant, you'll be partaking in a bit of San Diego history alongside your chicken pot pie. The shop is the fourth oldest restaurant that is still operating within San Diego County.
The Chicken Pot Pie shop is located at 2633 El Cajon Blvd. It's open from 10 a.m. to 8 p.m. daily, but is closed on Mondays.