Coastal Commission Votes to Close La Jolla Point, Much of Boomer Beach Over the Summer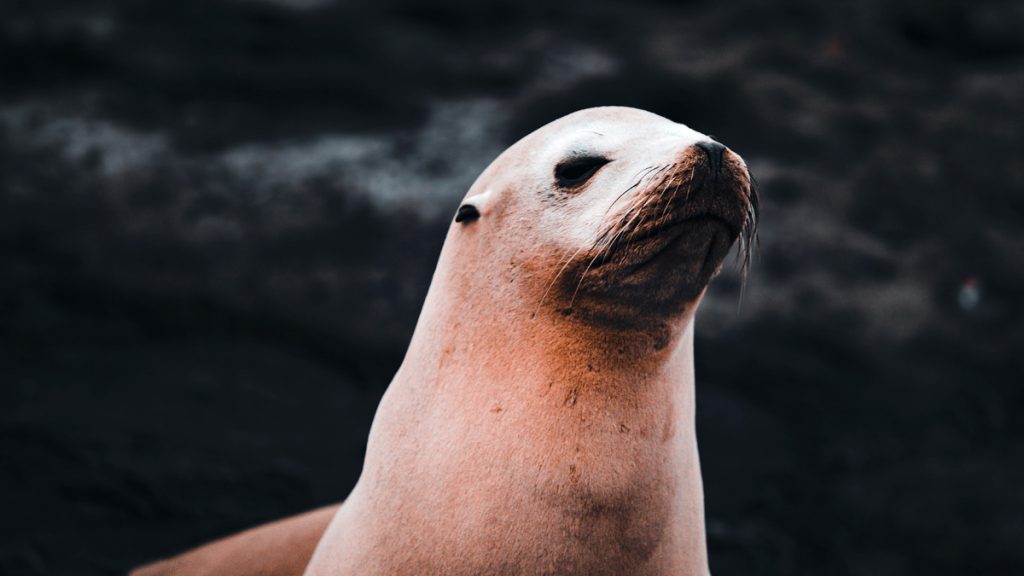 The California Coastal Commission voted earlier in April to close Point La Jolla and the majority of Boomer Beach to the public, drawing polarized responses from the community.
Groups that advocated for the closure, including the Sierra Club San Diego chapter and the Sierra Club Seal Society, applauded the Commission's decision on April 8, the La Jolla Light reported.
However, others called the vote "short-sighted," and some are disappointed because they hoped for further beach access.
Point La Jolla is a rocky area between La Jolla Cove and Boomer Beach. It's a prime location for sea lions, which use the area to rest and give birth to young.
The area will be closed from May 1 to Oct. 31 — the sea lion pupping season. Signage and a chain will block access to the point. Additionally, the closures also extend to most of the bluffs over Boomer Beach.
This year's annual closure comes after the City of San Diego closed the area for five weeks last summer on an emergency basis. The closure in 2021 came after reports of beachgoers bothering — and allegedly harming — sea lions and their pups.
While the city originally proposed a shorter closure, the Coastal Commission mandated the May to October period by imposing conditions on the city's coastal development permit. The Coastal Commission also pushed for the expanded closure area that includes Boomer Beach, as well as the bluffs above it.
In addition to the signs and chain, the city will also be required to have rangers onsite daily.
Those against the decision are still pushing for an environmental impact report studying the impact of the growing sea lion population. Others, like local surfers, were "disappointed but not surprised by the vote" because of beach access issues.
About the author: Mike Peterson is a freelance journalist and writer based in North San Diego County. He's written and worked for a number of local media outlets, including the San Diego Union-Tribune, the North Coast Current, and the Oceanside Blade.