San Diego FC Crest, Colors & Name Leaks a Day Before Announcement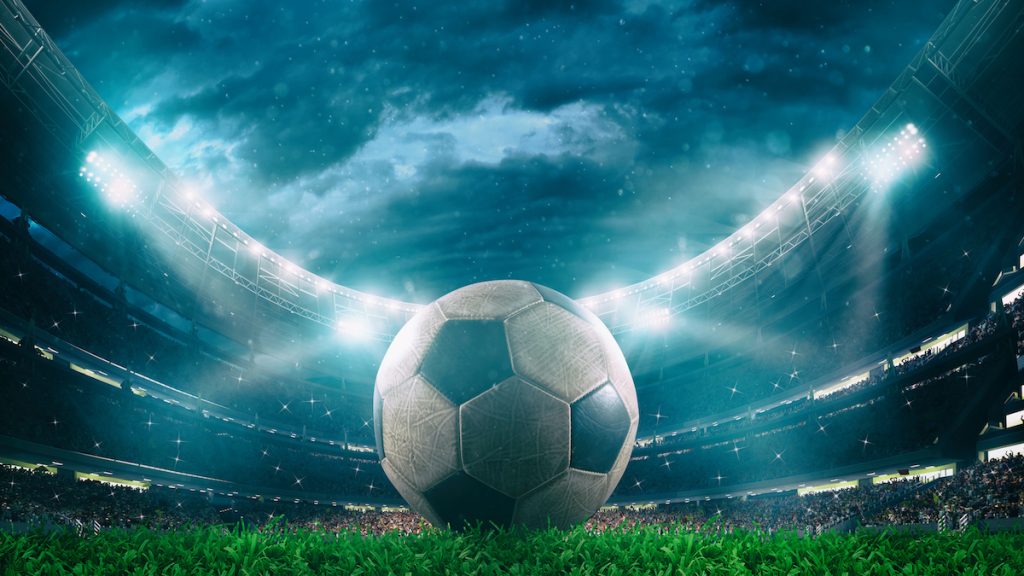 It's official. The San Diego MLS team will soon unveil its crest, colors, and name — the San Diego Football Club, or San Diego FC for short.
If you're unfamiliar, San Diego was selected as the city that would host Major League Soccer's 30th team earlier this year. Although few details were available then, we now know that the team will be dubbed San Diego FC.
The team is officially set to announce its crest, colors, and name at a press event on Friday evening. However, The Athletic received leaked details about the unveiling a day early.
According to the publication, San Diego FC will feature a brand created by a Costa Rica-based design company. After "months of research" and listening sessions with the local community, the design firm came up with the following brand.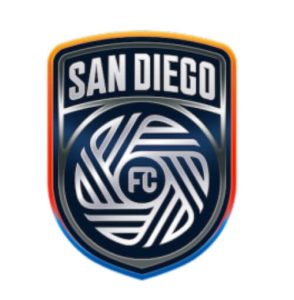 The official colors for San Diego FC will be chrome and azul. The crest itself, which you can see above, is centered around four principal virtues that define America's Finest City:
Gratitude
Proud, not loud
Diversity
A state of flow
There are other hidden details in the San Diego FC crest, too. For example, the motif in the middle of the crest represents that "state of flow" with 18 lines that also represent the 18 different communities of San Diego County.
"The flow symbolizes how we perform at a peak level while embracing San Diego's unique rhythm of life," the club said in an explainer obtained by The Athletic.
Other interesting tidbits about the crest include the fact that the name of the city is slightly curved at the top. According to the explainer, that curvature represents the arches found throughout San Diego's architecture.
The MLS expansion will be a major deal for San Diego soccer, though it could have unintended consequences. For example, San Diego Loyal SC said it would shut down because operating in a city with an MLS team would be financially unfeasible.
Media credit: Image of soccer ball licensed from Adobe