San Diego Loyal SC Shutting Down At End of Current Season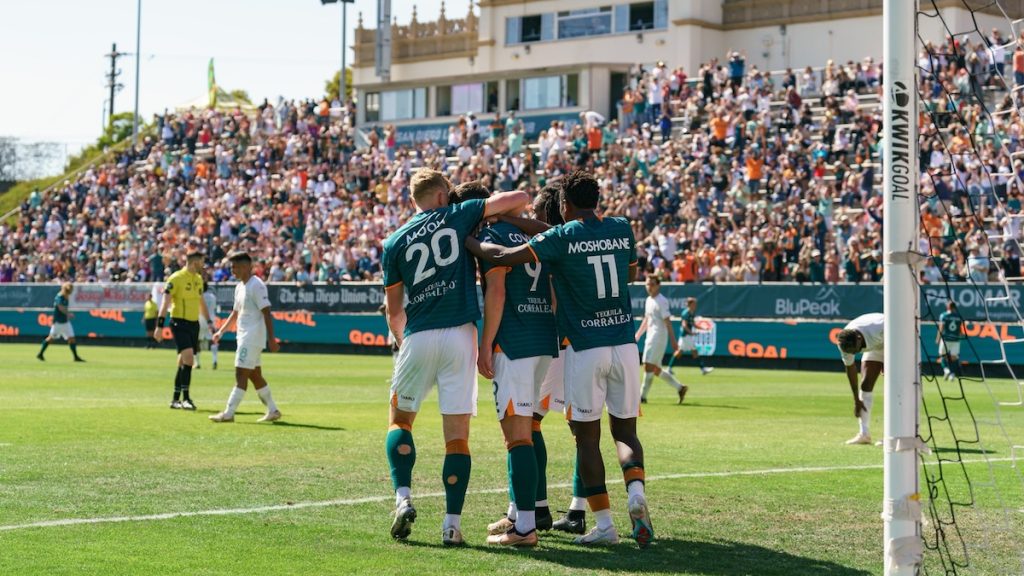 The current San Diego Loyal soccer team season will be the club's last likely because of the arrival of a new MLS team in 2025.
After four seasons, the San Diego soccer team announced that it would cease operations at the conclusion of the current season, according to the San Diego Union-Tribune.
"I've come to the conclusion that this will be the last season for San Diego Loyal," said owner Andrew Vassiliadis in a video. "Those of you who got to know me, spent some time talking to me, you know how much this hurts for me to say. I love our city, I was born and raised here, and I will always be loyal to San Diego."
The reason why? The fact that San Diego is getting a Major League Soccer franchise, which is slated to arrive in the city sometime in 2025.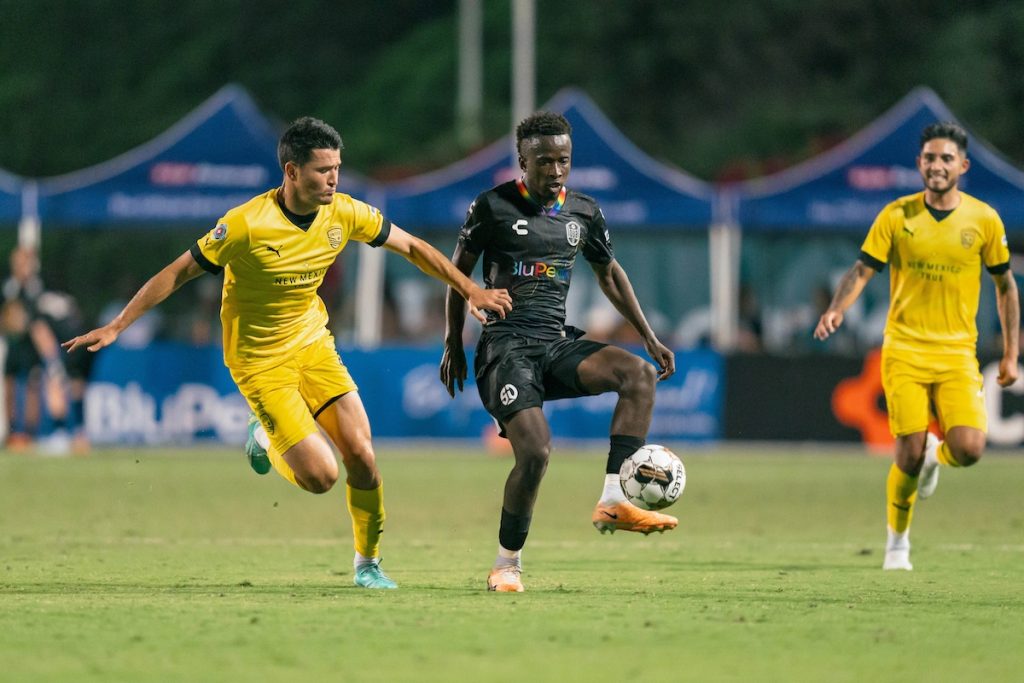 The team regularly plays United Soccer League (USL) games to full audiences at the Torero Stadium at USD. However, the soccer club's future was uncertain with the arrival of a MLS team in the region.
Reportedly, the San Diego Loyal explored options for remaining active, including moving to North County or South County in San Diego. The team also considered relocating to Santa Barbara.
The team had a successful run, however, winning 14 games in its second season and 18 games in its third. Currently, San Diego Loyal is 10-7-7 this season.
However, with the economic future being untenable, Vassiliadis decided to shut down. The Union-Tribune also notes that shutting down San Diego Loyal team now will give current employees time to seek soccer-related work — including with the MLS franchise.
The San Diego MLS team is slated to begin play in 2025 with a home base at Snapdragon Stadium. An official name and logo have both yet to be revealed.
Banner image courtesy of sdloyal.com.