San Diego Loyal SC Ends its Run With Loss to Phoenix Rising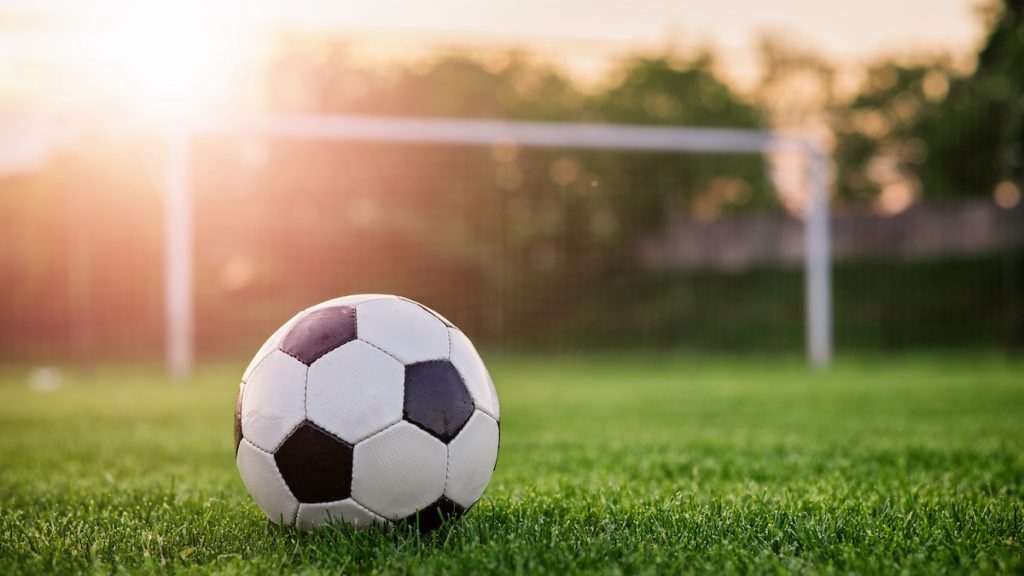 The final San Diego Loyal SC season came to an end on Sunday with a 4-3 loss against Phoenix Rising FC.
Even after the loss, thousands of fans of the San Diego soccer club stayed after the game ended to soak up the final moments of the club — and say "thank you" one last time.
After chanting "San Diego, We Are" for the final time, each player greeted hundreds of fans to say their final goodbyes and thank yous. According to a press release on the club's website, there were hugs and tears aplenty.
San Diego Loyal SC said it would be shutting down at the end of its last season because it would become financially tenuous to remain active in the midst of a new San Diego Major League Soccer team.
On Friday, San Diego FC — or San Diego Football Club — officially unveiled its name, crest, and colors. It's scheduled to enter Major League Soccer as an expansion team in 2025, and will play games at Snapdragon Stadium.
As far as its last game, Loyal lost the match 4-3 in extra time after playing to a 3-3 draw against Phoenix Rising FC, which is a professional soccer team based in Phoenix, Arizona.
San Diego Loyal SC had a successful run, often playing to sold-out crowds of San Diego soccer fans at Torero Stadium at USD. In its first season, the club won 14 games. In its second, it won 18.
However, the loss on Sunday night closes the chapter on the club in a gut-wrenching way. Even though San Diego Loyal SC made postseason matches in their first three seasons, they finished without a win in this one.
Media credit: Image of soccer ball licensed from Adobe