San Diego Homeless Camping Ban: What to Know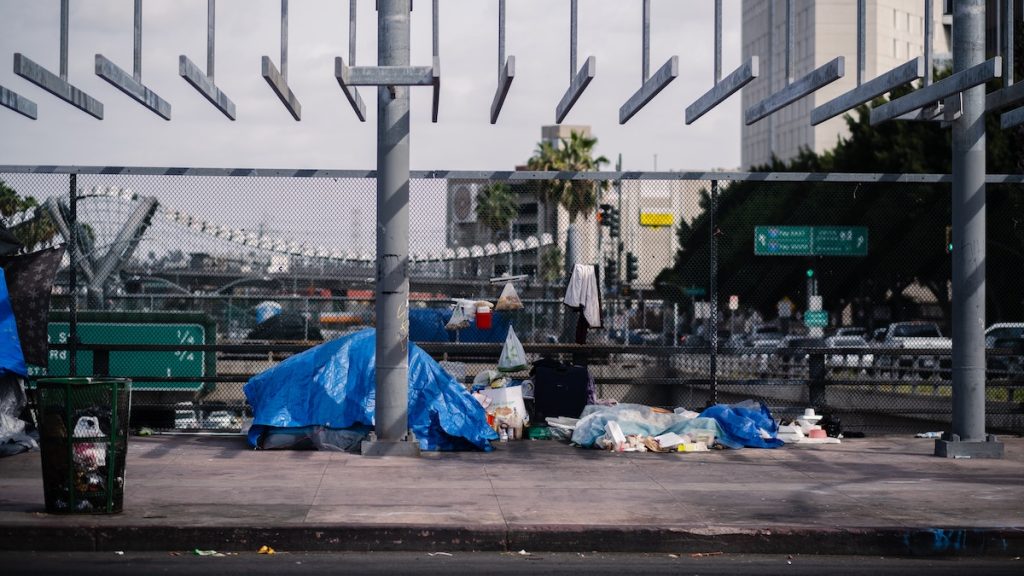 A San Diego homeless camping ban has officially been in effect since the end of July. Here's what you need to know about it.
Back in June, a divided Diego City Council passed an ordinance banning camping in so-called "sensitive areas," according to Axios. The ban, of course, targets the San Diego homeless population.
The San Diego camping ban strictly prohibits camping within two blocks of a school, a homeless shelter, in canyon areas, or on the banks of waterways. Additionally, it also bans camping in public parks.
It's worth noting that the ban applies to all areas of the City of San Diego — from the Gaslamp Quarter to downtown La Jolla. It doesn't impact other cities in the country. So people living in Encinitas won't be affected, for example.
Essentially, the San Diego homeless camping ban allows officers with the San Diego Police Department to charge those camping in public spaces with a misdemeanor. However, it only applies if shelter space is available and a person refuses it.
Police will use a three-strike system when enforcing the San Diego camping ban. A first strike will result in a warning, while a second strike can lead to a misdemeanor citation. A third strike could include a second charge, which may result in arrest.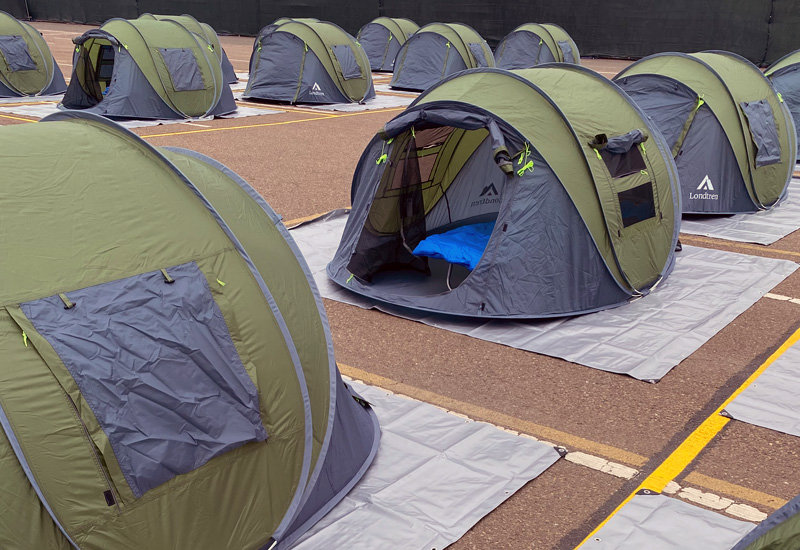 To offset the impact on unsheltered people, San Diego has always set up a safe sleeping area where people can set up tents. It's located on the very edges of Balboa Park.
Homelessness is a growing crisis in San Diego and across the United States. The crisis has grown to such a degree that UC San Diego in La Jolla has created a dedicated research hub to tackle the issue of homelessness head-on.